Call / Text Us: local_phone
Email Us: email
Most Beneficial Whole Body Cryotherapy Treatments
Contact Us send
CLOSED
Today: 08:00 AM - 06:00 PM
$20 Cryotherapy session!

Expires in 21 days

Available: 1

Ohio Cryo is the Premier Cryotherapy Spa in Columbus, Ohio. Our revolutionary 'Black Octagon' cryosauna provides the coldest, most beneficial Whole Body Cryotherapy treatments available on the market.

$100 OFF CRYOSKIN Slimming or Toning Session!

Expires in 30 days

Available: 15

Cryoskin involves hypercooling the superficial tissue layers of the body to subzero temperatures in order to activate and stimulate cells in the body, resulting in reduction in fat cells and collagen production in the skin.
Cryotherapy

Whole Body Cryotherapy

1. The use of low temperatures to relieve pain and inflammation
2. An alternative to cold water immersion that involves exposing individuals to extremely cold dry air (below -100°C) for several minutes

Cryotherapy is a practice that uses a 'cryosauna', a machine that dispenses nitrogen gas around the body & aims to cool the surface temperature of the body to sub freezing temperatures to activate a beneficial physiological response. A Cryotherapy session typically lasts 3 minutes and can reach temperatures near -200ºF.

Since the main goal of Whole Body Cryotherapy is to trigger natural, physiological reactions stimulated by low temperatures, Cryotherapy is right for you if you are interested in a body that is capable of reducing pain naturally and can repair its muscles after heavy exertion and you value a sharp mind that can think clearer through increased nervous system function.

The effects of Cryotherapy are independent of the age of the patients. Cryotherapy is linked to an improvement in mood and in some patients has even led to an increase in self-control, which is vital when undertaking any type of regimented therapy or workout program. Across the country, leading spa and wellness centers are beginning to offer Cryotherapy treatments as a new method of wellness, anti-aging and stress mitigation.

The body is an amazing tool. Activate your greatness with Cryotherapy and start living better, recovering faster with less inflammation & pain.https://ohiocryo.com/what-is-cryotherapy/

Cryoskin

Developed in France, Cryoskin is an alternative modality focusing on fat removal and skin toning. The treatment involves hyper cooling the superficial tissue layers of the body to subzero temperatures in order to activate and stimulate cells in the body, resulting in a reduction in fat cells and collagen production in the skin.

There are 3 types of Cryoskin treatments: CryoSlimming, CryoToning & CryoFacial. All treatment options are non-invasive and 100% pain free! ****Before & After Pictures are 8 weeks post final treatment (as results continue to improve up to 2 months after your sessions)

Cryoskin Slimming

Cryoskin Slimming is a 28-minute treatment that applies both heat and cold into the superficial tissue layers of the body. The Cryoskin treatment process involves the application of drastically alternative temperatures in consecutive stages, resulting in the destruction of fat cells which then passed through and processed by the lymphatic system. This treatment can only be performed every two weeks to give the body enough time to actively recycling fat cells through the lymphatic system.

Cryoskin Toning

The Cryoskin Toning treatment is 20 minutes in duration and utilizes only cold therapy to decrease superficial tissue layers to -2ºC, leading to in an increase in local tissue metabolism and an increase in local blood circulation as well. This process both increases collagen & elastin production, eliminating cellulite, toning local tissue and reducing signs of aging.

Cryofacial

Cryoskin Facial treatments are also 20 minutes in duration and utilize only cold therapy to increase local tissue metabolism and increase local blood circulation. Utilized to reduce fine lines and wrinkles, tighten and tone the skin providing a natural alternative to botox. Facial treatments are NOT recommended IF you have had botox or fillers in the past 12 weeks. *Decolletage area can also be included in this treatment.
Check out our real testimonials
Customer Reviews
4.97
star
star
star
star
star_half
based on 29 reviews
Came in today for a treatment with Jacky! She's super nice and explains everything! Everything was really clean !

I was skeptical at first but I loved it!

Everyone was very easy to communicate with! I'm super impressed and booked another session on the spot because everyone was friendly and the environment was great!

Great first experience and will be back soon. Well run with professional staff
Quick, efficient and effective! Will be back and bringing my daughter!

I have pain in my hip. I have had 5 sessions and my pain is almost gone. Not to mention, I sleep and breath better.

I love this place! The staff is always very friendly and on time! Cryo helps me recover from my workouts!

I was nervous that it would be too cold but it felt great. Totally made me feel rejuvenated and my back feels better already!

It is very rewarding having a cryoTherapy deep freeze! It seems to jump start your whole system great way to start the New Year!

I really had a great time today. I walked in with back pain and i left feeling like a new woman. I did cryotherapy i got in the freeze tank, go try it you can handle it

The staff is always very friendly
Jacky was great she provided great information and made me feel really comfortable. The session felt great and it was painless.

It's very cold but I feel pretty good afterward. I love the staff. They're very friendly!

Jacky was great! I'm so excited to continue and see results!

Enjoyed the service- Great job.

Great second session! Made sure I was super calm and as comfortable as I could be
Great freeze feeling awesome!

Love cryotherapy. The stafff is very knowledgeable and I get instant results. Inflammation and immunity are worth the freeze.

Enjoyable, clean, friendly

Love this place!! Everyone is always so friendly
Earn "FREE Cryoskin Session" with our Loyalty program
Earn points when you complete activites
Every time you Check-In

1 point

Share on Social Media

3 points

Post a review

5 points


Redeem Points for rewards
FREE Normatec Mini Massage

10 points

FREE Celluma LED

20 points

FREE Cryotherapy Full /Spot

30 points

FREE Cryoskin Session

100 points
Enter your Name and Mobile number to join the program or check your rewards.
By registering for this program, you agree to receive automated text messages from "Ohio Cryo".
Opt-in not required for purchase. Standard data rates apply.
Subscribe to receive more offers and news
Join thousands of awesome people, there is only one thing to do.
Location
Sawmill Road
Dublin, OH, 43016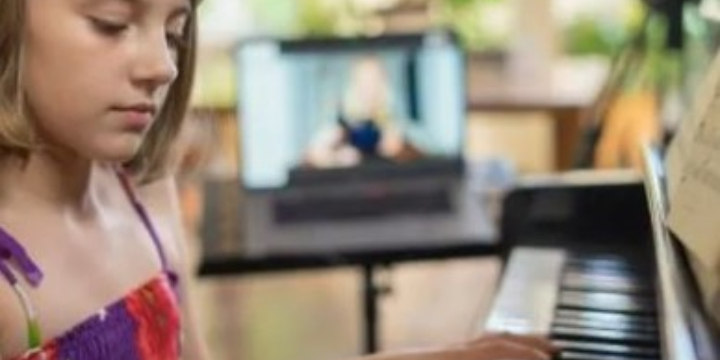 Save 50% OFF your 1st Lesson! No Obligation.
First Choice Music Studio
Claim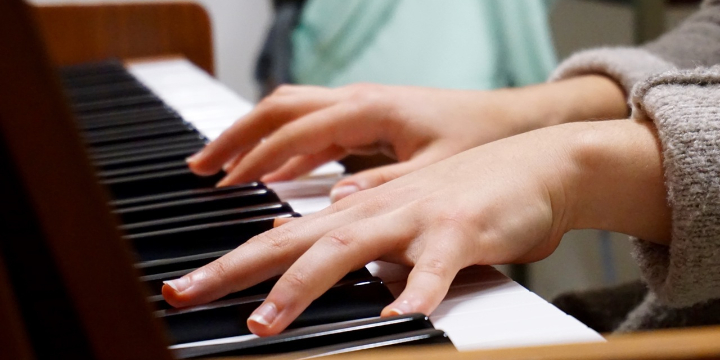 50% Off 2 Private Lessons
First Choice Music Studio
Claim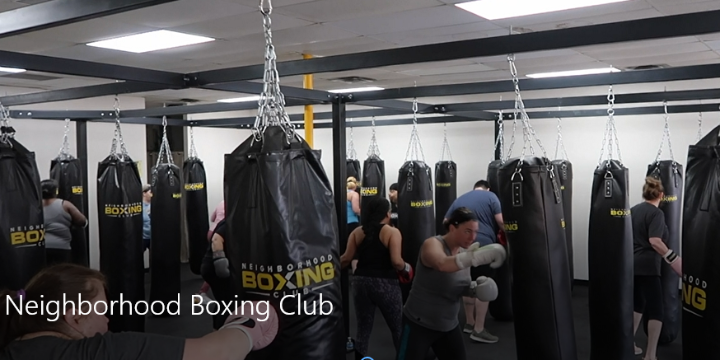 First 3 Classes FREE
Neighborhood Boxing Club
Claim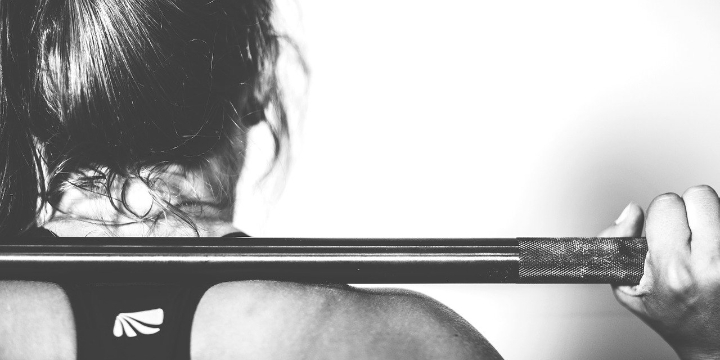 LIMITED OFFER - $1 Enrollment On ALL New Memberships!
TRAIN. Fitness House
Claim
$75 for Single Session + Initial Consult for Colon Hydrotherapy ($125 Value)
Thrive Live Well
Buy Now