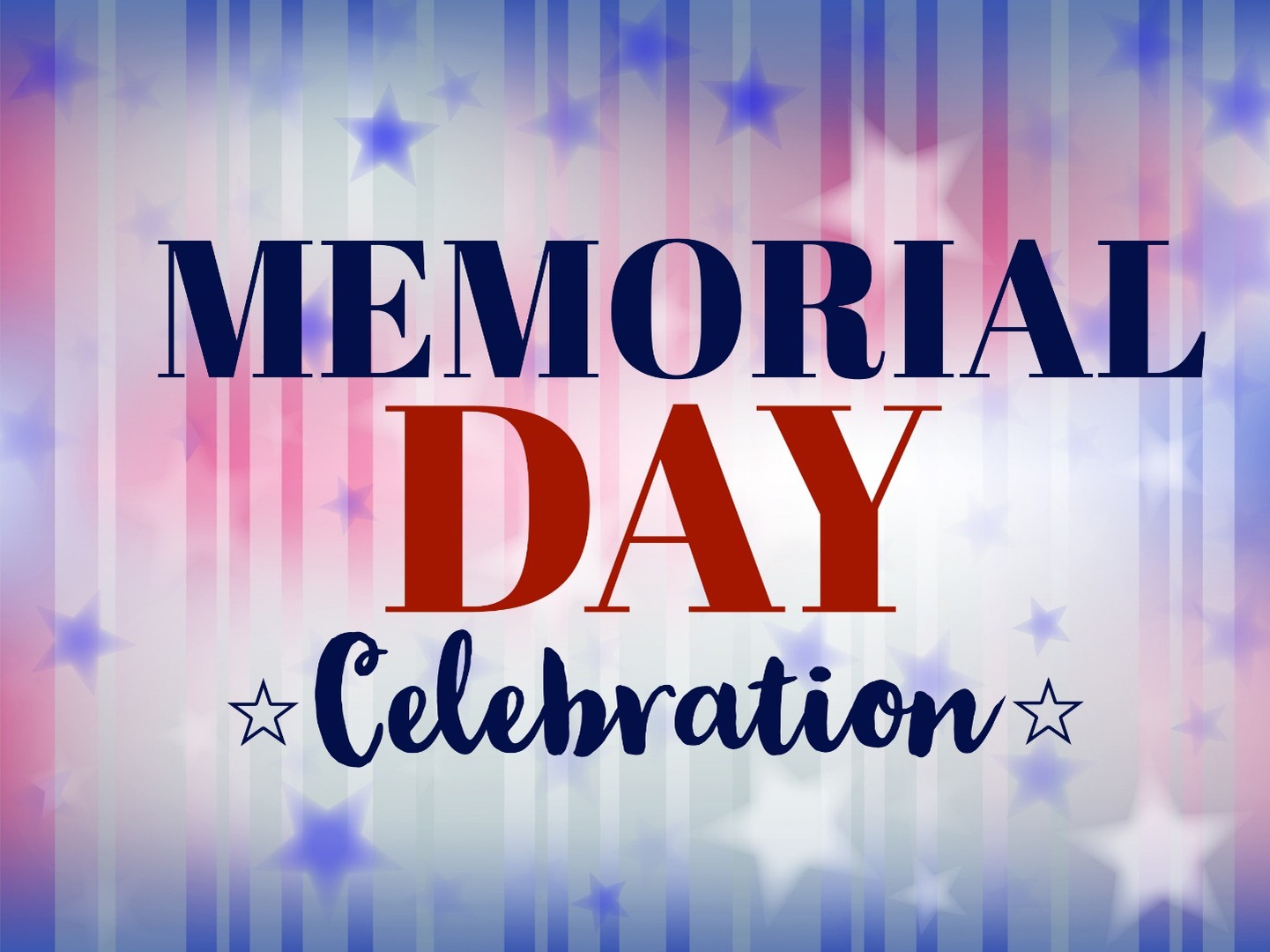 The Loooong Weekend is almost here!
Time to get together with friends and family to enjoy the wonderful freedoms we have!
Wishing everyone a safe and

HAPPY MEMORIAL DAY

from Diet Center - Heights. Make good choices over the holiday and if you are down from your last weigh in you get a free week of reducing to use in June.

"CELEBRATE - HONOR - REMEMBER"