Call / Text Us: local_phone
We have a special offer ready for you
$40 OFF Tai Chi lessons at Pai Lum White Dragon Martial Arts

$125 for Self Defense for Women at Pai Lum White Dragon Martial Arts

$70 OFF Martial arts at Pai Lum White Dragon Martial Arts

Expires in 5 months

Available: 13
Subscribe to receive more offers and news
Join hundreds of awesome people, there is only one thing to do.
See what our awesome students are saying:
Customer Reviews
5
star
star
star
star
star
based on 9 reviews
Love this place. Came back after 30 years away and wish I had never stopped.. Great people and a great program to learn a plethora of ways to be better and help others to do the same.

We started out having my son go to this school, and I lived how much it was creating a positive change in his behavior, that I started myself. I find myself more level headed and am already increasing my stamina. I look forward to going in every week.

Sifu Post is an amazing instructor. My son is one of his students and absolutely loves attending.

Very fun love too learn there

Sifu Post is the teacher for my son. He has been very great and thorough during the time we have been with him. And he really cares about the kids. Definitely would recommend to others that are looking for a place to start class

I highly recommend White Dragon. There are no limits to how far you want to take yoir

I highly recommend PaiLum Thornton and Sifu Post. My son started attending classes about a year ago and I have seen so much growth in him. He is more confident, focused, and driven. He believes in himself and his abilities. He loves going to class. Sifu Post makes each class fun but educational. It is definitely worth the 30 minute drive!!
Pai Lum White Dragon Kung Fu is one of the best things i've done since college. Sifu Post is very professional and provides a great atmosphere where hard work and dedication are encouraged. I would highly recommend White Dragon to anyone ready to make a real difference in your mind, body, and attitude!
Everything you need to know from our blog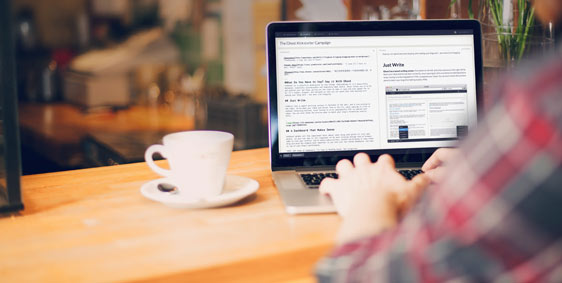 posted on 04/04/2018
by John T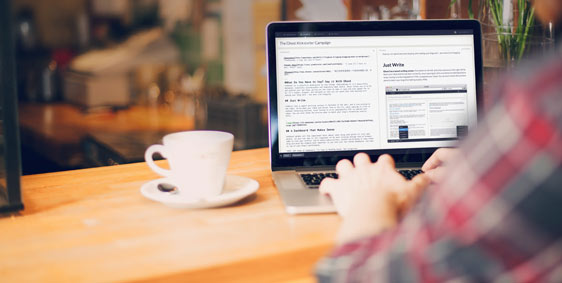 posted on 04/04/2018
by John T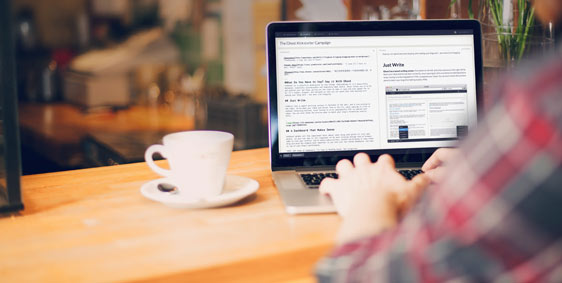 posted on 04/04/2018
by John T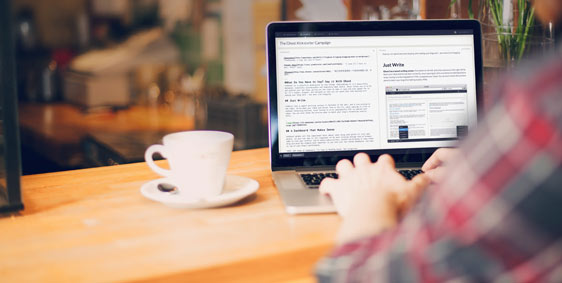 posted on 04/04/2018
by John T