Call / Text Us: local_phone
Email Us: email
The New Client Special 10 OFF Group Canyoneering At First Water Canyon
Contact Us send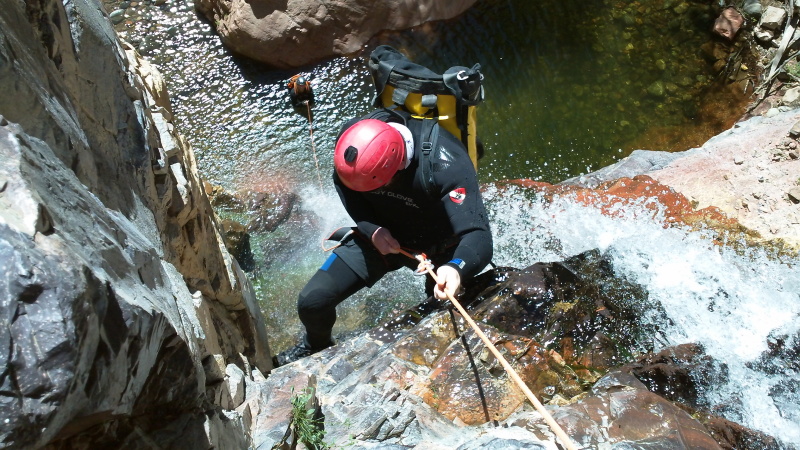 We have these special offers ready for you
The Returning Client Exclusive - 10% off next level group canyoneering in the Sierra Anchas

Expires in 2 days

Available: 1

Level up on your skills with David on your next canyoneering tour by stepping into your next challenge with canyoneering. To book your next adventure please contact our office at: (928) 756-7648

The New Client Special - 10% OFF Group Canyoneering at First Water Canyon!

Expires in 2 days

Available: 5

Come get your feet wet with group canyoneering in First Water canyon. Take advantage of our Special PROMO Offer NOW. Limited time offer. To book your next adventure please contact our office at: (928) 756-7648
Why our customers say we are the best
Customer Reviews
5
star
star
star
star
star
based on 8 reviews
A fun activity for locals and tourists

My husband and I went on a wonderful adventure with another couple, and we had a fantastic time! Well-run and a truly awesome experience!

Have been on two different journeys with Phoenix Wilderness Adventures, and I'd go back for a third. I've never been canyoneering until I went with them, and they made me feel safe and confident every step of the way. They know the places like the back of their hands, and you get to tour all the nooks and crannies that few explore. Beautiful surroundings, good company, enjoyable hiking and canyoneering - can't get any better than that. I'm glad they pushed through COVID times and didn't shut down like many other businesses. They are a unique experience that any outdoorsy types will enjoy.

We had a wonderful time on the Salt river. Our guide was engaging and knowledgeable. Our teens were in good spirits the entire trip!

My friends and I had a fantastic day and experience!! We will definitely be returning!

We had a great time going on the Parker Canyon tour.

Loved my time with David on the canyoneering tour. It was super personalized and private where we could go at our own pace. David was full of knowledge about the surrounding area and what the best places were and he was very entertaining! 10/10 would recommend booking through PWA
Subscribe to receive more offers and news
Join thousands of awesome people, there is only one thing to do.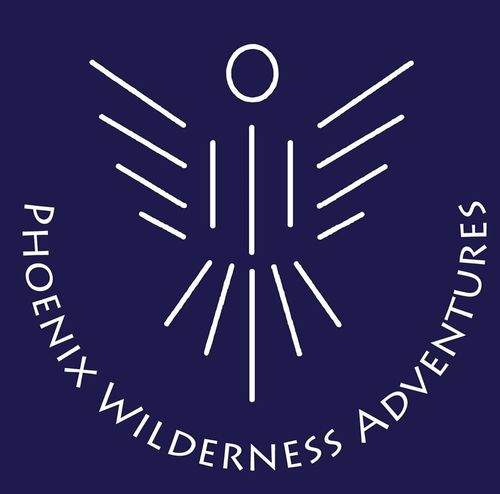 Based in the Sierra Ancha Mountains, on the eastside of Roosevelt Lake, we are a fully insured company permitted to operate by the US Forest Service.
All of our lead guides are qualified Wilderness Medical First Responders and have years of experience guiding Arizona's canyons.
Our wilderness adventures provide you with memories that will last a lifetime and that bring families and couples together through sharing an amazing experience where you do something real.
A sense of actual accomplishment mixed with relaxing moments in beautiful places will give you an amazing sense of well-being helping you to feel re-energized in life. We need these moments to stay healthy in this world.
Feeling that sense of happiness and calmness, empowerment, and feeling whole again are what these sorts of experiences seem to bring to our customers and ourselves as guides.
Location
256 Vendetta Drive
Young, AZ, 85554