Call / Text Us: local_phone
Email Us: email
25 OFF Of Your Next Mobile Splatter
We have these special offers ready for you
25% OFF of your next mobile Splatter!

Expires in 10 days

Available: 5

We bring the Splatter Room™ to you! Let our team set-up our 10'x10′ Splatter Tent at your home, office or other event venue. Your guests will then be geared up to create their own Jackson Pollock-inspired masterpieces!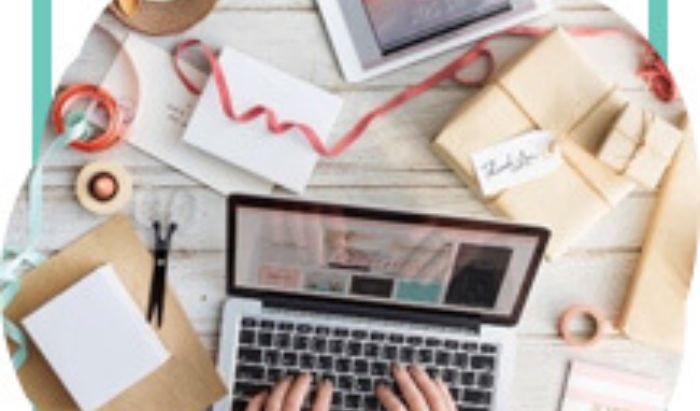 1. Book Your Event
Choose a date, time, place, and number of guests for your on-site party or event.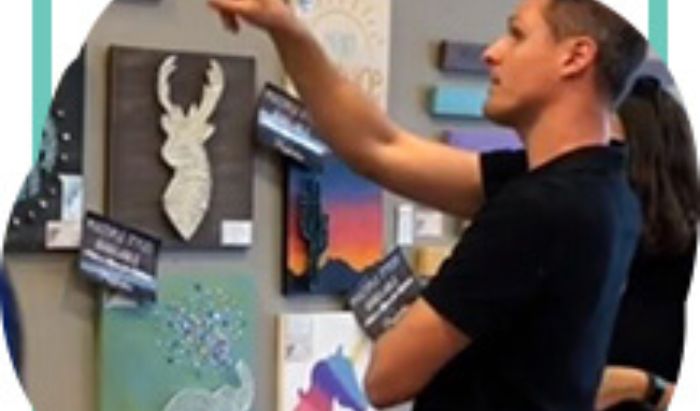 2. Choose a Theme
Each guest can make their own DIY, or you can choose one of our popular themes!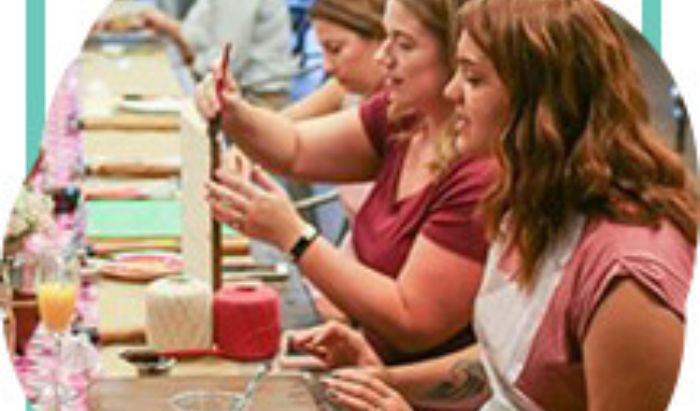 3. Let Us Set Up
Our team shows up at your event venue with all the supplies and instructions.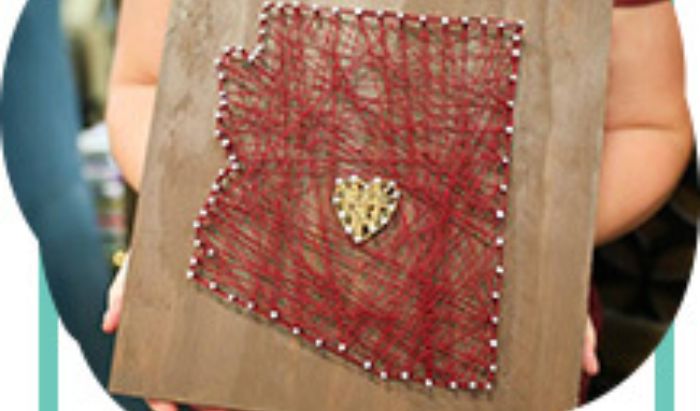 4. Create Masterpieces
Each guest will have a unique craft experience and go home with a handmade treasure!
Subscribe to receive more offers and news
Join thousands of awesome people, there is only one thing to do.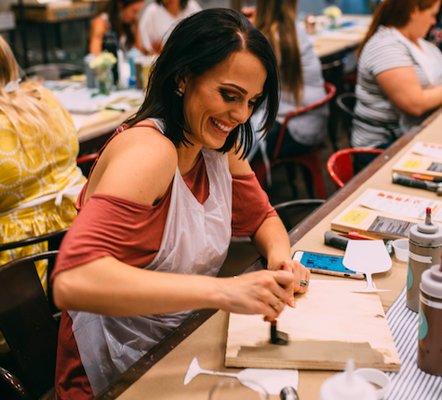 Pinspiration - Bucks Mont, PA
While we are busy getting ready to open our doors to a beautiful studio in the Bucks Mont area, we are offering mobile craft events to the surrounding community. Let us bring the Pinspiration experience to you!
Some of our projects are also available as Make-At-Home kits. Place your order and we'll arrange for contactless delivery to your front door!
Please note that in light of COVID-19, safety precautions will be taken to ensure a safe crafting experience for our team, as well as for you and your guests.
Location
Pinspiration Bucks Mont mobile office
Line Lexington, PA, 18932