Call / Text Us: local_phone
Email Us: email
ONLY $129 for 10 Pilates classes (regular price $350)
Customer Reviews
4.97
star
star
star
star
star_half
based on 90 reviews
LOVE this studio! All of the instructors are well educated and are willing to work with you on areas you want to focus on. This studio has become my go-to workout and I look forward to going each time.

Great studio very engaging they pay attention to your form and challenge you to perform
Good atmosphere, great instructors!

Michelle taught an excellent class.

Quite relaxing and professional experience

Calm,clean, professional studio.

Rosanna is the best instructor.
First time I tried Pilate and I feel in love . The instructor was very friendly and very helpful!! I loved the studio the staff and the instructors.

Great personalized attention

Great Instructors! Convenient location

Great clGreat classes! I highly recommend Polestar Pilates at Dadeland.

Great Class with Knowledgeable instructors. Location is easy to access and very clean. Looking forward to going again
love the instructors here!

Much difficulty booking a class

Amazing studio! The instructors are so knowledgeable and kind. The classes are easily tailorable to people with a variety of injuries.

Great instructor! Great class!

A most complete workout. Cardio, stretching and weight-bearing exercises all in one session. I will definitely return!

Great experience! Will return. Thank you.
Love it !! Luana is an amazing instructor!!

Excellent experience! I had a very personal class with such a good teacher, enjoy a lot the studio vibes.

Great atmosphere and instructor/student ratio

Excellent service. Michelle is awesome! Kicks your ass with a smile and soothing vibe.

Excellent classes in cool, soothing atmosphere
A positive experience all around.

Took private classes, now taking classes at Polestar Pilates Dadeland. Great experience so far. Everyone is very nice, professional. The workouts are great.

Bright, fun, studio, and excellent instructors!

Great start to the day. Amazing teacher

Great work out to start the day off

Great Place for Pilates! Small classes
Nice place, equipment and experienced and patient instructors, will definitely recommend!

Great session , challenging

Amazing work out for my entire body

Very good and pantient instructor

Personalized instruction!

Light but effective work out. Totally enjoyable. Amazing teacher
I cannot day enough wonderful things about this place. The classes are fantastic, their trainers are incredible, the place is nice, bright, open and clean. Love it!

What a great class! Rosanna was thorough and explained the benefit of every move. She was such a calming presence. It was fantastic. I have done Pilates in other places and I recommend Polestar highly!

Love my Align The Spine class. I definitely will continue going.

This is the best place I have been for pilates in Miami. The trainers are amazing and very professional. The place is nice, wide, clear and clean.

Just the stretch I needed
Clean facility. Puntual class and knowledgeable instructor

Awesome place to workout!

Great people! Great facility! Great experience! Every time!

I go to Silvia's classes, she is great and I am getting stronger.

Very nice ambiance super good classes

Love it! Instructors are very professional and the classes almost personalized.
This place and the instructor are amazing!

Very friendly staff and great Pilates classes! Classes are available at different times and days so you have a variety to choose from. They also offer L2 classes if you want to challenge yourself a little more. Very happy with this place :)

Simply excellent experience. Love the instructors, their expertise and how pristine your studio and equipment is. Congratulations!!

Excellent instructors, nice facility, very easy scheduling.

Great instructors and customer service!!!
Great location and instructors!

The instructors are amazing, the experience is one of a kind. Truly found my happy place at Polestar, where I can relax and let be and I know the staff is always there to uplift me with heir kind words and amazing Pilates sessions :)

The greatest, very educational and professional!!!!
Love the classes. Great instruction
Earn "1 hour Private Lesson" with our Loyalty program
Earn points when you complete activites
Every time you Check-In

1 point

Share on Social Media

3 points

Post a review

7 points


Redeem Points for rewards
1 day of 20% off merchandise

15 points

50% OFF Toe Socks

25 points

Bring a Friend For FREE

50 points

1 hour Private Lesson

100 points
Enter your Name and Mobile number to join the program or check your rewards.
By registering for this program, you agree to receive automated text messages from "Polestar Pilates Education".
Opt-in not required for purchase. Standard data rates apply.
Subscribe to receive more offers and news
Join thousands of awesome people, there is only one thing to do.
We are a fully equipped studio with focus on private and intimate group sessions. We are also the resource center for all Polestar Pilates Teacher Training and Specialty Courses in Miami, Florida.
Location
7300 N Kendall Dr #105
Miami, FL, 33156
Everything you need to know from our blog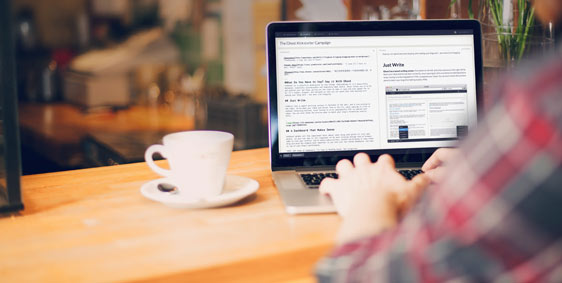 posted on 04/04/2018
by John T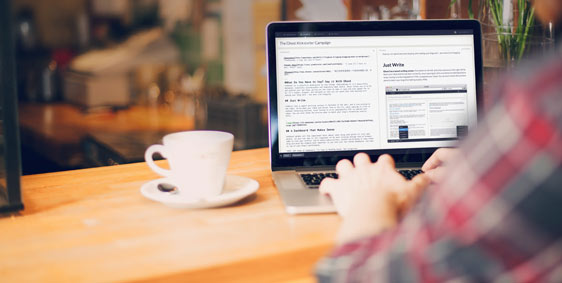 posted on 04/04/2018
by John T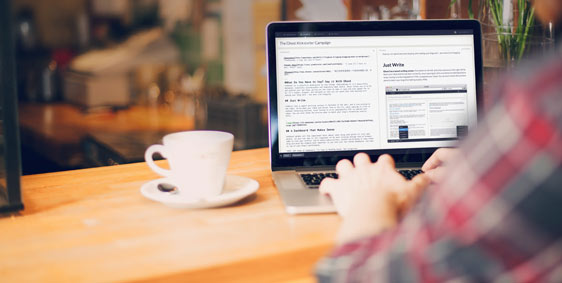 posted on 04/04/2018
by John T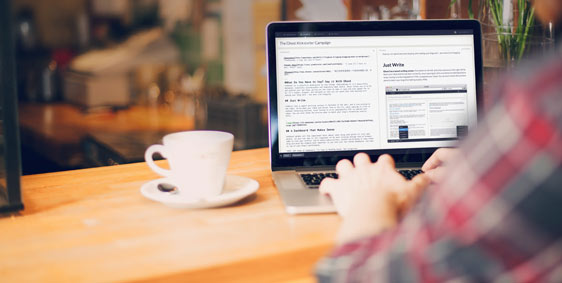 posted on 04/04/2018
by John T