Call / Text Us: local_phone
Email Us: email
Non Invasive Laser Liposuction In New Castle
Contact Us send
Open now
Today: 09:00 AM - 07:00 PM
EXCLUSIVE OFFER - 20% Off Ultimate Laser Lipo Package

NEW CLIENT OFFER - 25% Off Wash & Curl
Beauty Services

Duration varies • Price varies

Whatever the needs, from a color, cut, trim, wash and style, extensions to locs and twists, our beauticians in the private salon have you covered!

Far Infrared Sauna Wrap Treatment

Duration varies • Price varies

Burn Calories, Raise Resting Metabolism, Detoxify Total Body, Alleviate Soreness & Fatigue, And Help Muscle Recovery All In One Sitting! Burn between 500-600 calories in just 30 minutes with a Far-Infrared Sauna Wrap Treatment! Relax in the peace and tranquility of our private treatment room with soothing aromatherapy and calming music and sounds while enjoying one of the latest breakthrough wellness treatments. Call or text to schedule a 30-45 minute session!

Non-Invasive Laser Liposuction

2 hours • From $75 For Single Session and Up

Non-Invasive Laser Liposuction is a healthy alternative to many surgical options and helps individuals drop inches, reduce fat and accomplish lasting aesthetic and weight goals. Treatments are administered by a highly trained LPN! Call or Text To Set Consultation.
Customer Reviews
5
star
star
star
star
star
based on 2 reviews
Quality service and flexible appointment times !
Subscribe to receive more offers and news
Join thousands of awesome people, there is only one thing to do.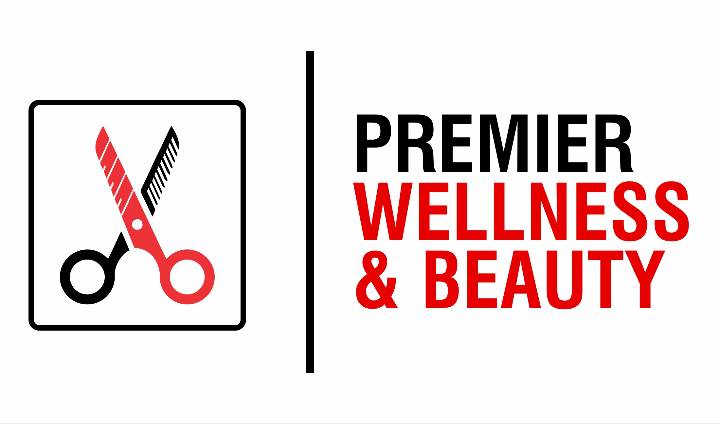 We are a health studio specializing in one on one and group fitness coaching. We have a full service private beauty salon with amazingly talented stylists, as well as massage therapy available by appointment. There's no monthly membership. You pay for the services you purchase and nothing additional. Our prices are competitive and we honor military, fire, police, and educators by offering a 10% discount on all regular priced services. We offer a complimentary fitness consultation. We track body composition, measurements, fitness goals, and do a movement assessment or mini workout. We also provide you with a nutrition and exercise plan to keep you on track outside of sessions for NOTHING EXTRA. So how can we best help YOU?
Location
1218 Beaver Brook Plaza
New Castle, DE, 19720
Everything you need to know from our blog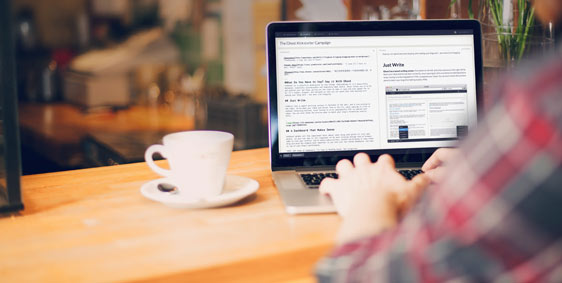 posted on 04/04/2018
by John T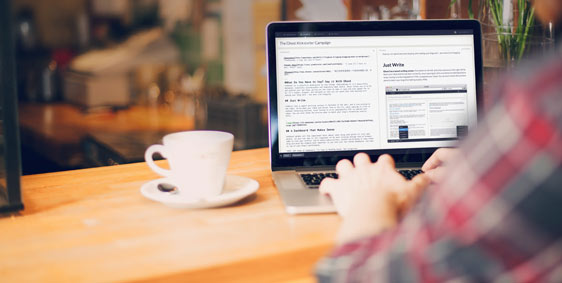 posted on 04/04/2018
by John T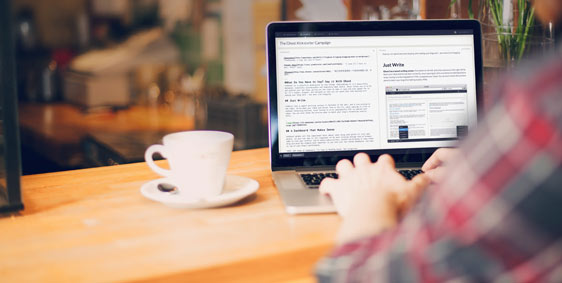 posted on 04/04/2018
by John T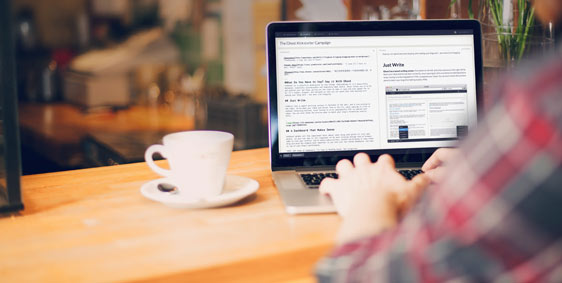 posted on 04/04/2018
by John T