Semi Private Training In Franklin
Contact Us send
CLOSED
Today: 06:00 AM - 05:30 PM
Top Rated Classes at Premier Performance Training in Franklin, TN
Elite Athletic Development

WHILE MOST PROGRAMS LEAVE YOU CONFUSED AND CAN KILL YOUR MOTIVATION; THE ELITE ATHLETIC DEVELOPMENT PROGRAM APPROACH WILL MAKE GETTING STRONGER, LEANER, AND FASTER SIMPLER THAN YOU EVER THOUGHT POSSIBLE.

Private Training

FOR THE INDIVIDUALS WHO NEED MORE OF THE ONE-ON-ONE APPROACH AND A TAILORED PROGRAM BASED AROUND THEIR SPECIFIC NEEDS. I WILL EVALUATE YOU AND DESIGN YOUR WORKOUT PROGRAM BASED AROUND YOUR NEEDS. EDUCATION AND RESULTS DRIVEN TRAINING TO GET YOU THE DESIRED OUTCOME YOU HAVE ALWAYS BEEN LOOKING FOR.

Semi-Private Training

THIS IS A GREAT WAY TO KEEP YOU INSPIRED AND MOTIVATED, PLUS YOU GET TO WORKOUT WITH OTHER LIKE-MINDED PEOPLE. I WANT BUILD RELATIONSHIPS WITH OUR MEMBERS, WHILE ALSO CREATING A FUN TRAINING ENVIRONMENT AND GETTING RESULTS. DON'T WORRY IF YOU ARE NOT AT THE SAME FITNESS LEVEL. I TAILOR EACH PROGRAM BASED AROUND WHAT YOU CAN DO. HAVE A WORKOUT PARTNER WILL FINALLY PUSH YOU TO THE "NEXT LEVEL."

 
Why our client say we are the best
Customer Reviews
5
star
star
star
star
star
based on 10 reviews
I've worked with Coach Aaron for several years now and been incredibly happy with the results. I can recommend Premier Performance enough!

Aaron Hines is an excellent personal trainer. I am 47 years old and had stopped exercising for about a year. I could not motivate myself to workout. I have been training with Aaron for 4 months now 3 times a week. I feel much stronger and healthier. He knows what he is doing and I always feel great after my workouts!! - Rebecca Clark

Aaron has really given me the confidence to workout again post bicep surgery. He is a good dude and knows his stuff

Have loved working out with Aaron! He is so friendly and workouts are fun that I completely forget I'm actually working out till I can feel it the next day :) I would encourage anyone who is looking for a fun and encouraging trainer to try Aaron

I first met Aaron Hines when I was rehabbing after a knee procedure. He is very knowledgeable and will never ask you to do something that is unsafe. That said, he will challenge you. Every workout is different and interesting. He puts a lot into preparation so that you get the most out of your time. Very pleasant demeanor yet completely serious about fitness. Highly recommend! You will enjoy the process.

Great workout program with exceptional coaching

Aaron is great! Whipping me into shape with skills and humor
Aaron is a fantastic trainer! He is very professional yet fun! He is constantly watching to make sure we are using good form so we'd don't get hurt! I'd highly recommend him!

Awesome to workout with Aaron!
Earn "Xendurance Supplement of Choice" with our Loyalty program
Earn points when you complete activites
Every time you Check-In

1 point

Share on Social Media

5 points

Post a review

10 points


Redeem Points for rewards
XEndurance Supplement Samples

20 points

Coach Aaron does 500 meters on the rower

25 points

Premier T-Shirt

75 points

$50 Gift Card

150 points

Xendurance Supplement of Choice

200 points
Enter your Name and Mobile number to join the program or check your rewards.
By registering for this program, you agree to receive automated text messages from "Premier Performance Training".
Opt-in not required for purchase. Standard data rates apply.
Subscribe to receive more offers and news
Join thousands of awesome people, there is only one thing to do.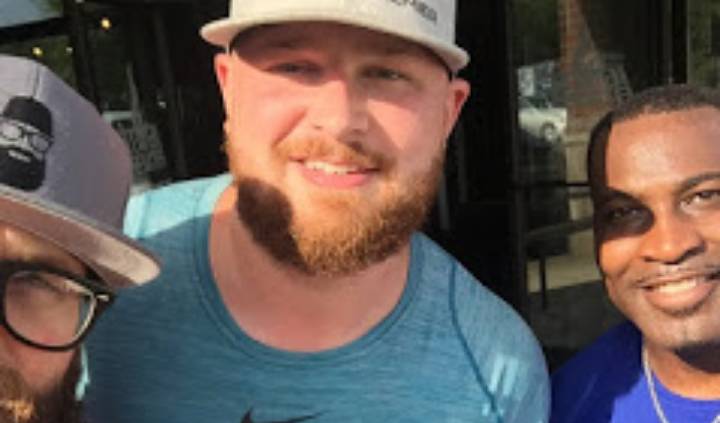 I think I had better get right to explaining who I am…or better yet, who I think I am.  After all, I'm in my early 30's, but this business focuses on folks aged 30 years old and above.
Why is that?
What is it about me that helps me understand the unique issues (and the urgency) of an age group I'm really a part of?
I'm a fitness guy.  A former athlete (football was my thing).  For a lot of my clients, that alone is very different from their world…and maybe from yours.
So, this is my story…and it starts out quite a few years ago…2003 to be exact.
 I was always a bit undersized, due to the fact that I didn't even know how to lift weights. I became aware of the importance of working out when I met a guy named Wayne, whose son was on the High School Football team.
Wayne was a former bodybuilder, who taught me the importance of weight lifting and how to take care of my body. I was only about 16 years old at the time.  Wayne not only taught me about proper form and technique, but also about the importance of pre- and post-workout nutrition. This was something I didn't have a clue about. 
 Seeing the steady increase in strength started to amaze me.
I remember thinking, "I don't know where I would be if I hadn't met someone who was determined to not only show me how to work out, but also hold me accountable. I don't ever want to be sedentary again!"
Now, of course, no one can twist your arm and make you work out like he did, but I was starting to see some health issues going on with my family that I wanted to prevent in my own life. I had to make a change for the future. 
 Your personal challenge could come in the form of an illness, heart disease, or an accident. I have a vision of a facility where individuals can count on a program designed for them, not the masses. I don't believe in large group training.  I deliberately stayed away from those big classes with crazy circuits set up where people train until they drop (from fatigue or injury). I wanted to be so much more individualized than that.
Honestly, seeing a 45 year old client knock out 10 push-ups  (on his way to 20!)…
Or a 62 year old woman doing 15 Kettlebell swings with 45lbs (true story!)…
Or even my 46-year-old former professional football player achieve a lifetime best squat…is incredibly inspiring.
That's the type of thing that gets me excited to go to work each and every day.  Helping people accomplish things they never dreamed they would do…or do again.
I have had many people in my world have their lives wildly disrupted by events that struck out of the blue.  And while some things like this cannot always be prevented, I know I can help others prepare themselves, live fuller lives, and experience successful aging…just by being ready.
We pride ourselves on people like you doing things that are not always seen
•   Prescription Medication NOT needed
•   Falls and injuries avoided with surgeries NOT needed
•   Weight lost, NOT gained
•   Medical conditions that DON'T get a foothold
•   Diseases prevented, NOT suffered from
•   Lives lived to the fullest, NOT compromised
In the end, I created the exact facility I had envisioned with the exact mission I had hoped for.
This is the only thing I really want to do…
Location
209 South Royal Oaks Suite 242
Franklin, TN, 37064
Check our partners' exclusive offers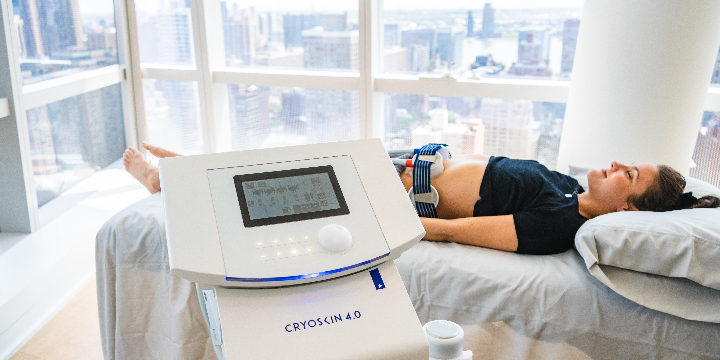 $100 GIFT CARD towards CRYOSKIN session
Body By Cryo
Claim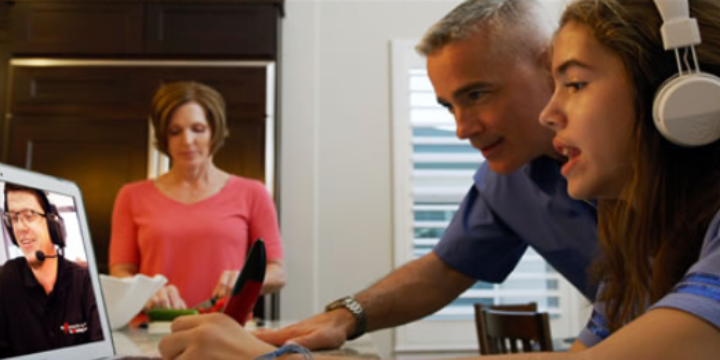 $100 Off Your First Month
Mathnasium of Franklin
Claim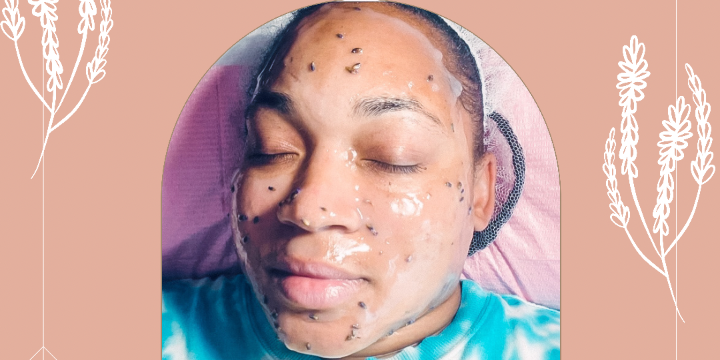 $55 Off $250 Facial Treatment (Existing 'Current' Clients ONLY) Click 'View More' Before Claiming offer
HER-bal Whole Health & Beauty Spa
Claim
First Full Spectrum Sauna Sweat For Only $35
The Lotus Room Ayurveda
Claim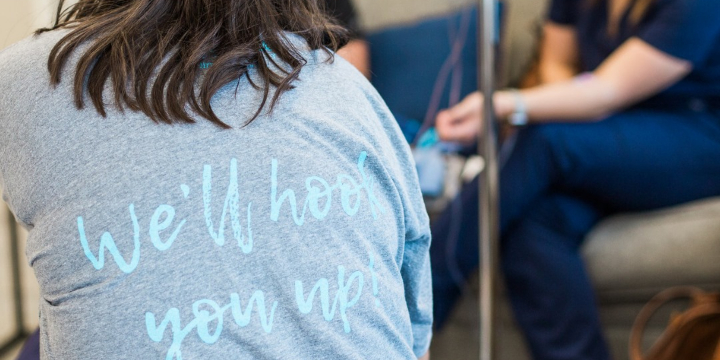 $10 OFF IV Therapy at Hydralive Therapy Nashville (The Gulch)
Hydralive Therapy® Nashville (The Gulch)
Claim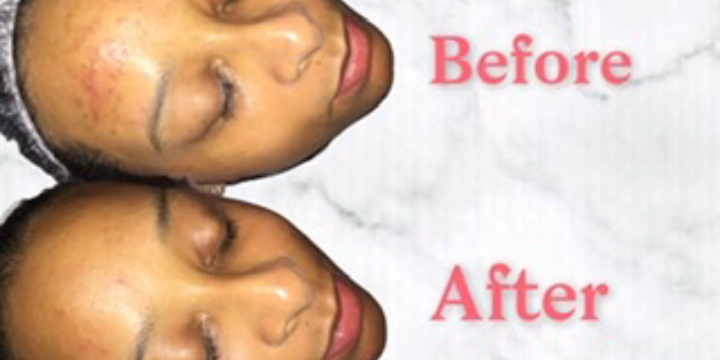 $175 for Advanced Facial Treatment (HERx2) Original Price $250 (NEW CLIENTS ONLY) Click 'View More' Before Claiming offer
HER-bal Whole Health & Beauty Spa
Claim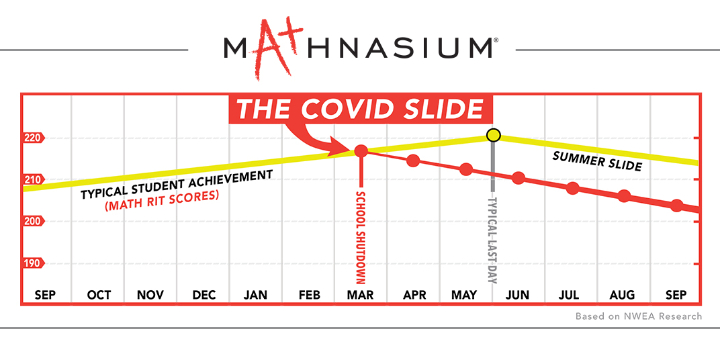 $100 Off Your First Month Back
Mathnasium of Franklin
Claim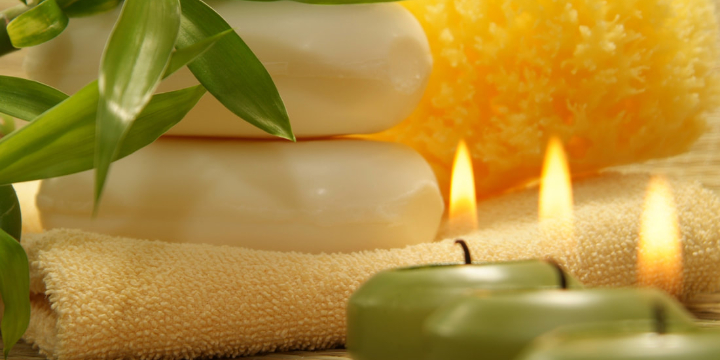 3-in-1 Pass: Private Salt Bed, Infrared Sauna, and Full Body Red Light Therapy
RENEW-U 360 Wellness SPA
Claim