Call / Text Us: local_phone
Email Us: email
We are a health studio specializing in one on one and group fitness coaching.
Contact Us send
CLOSED
Today: 09:00 AM - 07:00 PM
EXCLUSIVE OFFER - 20% Off Ultimate Laser Lipo Package

Free Fitness Consultation + 20% OFF First Month of Individual Fitness Coaching

Expires in 6 days

Available: 19
1-on-1 Fitness Coaching

Duration varies • 30 Minute Sessions From $30 up

For those in the Delaware area we offer 1-on-1 Fitness Coaching with our experienced, results-driven coaches. Weight loss, muscle gain, athletic competition, stress relief and any other fitness need. Message us!

Group Fitness & Special Events

30 minutes and up • Average $15

Vinyasa Yoga, Meditation, Body Fat Blast Off, and More! See Our Events Section For Scheduled Class Days & Times!

Fitness Programming

Duration varies • Price varies

For those with a bit more experience in and out of the weight room, we also offer unique, specific, individualized exercise programming options based upon your goals. Once the program is designed it's yours to run with!

Products & Nutrition

Duration varies • Price varies

We offer several products in the studio to help enhance your health and beauty. Find anything from Natural Bottled Juices, to Icees in the warm seasons, clean, effective supplements, meal prep services, and retail merchandise!
Customer Reviews
5
star
star
star
star
star
based on 2 reviews
Quality service and flexible appointment times !
Subscribe to receive more offers and news
Join hundreds of awesome people, there is only one thing to do.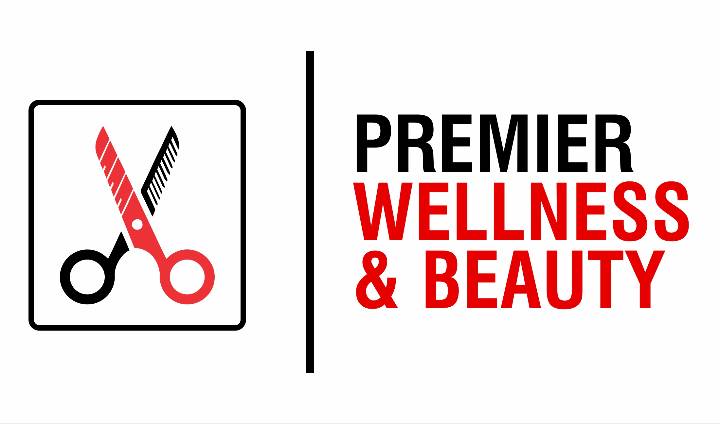 We are a health studio specializing in one on one and group fitness coaching. We have a full service private beauty salon with amazingly talented stylists, as well as massage therapy available by appointment. There's no monthly membership. You pay for the services you purchase and nothing additional. Our prices are competitive and we honor military, fire, police, and educators by offering a 10% discount on all regular priced services. We offer a complimentary fitness consultation. We track body composition, measurements, fitness goals, and do a movement assessment or mini workout. We also provide you with a nutrition and exercise plan to keep you on track outside of sessions for NOTHING EXTRA. So how can we best help YOU?
Location
1218 Beaver Brook Plaza
New Castle, DE, 19720
Everything you need to know from our blog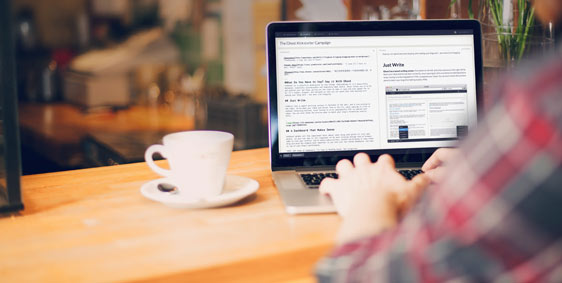 posted on 04/04/2018
by John T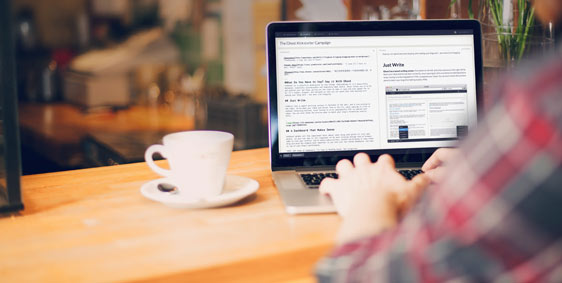 posted on 04/04/2018
by John T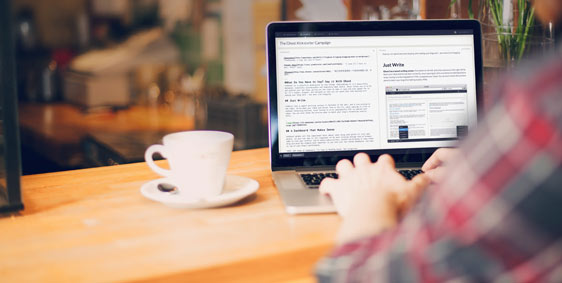 posted on 04/04/2018
by John T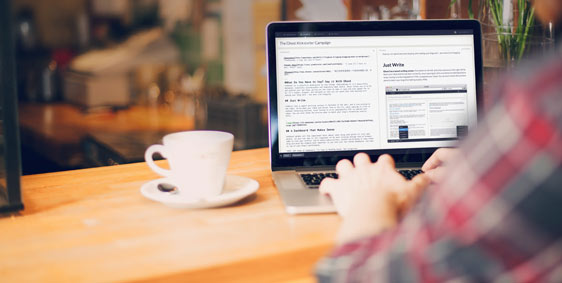 posted on 04/04/2018
by John T