Call / Text Us: local_phone
Email Us: email
CLOSED
Today: 09:00 AM - 02:30 PM
NEW CLIENT OFFER - 25% Off Wash & Curl

Free Fitness Consultation + 20% OFF First Month of Individual Fitness Coaching

Expires in 2 days

Available: 19
IN-PERSON & VIRTUAL FITNESS COACHING

CLICK TO ACCESS OUR WELLNESS DEPARTMENT

IN-PERSON & VIRTUAL FITNESS COACHING - Online or In Person!! Exercise, Nutrition, Lifestyle! Get beyond your current level of fitness with our science-based Movement Coaching program. We offer 30 and 60 minute session, and include nutrition and exercise planning for post-session guidance! Start with a complimentary fitness consultation & movement assessment to determine a starting point and initial plan of action. CLICK HERE FOR OUR POWERFUL VIRTUAL FITNESS MONTHLY CHALLENGE & OTHER VIRTUAL TRAINING OPTIONS!! (FREE FIRST SESSION)

GROUP FITNESS COACHING - We keep a rotation of fun and helpful group classes at Premier Studio such as Yoga and Small Group Fitness taught by Certified Professionals. Our schedule is kept up to date online and on site.

FULL SERVICE PRIVATE HAIR SALON

CLICK TO GO TO OUR BEAUTY DEPARTMENT

Whether a cut, extensions, color, wash, style, or any other beauty service, we've got you covered in our classy, private salon! We believe in looking your absolute best, and our stylists commit to producing just that!

FAR INFRARED SAUNA WRAP

CLICK TO GO TO OUR BEAUTY DEPARTMENT

FAR INFRARED SAUNA WRAP - Burn Calories, Raise Metabolism, Detox, Alleviate Soreness & Fatigue, And Help Muscle Recovery All In One Sitting! Burn between 500-600 calories in just 30 minutes with a Far-Infrared Sauna Wrap Treatment! Relax in the peace and tranquility of our private treatment room with soothing aromatherapy and calming music and sounds while enjoying one of the latest breakthrough wellness treatments.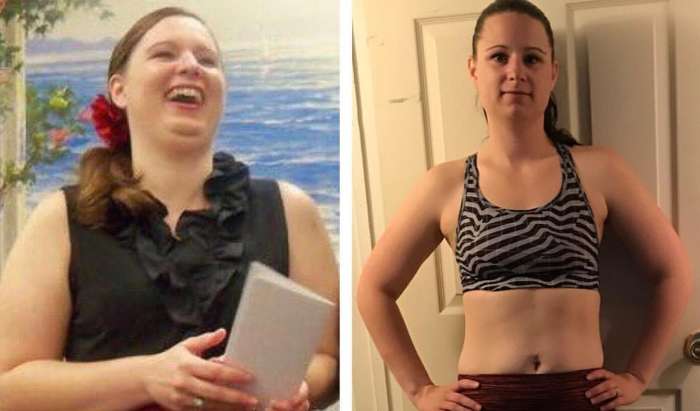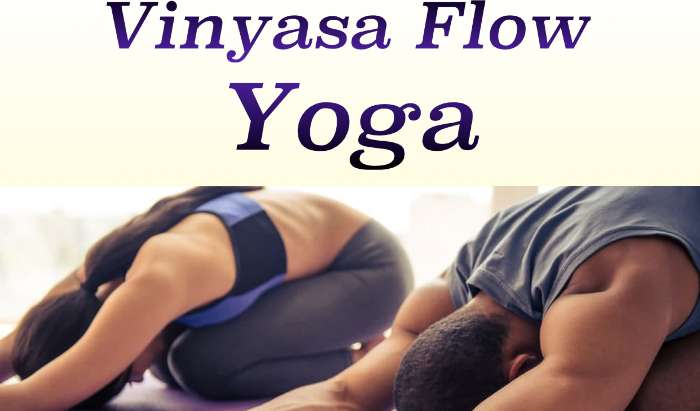 VINYASA FLOW YOGA
This Vinyasa Flow Yoga class is all about strengthening, and balance as our skilled instructor brings breath and body together in this dynamic Yoga experience.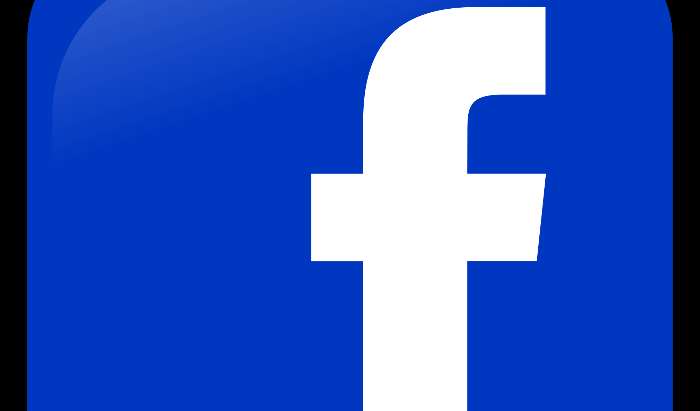 CONNECT WITH US ON FACEBOOK FOR INFO AND UPDATES!
Customer Reviews
5
star
star
star
star
star
based on 2 reviews
Quality service and flexible appointment times !
Subscribe to receive more offers and news
Join thousands of awesome people just like you!
We are a Health & Beauty Studio featuring Health & Wellness Events and providing Premier services and products to our clients and surrounding community. We have a full Fitness Coaching Studio, Full Service Private Hair Salon, Body Treatments & Wraps including Far Infrared Sauna Wrap, and Laser Liposuction on site. NO MONTHLY MEMBERSHIPS and our prices are competitive. We proudly honor military, fire, police, and educators by offering a 10% discount on all regular priced services. Our larger community focus is actualized through regular and routine Community and Special Events and Workshops.
Location
1218 Beaver Brook Plaza
New Castle, DE, 19720
Everything you need to know from our blog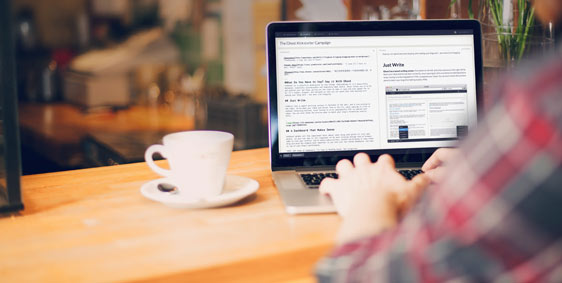 posted on 04/04/2018
by John T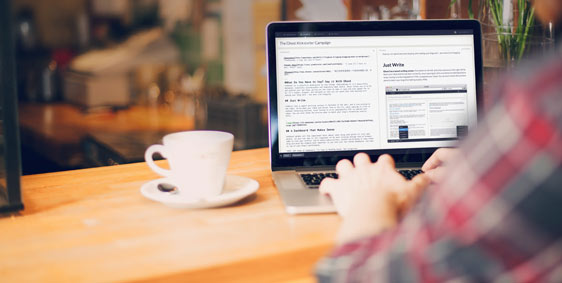 posted on 04/04/2018
by John T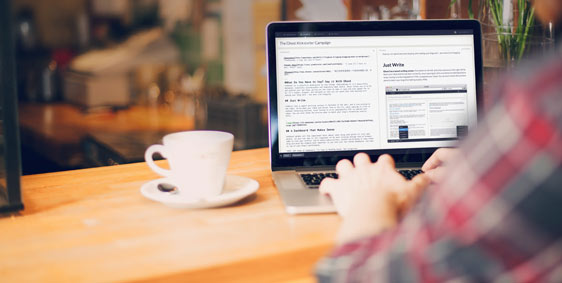 posted on 04/04/2018
by John T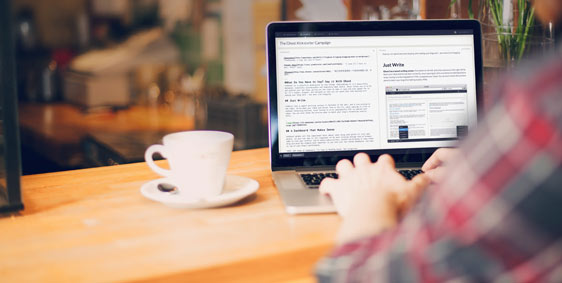 posted on 04/04/2018
by John T