Call / Text Us: local_phone
Email Us: email
We specialize in individual, group and virtual fitness coaching.
Contact Us send
CLOSED
Today: 09:00 AM - 02:30 PM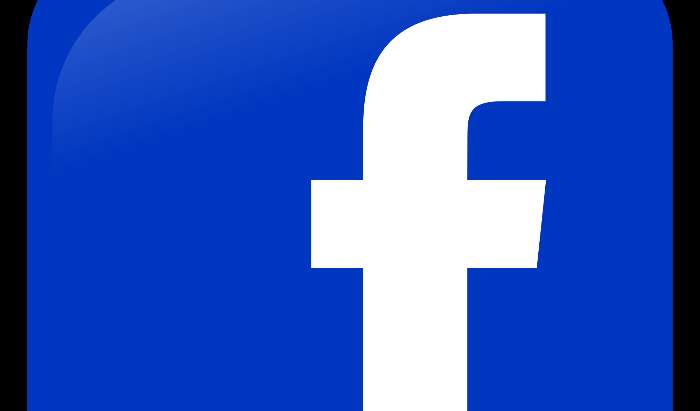 Connect With Us On Facebook
Free Fitness Consultation + 20% OFF First Month of Individual Fitness Coaching

Expires in 2 days

Available: 19
1-on-1 Fitness Coaching

Duration varies • 30 Minute Sessions From $30 up

For those in the Delaware area we offer 1-on-1 Fitness Coaching with our experienced, results-driven coaches. Weight loss, muscle gain, athletic competition, stress relief and any other fitness need. Message us!

Virtual (Online) Fitness Coaching

For those individuals outside of our immediate are, we are so pleased to be able to offer complete fitness coaching through our 100% interactive app platform! Whether you're looking for an online group for exercise & accountability or a complete training exeprience via video and live interactive training, we have what you need!

Group Fitness & Special Events

30 minutes and up • Average $15

Vinyasa Yoga, Meditation, Body Fat Blast Off, and More! See Our Events Section For Scheduled Class Days & Times!
Customer Reviews
5
star
star
star
star
star
based on 2 reviews
Quality service and flexible appointment times !
Subscribe to receive more offers and news
Join hundreds of awesome people just like you!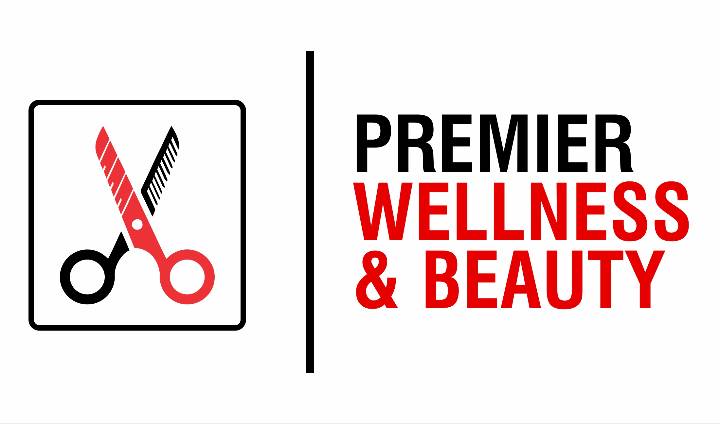 We are a Health & Beauty Studio featuring Health & Wellness Events and providing Premier services and products to our clients and surrounding community. We have a full Fitness Coaching Studio, Full Service Private Hair Salon, Body Treatments & Wraps including Far Infrared Sauna Wrap, and Laser Liposuction on site. There are NO MONTHLY MEMBERSHIPS and our prices are competitive. We proudly honor military, fire, police, and educators by offering a 10% discount on all regular priced services. Our larger community focus is actualized through regular and routine Community and Special Events and Workshops.
Location
1218 Beaver Brook Plaza
New Castle, DE, 19720
Everything you need to know from our blog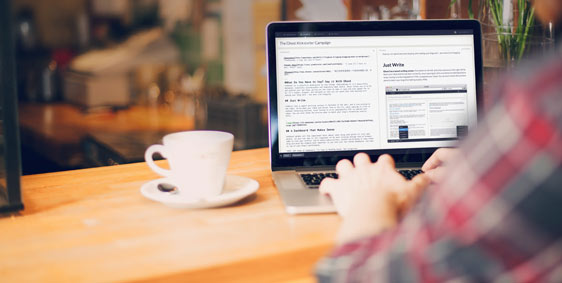 posted on 04/04/2018
by John T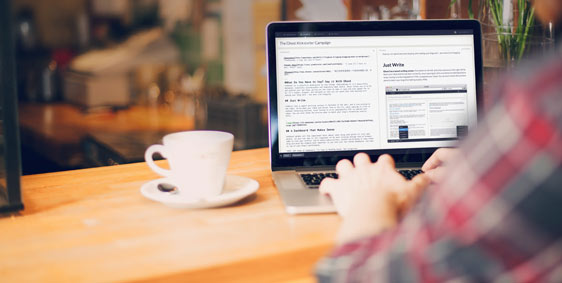 posted on 04/04/2018
by John T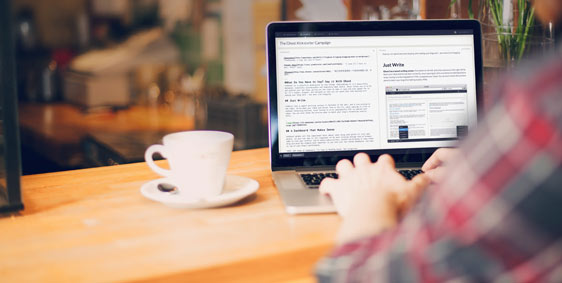 posted on 04/04/2018
by John T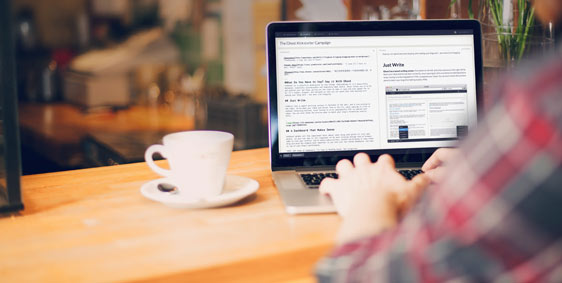 posted on 04/04/2018
by John T