Call / Text Us: local_phone
Email Us: email
IMPROVE YOUR LIFESTYLE WITH ADULT GROUP TRAINING & ATHLETIC PERFORMANCE!
Contact Us send
50% off Metabolic Reboot Program

Expires in 1 month

Available: 4
Earn "2- months FREE of group training, $30 Nike gift card" with our Loyalty program
Earn points when you complete activites
Every time you Check-In

1 point

Share on Social Media

3 points

Post a review

5 points


Redeem Points for rewards
FREE T-shirt

25 points

1- month FREE of group training

50 points

1- months FREE of group training and $25 Nike gift card

100 points

2- months FREE of group training, $30 Nike gift card

150 points
Enter your Name and Mobile number to join the program or check your rewards.
By registering for this program, you agree to receive automated text messages from "Prepare For Performance".
Opt-in not required for purchase. Standard data rates apply.
Subscribe to receive more offers and news
Join thousands of awesome people, there is only one thing to do.
A truly great workout is about more than sweat. It's about getting the coaching, community support, and attention you deserve. See real results with our coach-led programs
If you like high-energy workouts, you'll love these dynamic, 60-minute classes. Our coaches incorporate mobility work, movement-based strength training, interval-based cardio, and more. Nutrition coaching is also included.
Our sports performance training improves functional movement to support the physical demands of life and sport. We help athletes of all levels shore up weaknesses, decrease injury risk, and build strength and power.
Location
15131 Southlawn Ln Unit E
Rockville, MD, 20850
A FREE 20 minute consultation at Mind Technologies
Mind Technologies
Claim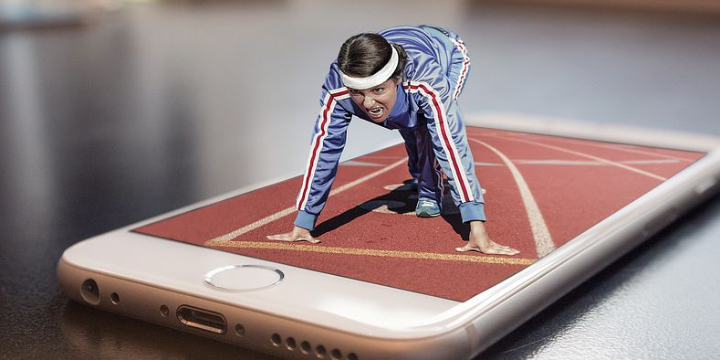 50% off basic weight loss program
Mind Technologies
Buy Now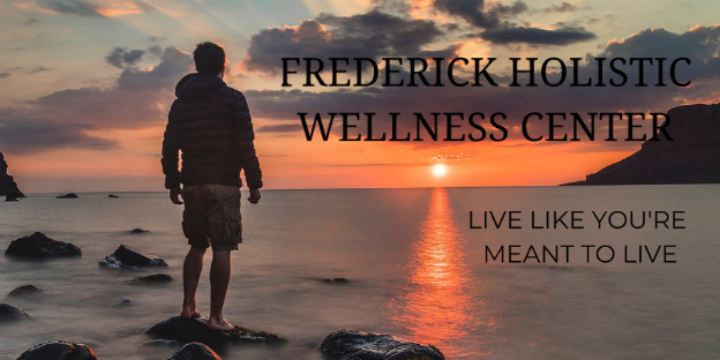 30 min FREE Holistic Consultation with P. Thompson, LAs (no obligation)
Frederick Holistic Wellness Center
Claim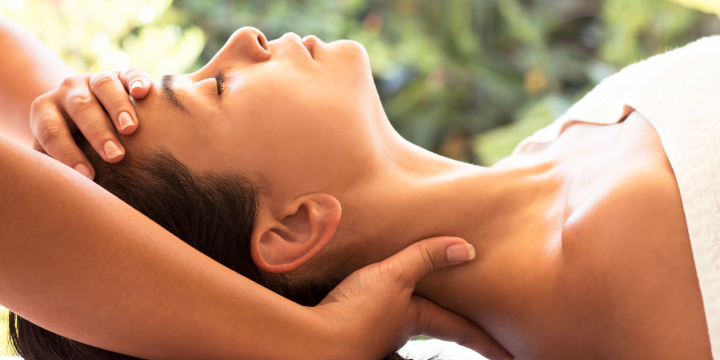 $10 OFF Your First Massage
Dana Durand Massage Therapy, LLC
Claim
New Client Special - 5 Cryotherapy Sessions for only $99 ($200 VALUE)
Thrive CryoStudio - Rockville
Buy Now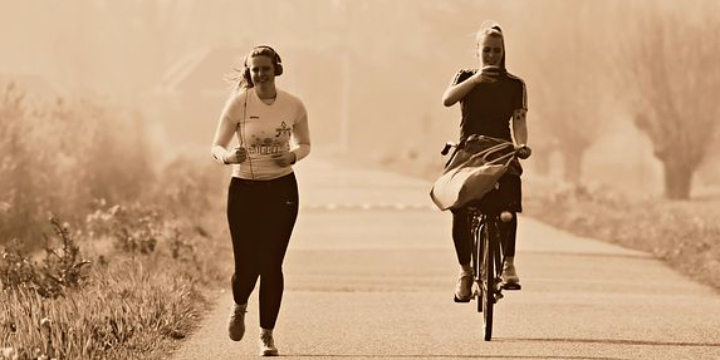 $300 for Basic Weight loss pack 50% off at Mind Technologies (50% discount)
Mind Technologies
Buy Now
Everything you need to know from our blog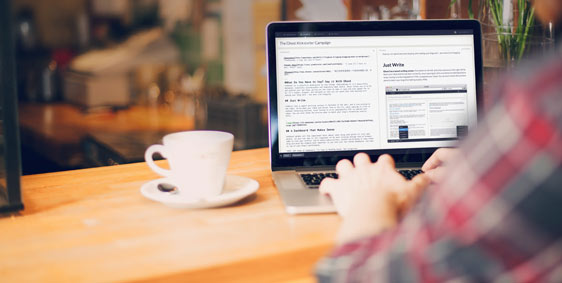 posted on 04/04/2018
by John T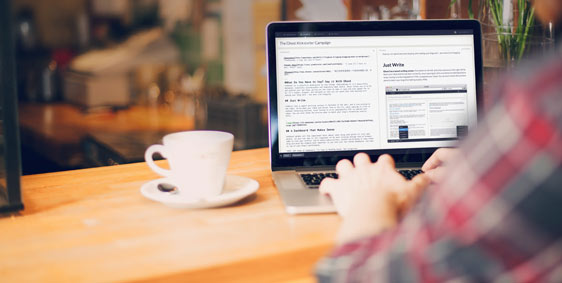 posted on 04/04/2018
by John T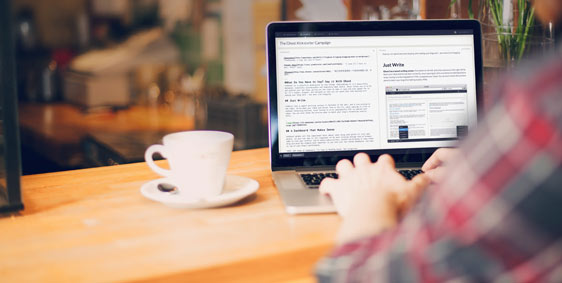 posted on 04/04/2018
by John T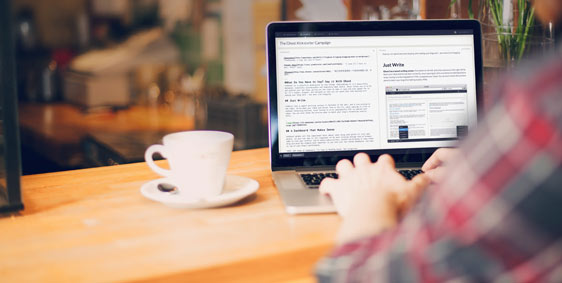 posted on 04/04/2018
by John T