Call / Text Us: local_phone
Email Us: email
Customized, invigorating Private and Group yoga lessons in La Mesa, San Diego
Team building, customized Retreats, one on one alignment support and overall leave you feeling amazing.
$100 OFF your Signature program!

NEW STUDENTS OFFER: $5 for a drop in Yoga class!

$15 OFF YOUR FIRST MONTH non auto pay!

This can only be used for one single month not to be used for our auto pay membership special.
Private and Group Services we offer

Private lessons-

Don't Like crowds or embarrassed

Not feelining well and need an online one on one

Injury based custome to your needs

single pose work to further your practice

alignment based basics

customized genre if you have a style you wish to improve on

Retreat lessons

Workshops requests

Group Lessons:

Sports teams of all ages

Cooprate settings

Lunch time yoga brought to you

Team building

 

What is Reiki

Reiki is a Japanese technique for stress reduction and relaxation that also promotes healing. It is administered by "laying on hands" and is based on the idea that an unseen "life force energy" flows through us and is what causes us to be alive. If one's "life force energy" is low, then we are more likely to get sick or feel stress, and if it is high, we are more capable of being happy and healthy.

The word Reiki is made of two Japanese words - Rei which means "God's Wisdom or the Higher Power" and Ki which is "life force energy". So Reiki is actually "spiritually guided life force energy."

A treatment feels like a wonderful glowing radiance that flows through and around you. Reiki treats the whole person including body, emotions, mind and spirit creating many beneficial effects that include relaxation and feelings of peace, security and wellbeing. Many have reported miraculous results.

Reiki is a simple, natural and safe method of spiritual healing and self-improvement that everyone can use. It has been effective in helping virtually every known illness and malady and always creates a beneficial effect. It also works in conjunction with all other medical or therapeutic techniques to relieve side effects and promote recovery.

Cupping & Fire Cupping

Cupping therapy is an ancient form of alternative medicine in which a therapist puts special cups on your skin for a few minutes to create suction. People get it for many purposes, including to help with pain, inflammation, blood flow, relaxation and well-being, and as a type of deep-tissue massage

During both types of cupping, your therapist will put a flammable substance such as alcohol, herbs, or paper in a cup and set it on fire. As the fire goes out, he puts the cup upside down on your skin.

As the air inside the cup cools, it creates a vacuum. This causes your skin to rise and redden as your blood vessels expand. The cup is generally left in place for up to 3 minutes.

A more modern version of cupping uses a rubber pump instead of fire to create the vacuum inside the cup. Sometimes therapists use silicone cups, which they can move from place to place on your skin for a message like effect.

Wet cupping creates a mild suction by leaving a cup in place for about 3 minutes. The therapist then removes the cup and uses a small scalpel to make light, tiny cuts on your skin. Next, he or she does a second suction to draw out a small quantity of blood.
Customer Reviews
4.93
star
star
star
star
star_half
based on 14 reviews
I have been going to Traquil Earth Yiga for six months now. I love the classes and the instructors. It has a wonderful relaxing environment . There are many classes to choose from and classes throughout the day. I highly recommend.

A great place to get your yoga on!

I started Tranquil Earth Yoga for about a month now and I can say it was the best decision I made for myself!! I never really tried yoga or Ariel yoga until this studio and they are very nice, and clean. During classes they explain everything so throughly you don't feel lost and are able to enjoy the class even as a beginner.

Crys and all her instructors are awesome they have a variety of different yoga workouts and more!!

Had another great class today I always feel better after doing yoga! Mind body and spirit!

Had another excellent practice today!!! Thanks Cyrs

Love this place! Its my happy zin place!
I had an amazing experience at Tranquil Earth Yoga, the buti yoga class was so much fun and an amazing workout! I will definitely be back to try out their other classes!

Tranquil Earth is an excellent place to do yoga and other various fun activities. It has a nice tranquil setting with 2 yoga rooms! Check it out you won't be disappointed.

Tranquil Earth Yoga is an excellent place to do yoga and other various fun things I highly recommend you check it out!

The teachers are wonderful at Tranquil Earth Yoga! They are all very knowledgable and kind; willing to offer their time and energy for individual feedback. T.E.Y. offers lots great classes on Mon-Thur, but are limited in classes Fri-Sun, which I hope they will expand upon in the future. It would be nice to see a more even mix of both male and female teachers as there are mostly female. The owner is very inspiring ~ she has great enthusiam and care for what she provides to the community. Namaste to T.E.Y.!

Crys is such a positive force. Her curated class schedule nourishes the mind, body, and soul. Amazing instructors, all knowledgeable and warm-spirited. I have never felt so healthy physically, emotionally and spiritually as I have at any one place. I take classes here a minimum of three times a week and I look forward to the physical challenge and the social support I receive every time.

Love everything about the online classes. Convenient, honest and truly heartfelt practice. From words to movement and integrating every step with clear vebalizing. Can't wait to visit the studio when lockdown is lifted.
Earn "1 FREE MONTH!" with our Loyalty program
Earn points when you complete activites
Every time you Check-In

2 points

Share on Social Media

10 points

Post a review

25 points


Redeem Points for rewards
10% OFF any retail item!

50 points

$10 OFF YOUR NEXT MONTH!

75 points

$20 OFF YOUR NEXT MONTH!

100 points

$15 OFF A BODY SERVICE!

150 points

50% OFF YOUR NEXT MONTH!

250 points

1 FREE MONTH!

500 points
Enter your Name and Mobile number to join the program or check your rewards.
By registering for this program, you agree to receive automated text messages from "Tranquil Earth Yoga Online & center".
Opt-in not required for purchase. Standard data rates apply.
Subscribe to receive more offers and news
Join thousands of awesome people, there is only one thing to do.
Location
8691 La Mesa Blvd
La Mesa, CA, 91942
4 for $40!! + $20 OFF the first month at APEX School of Movement San Diego
APEX School of Movement San Diego
Claim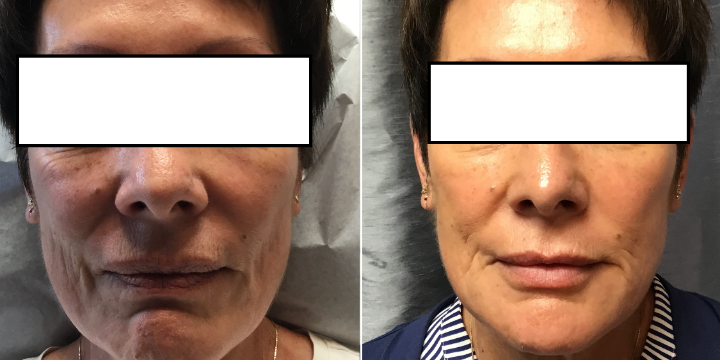 $550 Voluma or Restylane Lyft. Get more discount with reward program!!
Beauty & Body Hillcrest/Solana Beach
Claim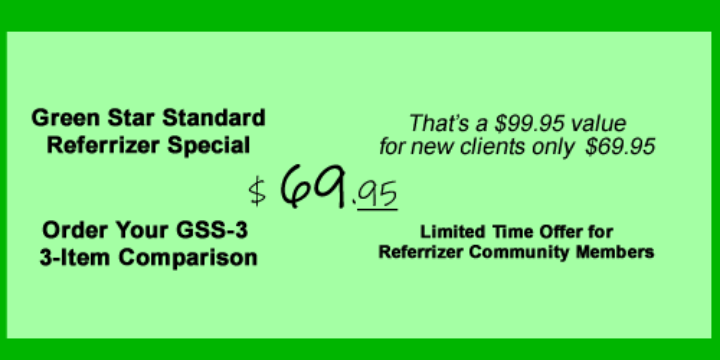 $69.95 for GSS-3 3-Item Comparison at Green Star Standard (30% discount)
Green Star Standard
Buy Now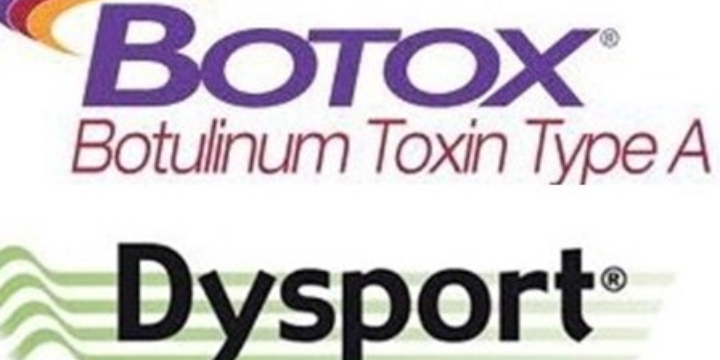 NEW Clients OFFER - 20 Botox or 60 Dysport for $179. Use Alle or Aspire reward points for more discounts. Ask us how!!
Beauty & Body Hillcrest/Solana Beach
Claim