Call / Text Us: local_phone
Email Us: email
We have these special offers ready for you
Free Week of Training at Redline Athletics

Expires in 15 months

Available: 25

Redline Athletics provides a specialized program to develop core stability, speed improvement, running form, agility, acceleration, strength training and injury prevention techniques in West Springfield, VA.

$10 Discount for Life when your friend joins Redline
test

tetete
Why our customers say we are the best
Customer Reviews
4.96
star
star
star
star
star_half
based on 70 reviews
I love redline best place ever. The trainers are so positive and it's such a happy place to put yourself at. #Power Core Speed Redline.

I love my coaches! They know what I need for my sport and help me build my strength. I enjoy the gym very much!

My kids look forward to going! Great workout and excellent coaches.

My son loves the coaches and facility. We want to be a long term customer there.

Great place and the staff works hard with the athletes

Our son has had such a positive experience here. They have helped him increase his confidence in his athletic ability.

I'm a skater. Redline Athletics offers a great program for my off-ice exercising.

Great session with Kyle Carter!
Instructors/Coaches are very positive and supportive of our children, but also push them to work hard during the sessions.

Coach Carter runs an effective and efficient program!

I just had an awesome workout with Kyle Carter at his Elite Offensive Skills Clinic. I'll definitely be doing more of my off season training at Redline Athletics Springfield.

it's a great place to train in the off season

Coach Carter was a great coach and very knowledgeable and I'll be back

My daughter was nervous about coming here but the coaches helped her jump right in and made her feel confident during her drills.
Great training with great knowledgeable professionals!

Nice facility with great coaches!

The instructors rock! So look forward to working out daily.

We enjoy the personalized attention and encouragement we receive from our Redline staff. Thank you.

Keeping kids in great shape.

great trainers who are very attentive to athletes
Great coaches and so much fun! My daughter loves it!

Love the atmosphere and focused training. High quality instruction and guidance in sports and drills.

Really good for kids to build strength. My both kids love it.

Great workout, friendly staff
love the obstacle courses and dodgeball

Love the obstacle courses and dodgeball
My son loves his training sessions at RedLine, Garret is a great coach and mentor. Highly recommend!

It's a great place, they take great care of your body but also give you a great/hard training session.

This program greatly improves running techniques, speed, and more

Only 2 weeks in and we are already seeing results in our sons improved athletic ability, and he loves going!

Great workout for the kids and trainers are super engaged with them.

Redline has been able to motivate our daughter to take her soccer training to another level. She asks to come whenever we have free time and in a small amount of time I have already see improvement on her touches on the field.

My son is building confidence.
This place is amazing the staff is very friendly and the coaches are amazing
Subscribe to receive more offers and news
Join thousands of awesome people, there is only one thing to do.
Location
8704 Morrissette Dr
Springfield, VA, 22152
Check out these exclusive offers
Everything you need to know from our blog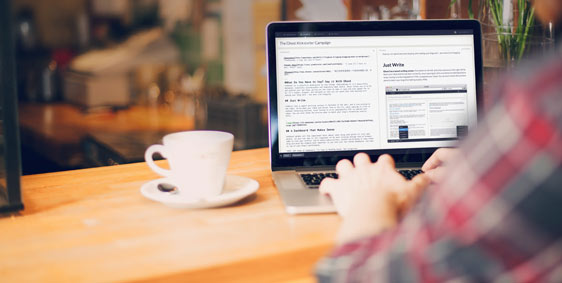 posted on 04/04/2018
by John T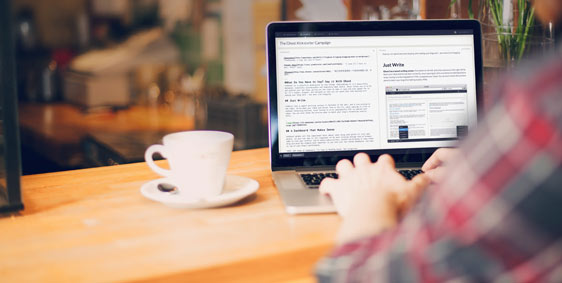 posted on 04/04/2018
by John T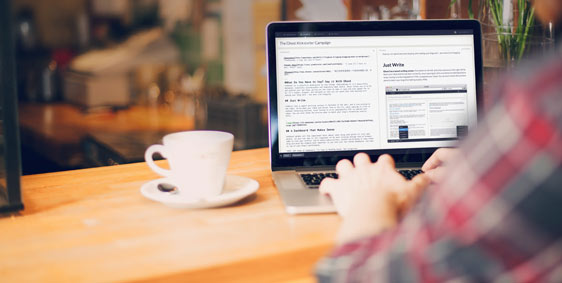 posted on 04/04/2018
by John T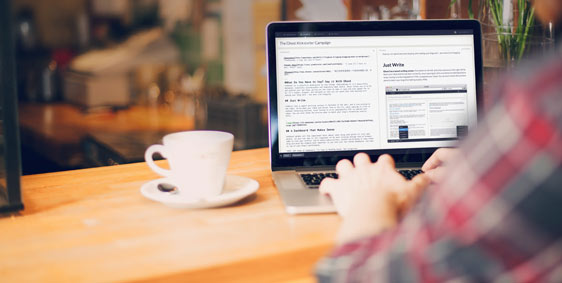 posted on 04/04/2018
by John T