Call / Text Us: local_phone
Email Us: email
We got you covered. Dedicated support service for your growing business.
Contact Us send
World-class support experience
Assigned Account Manager

Your own personal service

Be the top priority of highly-trained account managers

Email Support

Appreciated by the busy customers

Responses provided in detailed manner

Access emails on any device

Live Chat

Real time service

Fast and responsive

Effective customer resolutions
Consistently amazing customer service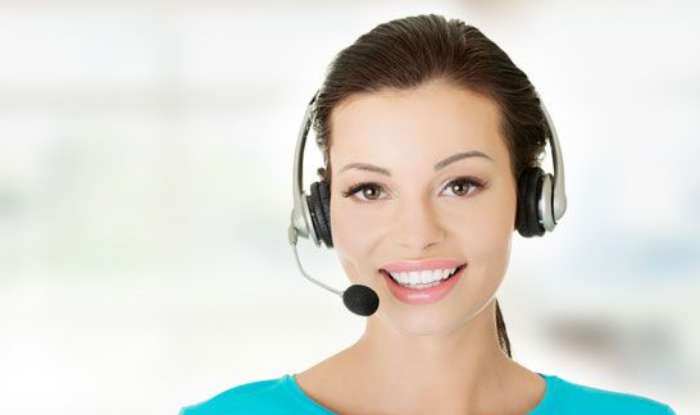 Direct Phone Support
Ask any question directly

Attentive support agents

Quick resolutions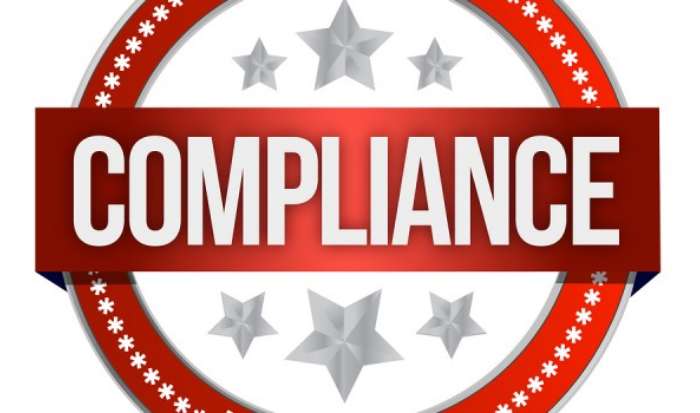 TCPA Compliant
Legally compliant with Texting Regulations

Opt-out / Unsubscribe options

Text to Opt-in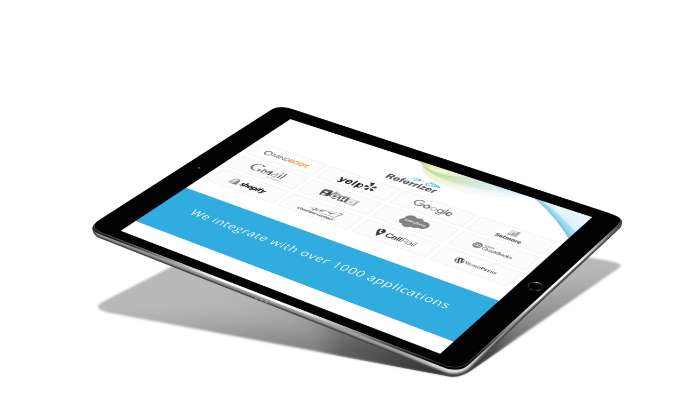 Integrate With 1000+ Apps
Integrate with your existing number

Instant, hourly, daily or weekly sync

Segment contacts any way you want

API Available (per request)
Why our customers say we are the best
Customer Reviews
5
star
star
star
star
star
based on 7 reviews
The absolute BEST in customer service! Our office requires much patience and guidance and their attention to our needs cannot be beat! We cannot recommend Referrizer highly enough!

We are very satisfied with Referrizer support team because they gave us very clear instructions about widget implementation, always answered our questions immediately and issues were resolved in no time

The customer service is A+ they are always willing to help you out, no matter how silly the question. You guys are great.

5 gold star support, no doubt! Keep up the good work!

You guys really listen to your customers. I appreciate that!

We've had an easy time since day 1 of switching to Referrizer. Sales and technical support are both outstanding.

I was amazed how Referrizer team wanted ME to succeed. Fabulous customer support. Thank you.