XoomIM

Aventura, FL 33180, FL 33180
We are experts at creating unforgettable dining experiences!
Contact Us send
We have a very special offer ready for you!
FREE Bizniversity™ Business Building Class

Expires in 7 months

Available: 34
Our Services 700 by 412 pixels
A unique dining experience

Enjoy our selection of delicious fish to choose from

Salmon

Chilean Sea Bass
Why our customers say we are the best
Customer Reviews
0
star_border
star_border
star_border
star_border
star_border
based on 0 reviews
Subscribe to receive more offers and news
Join thousands of awesome people, there is only one thing to do.
Location
Aventura
FL 33180, FL, 33180
Everything you need to know from our blog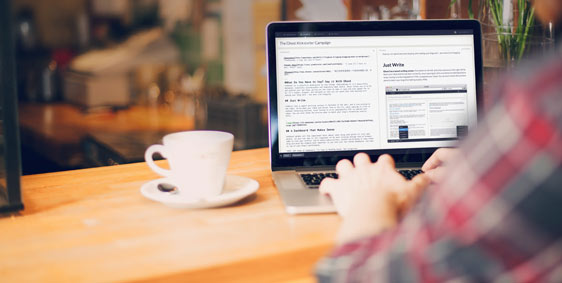 posted on 04/04/2018
by John T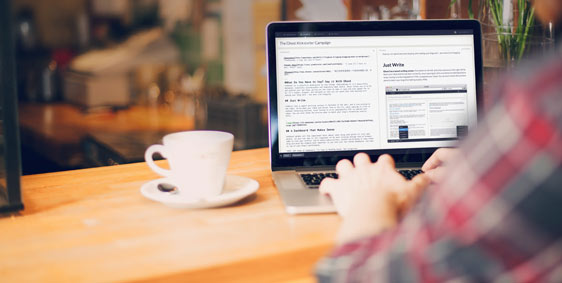 posted on 04/04/2018
by John T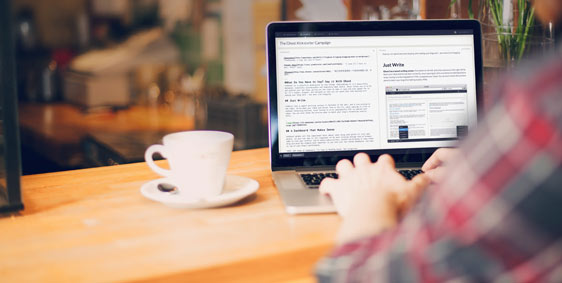 posted on 04/04/2018
by John T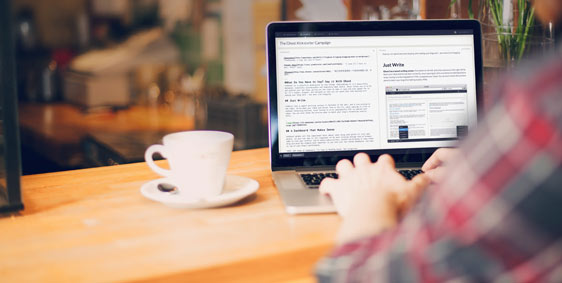 posted on 04/04/2018
by John T