We have these special offers ready for you
FREE Performance Evaluation and Class

Expires in 8 months

Available: 14
FREE Performance Evaluation And Class
Contact Us send
CLOSED
Today: 03:00 PM - 08:00 PM
JUMP START

Jump Start – Focused on young athletes ages 7 – 10. Utilizes the most up-to-date research to build a young athlete's physical foundation and improve coordination and self-esteem.

Total Performance/ELITE

Total Performance/ELITE – Focused on athletes ages 10-16. This program uses our signature speed and strength training methods and cutting-edge coaching techniques from certified Parisi Performance Coaches to produce maximum improvements in athletic performance.

PEAK (Parisi Elite Athletic Knowledge)

PEAK (Parisi Elite Athletic Knowledge) –Ages 16+, where the athlete needs to test into the program. PEAK has an intense focus on specific strength and speed training techniques centered around an athlete's individual needs, recovery, nutrition and regeneration. The training is unmatched in its intensity.
Why our customers say we are the best
Customer Reviews
5
star
star
star
star
star
based on 13 reviews
Parisi trainers know what they are doing. Very welcoming athmosphere.

Amazing program! My son's improvement over the last several months is unbelievable.

If you want to be stronger and faster than you are, this is the place to get the training you need

My son WANTS to be here....I never have to pressure him to come.

My son really enjoys the jump start class. Learned running technique and got MUCH faster. Recommend to every athlete just starting out in sports.

My 11year old son took almost 3/4 of a second off his 40 yard dash in just one month.
Awesome change of direction class!! John was awesome!!

My son had his first class and absolutely loved it!

My son loves doing these workouts!

Great staff that put the time and effort into everything they do.

Awesome class today Joe!!!
Subscribe to receive more offers and news
Join thousands of awesome people, there is only one thing to do.
Welcome to Parisi Sparta! We are proud to announce that Parisi Sparta was selected as the 2014 Franchise Location of the Year by Parisi Speed School.
Our gym is located conveniently in Sparta, as Parisi Sparta is known as both a speed and strength school.
The Parisi Youth Sports Training System is our proprietary methodology that has proven results for athletes aged 7 to 18+. We work with non-athletes as well to improve self-confidence. The following programming is included in the Parisi Youth Sports Training System:
Location
105 W. Dewey Ave
Wharton, NJ, 07885
Everything you need to know from our blog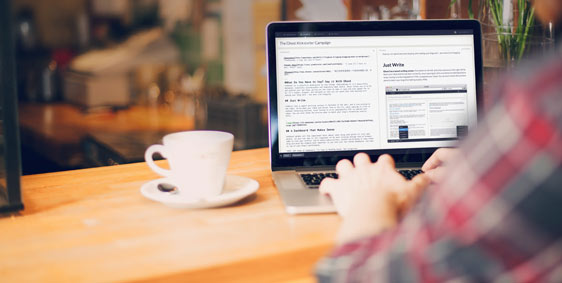 posted on 04/04/2018
by John T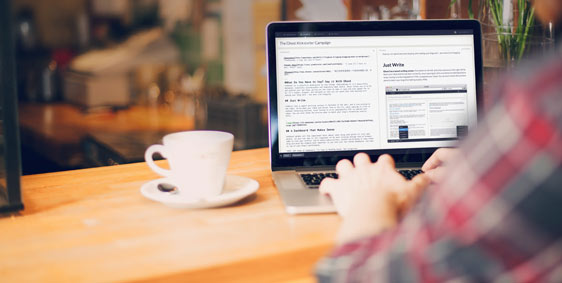 posted on 04/04/2018
by John T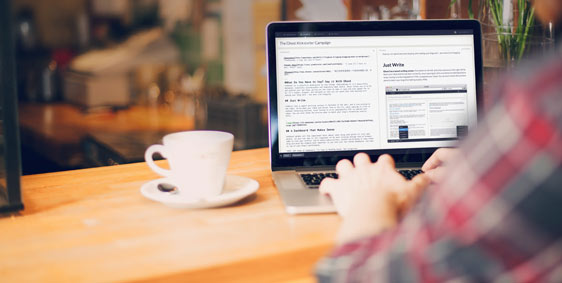 posted on 04/04/2018
by John T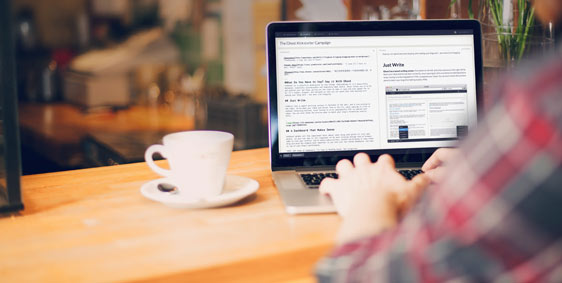 posted on 04/04/2018
by John T