Call / Text Us: local_phone
Email Us: email
Earn 1 bucket raffle ticket
We'll buy your first lunch when you visit with us!
Buy Crawfish event Tickets
Earn "1 bucket raffle ticket" with our Loyalty program
Redeem Points for rewards
1 bucket raffle ticket

1 point
Enter your Name and Mobile number to join the program or check your rewards.
By registering for this program, you agree to receive automated text messages from "Rotary Club Of Houston Heights".
Opt-in not required for purchase. Standard data rates apply.
Subscribe to receive updates on our events!
Our Crawfish event on April 25th, 2020 will be an event to remember!
Heights Rotary Crawfish Boil Ticket Sales (click on website link below)
Our event sponsors and table sponsors will be allowed to partner up with us, which includes an online advertising offer that will be posted and listed on this website (below) year round! Call Tim Vozar for information (832-603-1876)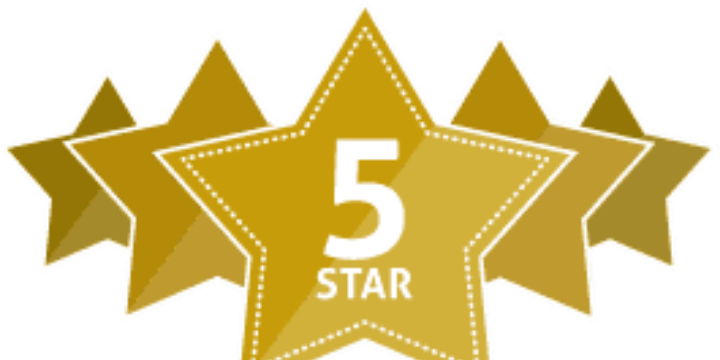 $0 - Get More 5 Star Google Reviews (Strategy Session)
Payments Gallery
Claim

The Rotary Club of Houston Heights and its Charitable Foundation is currently fundraising via our annual cash/prize raffle and needs your help, so we can fund all of our charity projects for our fiscal year 2020-2021. You can help us by purchasing a raffle ticket from one of our members in person, or by phone call or if you would like to donate via our website at www.heightsrotarydonate.org, then for every $50 you donate, we will send you a raffle ticket. When you pay/donate online tell us in the notes section, which Heights member you want us to notify about your donation. If you don't know a Heights Rotary member, then that's ok.Proceeds From this event will help support:· Food baskets / related support for families impacted by COVID-19· Educational needs of students from low income families· Programs emphasizing physical and emotional health· Individuals/families impacted by natural disasters such as Hurricane Laura· International programs including orphan careThis email was sent to . If you do not want to receive email from Rotary Club Of Houston Heights, please unsubscribe here.Start your Marketing AutomationView in Browser