Call / Text Us: local_phone
Email Us: email
For the past 15+ years RTT has been providing a wide range of real-time and time-sensitive content to some of the world's largest companies. Over the past 15+ years RTT's technology team has been building solutions to deliver real-time content management system. As a result, RTT has a wide range and depth of knowledge to meet clients' unique content and technology needs.
Why Make the Switch to DIGITAL ?

ATTRACTING NEW CUSTOMERS: Pictures speak much more than words. Digital menu boards can easily woo customers to a restaurant with eye-popping food images and videos that can be changed often. An excellent visual display of food items on the offer, compared to hardcopy menus, makes it easy for them to choose and take quicker decisions.

Title

test
Special additional info only for you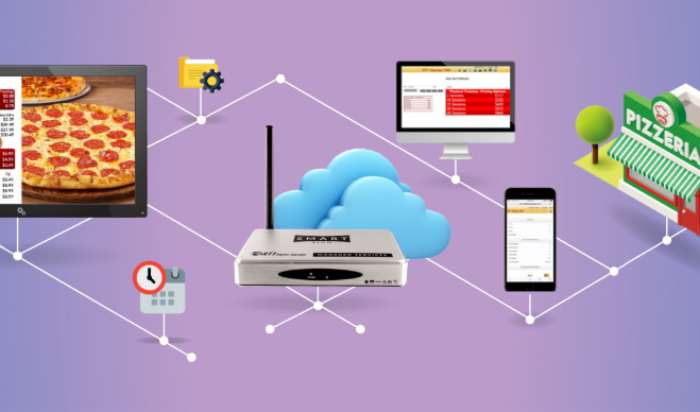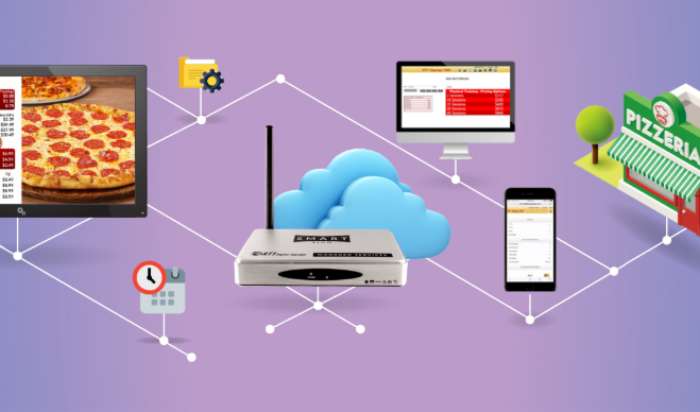 Subscribe to receive more offers and news
Join thousands of awesome people, there is only one thing to do.
Keep delivering the highest quality goods to your clients, by adding the best-rated, turn-key digital signage solution on the market. RTT provides state-of-the-art marketing services to help customers grow their business.
In addition to helping customers make impressive presentations, the service allows customers to offer eye-catching daily, weekly or monthly specials and make necessary changes to accommodate fluctuating prices. More importantly, this turn-key solution helps increase sales by 20% or more.
Some of our customers are already taking advantage of the turn-key solution. We encourage customers to watch a few of the testimonials to learn more about the service and how it help increase sales and improve their businesses environment.
Location
300 International Drive
Amherst, NY, 14226