Call / Text Us: local_phone
Email Us: email
Breathe Move Dance Repeat
Contact Us send
CLOSED
Today: 09:00 AM - 05:00 PM
We have these special offers ready for you
7 Days Free Trial (LIMITED TIME OFFER)

Enjoy variety of Yoga and dance classes, you can take advantage of any classes available for the full 7 days!
Meditation

Offering guided meditation to support you in cultivating peace and coherency, increased self-awareness, mind-body connection, and spiritual power for total well-being. Meditations can include breathing practices, mental imagery, awareness of mind and body, integration of elements, and relaxation. All are welcome.

Yoga for Mobility and Flexibility

Focusing on flowing from pose to pose and linking the movement with the breath. This class is for anyone who wants to improve their flexibility, range of motion, and joint mobility all while working up a sweat. All levels welcome.

Brazilian Zouk

Perfect place for you to begin your journey into Zouk dance. 1 hour class that will teach you all the fundamentals about timing and basic steps as well as connection with our partners. No experience or partner necessary just come with a smile ready to learn. Drop in to a class and check it out with zero risk. Your first level 101 class is free on us!

Sound Wave Therapy

This class uses crystal bowls and other instruments and guide students to deeper relaxation state. It is a good way to release and relax muscles.  Perfect for beginners and students looking for relaxation and slower paced practice. No yoga experience is necessary.

Contemporary Dance

This ambiguously named style of dance that draws from jazz, lyrical and classical ballet, is a movement practice that pushes boundaries and explores creative freedom. Through engaging imagery, strengthening technical exercises, intricate gestures, intentional stillness, and deepening relations to gravity, we fill the space with floor work, across-the-floor work, and choreographic combinations in a supportive environment.

Polynesian Dance

Photography Education
Subscribe to receive more offers and news
Join thousands of awesome people, there is only one thing to do.
Location
184 N King St
Honolulu, HI, 96817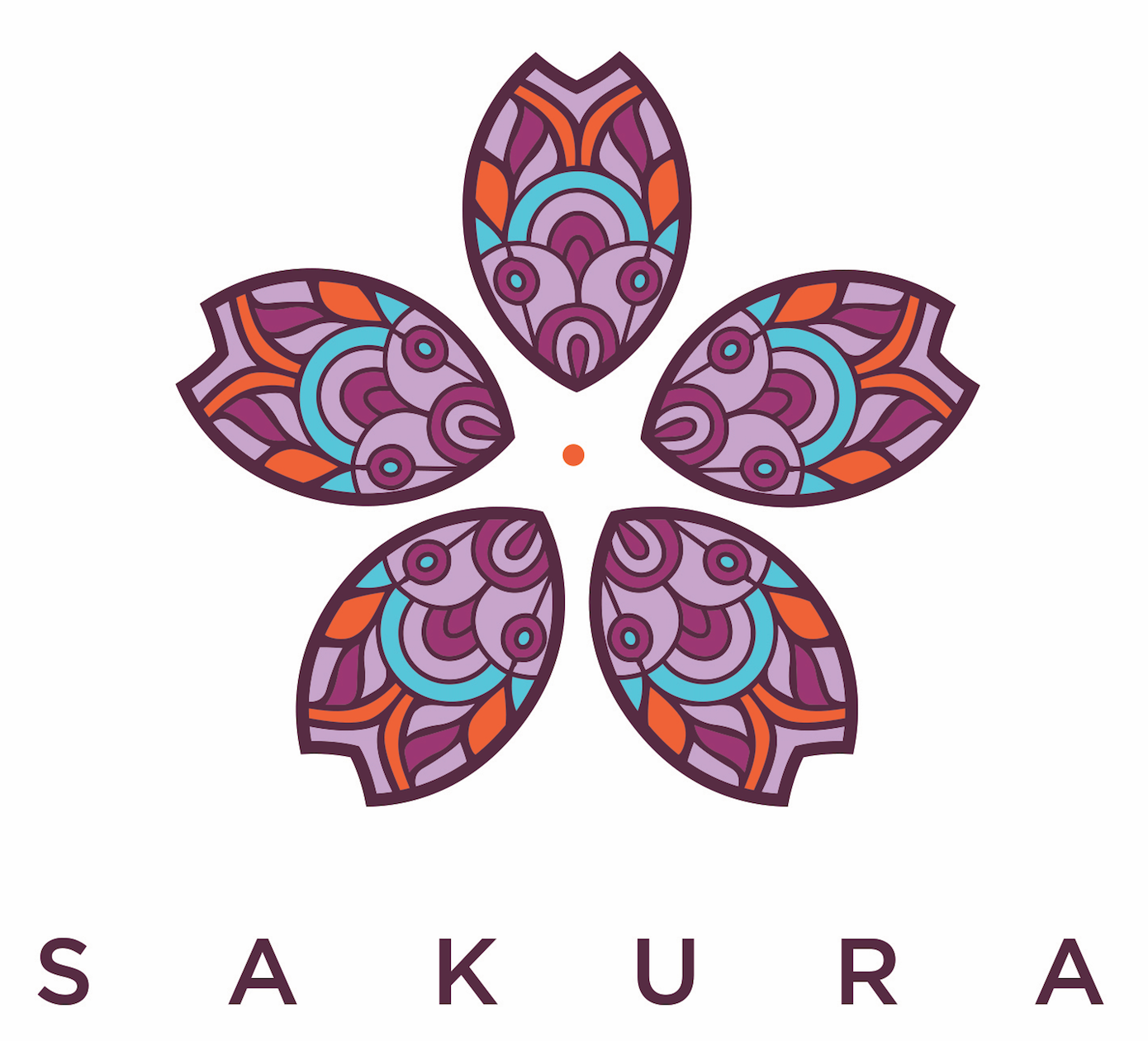 Aloha !We are excited to announce our new 7 day free trial and our new updated class schedule!Click this link to take advantage of unlimited classes with this special limited time offer!7 Days Unlimited Yoga / Dance / MeditationCOVID guidelines enforced.This email was sent to . If you do not want to receive email from Sakura Arts Collective (184 N King St, Honolulu, HI 96817), please unsubscribe here.Start your Marketing AutomationView in Browser