Call / Text Us: local_phone
Email Us: email
Only 14928 Two Weeks Unlimited Kids Salt Room New Client 420 Value
Contact Us send
CLOSED
Today: 10:00 AM - 06:00 PM
Only 149.28, Two Weeks Unlimited Kids Salt Room New Client ($420 Value)

Kids Salt Room welcomes children ages 4 mths to 10 y.o. Children must be supervised by an adult at all times. Includes UNLIMITED salt sessions for one child. 1 adult is free. New customers only.Must be used within 2 weeks period from the 1st visit.

Only 149.28, Two Weeks Unlimited Adult Salt Room New Client ($560 Value)

New customer offer only. Experience lasting results in as little as 2 weeks. Includes unlimited salt room visits. Must be used within 2 weeks period from the first visit.

Only $42.65, Introductory Deal 2 FOR 1, Adult Salt Room ($80 value)

Includes two 45 min salt therapy sessions for one person.Explore the benefits of salt therapy.Your 45min session provides you with a quiet space to rest, meditate and absorb the healing properties of salt for your skin, respiratory and immune system.

Only $31.99, Introductory Deal Buy One Get one, Kids Salt Room ($60 value)

Expires in 2 months

Available: 15

Created to look like a salt wonderland, our Kids Salt Room welcomes children ages 3 months to 10 y.o. Children must be supervised by an adult at all times. Includes two 30 min salt therapy session for one child. One adult is free. New customers only.
Customer Reviews
4.94
star
star
star
star
star_half
based on 173 reviews
Love it so clean so nice the staff helps my asthma

Love Sal Breeze; my skin feels softer & nasal congestion relieved

The perfect way to rewind after a hectic workweek. The singing bowl meditation was incredible, set the tone for the whole weekend. Thank you.

Great place. Service is great the environment is very calm. Love it.

Salt Breeze is a great place! I have been to Elizabeth for Reiki and reflexology. She is kind, professional, knowledgeable, and intuitive. I have an appointment with her for my first massage soon.
Great staff and very knowledgeable. Very clean and pretty place!

We loved it!This was ourself first time. So relaxing

I take my kid every time he has a cold. Seems to shorten the cold

Love it here. So calming and peaceful. And the employees are always so nice!

What a wonderful way to relax

Love it best 45 minutes ever!
Awesome place , really helped my headache

Very relaxing and definitely has helped my post nasal drip!

Love it! Relaxing it really helps my annoying post nasal drip!!!

This place is awesome! Very clean, the staff is very friendly and knowledgeable.

Love Salt Breeze's salt room. Always feel relaxed and breathe easier after a session.

Great experience. It really help is to get better from cold. Have been visiting the center since last year 🤗

Always feel better after a session. Breathing is better, sinus feel better & totally relaxed. Staff is wonderful
Love this place as a way to breath better, boost my immune system, and help my skin feel great!

Very pleasant experience. The whole place smells so good and the session in the salt room is pure relaxation.

Salt Breeze is awesome for my allergies. For years I suffered with a clogged right sinus. Medication helped somewhat but not much. If I go to Salt Breeze once every 2 weeks I'm clog free! It's also beautiful, easy and relaxing. Go!

Great way to help destress after the holiday. Always feel calmer.

Salt Breeze is such a wonderfully relaxing place to visit. I have had salt sessions, a massage, and have taken my grandsons to the children's salt room. It is a big help for sinus issues, coughs, and allergies. The staff is wonderful and they have very nice items for sale for yourself or for gifts.
I love Salt Breeze. If I had one suggestion it would be to soundproof the salt room more. Someone was either walking very heavy or running on the floor above and it sounded like they were coming through the floor. Other than that , I can't say enough about the atmosphere or the staff. Wonderful

Love this place. The kids room is amazing. My son has fun in the room while getting all the benefits.

Had a great experience at salt breeze yesterday. Was comfortable in the cave got to relax and enjoy my time healing my body.

Absolutely love this place. Very friendly & informative staff. Feel so much better after a session

Had a massage yesterday. What a relaxing experience! I will definitely be coming back.

Mind - Body - Soul stuff! Bring a friend!

Very Friendly, nice atmosphere.

Amazing staff, great services . Clean and cozy!
My daughter love to Ben there the experience was amazing I really wanna come back

So relaxing, love the salt room, it's like a 45 mins getaway of peace and tranquility. Nice to have if your schedule is non stop!

It is clean, organized and the people there are so friendly. It visit there make a huge difference at my family healthy.

Nice intimate slat cave that seats 6. Also lovely kids room with 30 min sessions, though my 8 year old had been doing adult salt cave sessions for over a year and could handle the adult room (but now allowed here).

A relaxing experience! Helped so much with congestion !

Always amazing and fresh!!!!
A great way to relax and clear my sinuses

Great experience! Can't wait to come back next week!
Earn "FREE 60 min Reflexology($70 value)" with our Loyalty program
Earn points when you complete activites
Every time you Check-In

1 point

Share on Social Media

5 points

Post a review

7 points



Craniosacral Therapy

1 point

Himalayan Salt Stone Massage 60min

1 point

Swedish Massage 60 min

1 point

Reflexology 60min

1 point

Reiki Healing 60 min

1 point
Redeem Points for rewards
FREE pair of Branded Socks($10 value)

25 points

FREE Himalayan Salt Foot Detox

35 points

FREE Head Massage

50 points

$15 in-store Coupon

100 points

FREE Salt Therapy Session for you or a friend (up to $40 value)

150 points

FREE 60 min Reflexology($70 value)

300 points
Enter your Name and Mobile number to join the program or check your rewards.
By registering for this program, you agree to receive automated text messages from "Salt Breeze".
Opt-in not required for purchase. Standard data rates apply.
Subscribe to receive more offers and news
Join thousands of awesome people, there is only one thing to do.
Location
5-05 Saddle River Rd
Fair Lawn, NJ, 07410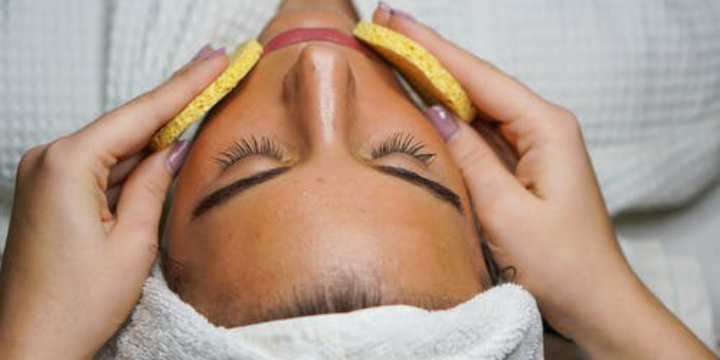 $80 For a Customized Facial for All Clients till Aug 31st 2020 (Original $150)
Le Bon Skin Lab
Claim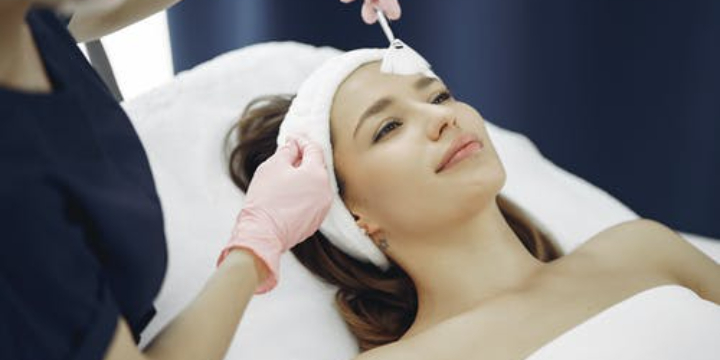 50% OFF Facial Treatment for All Clients till Aug 31st 2020 (Hyperbaric Oxygen or LED light)
Le Bon Skin Lab
Claim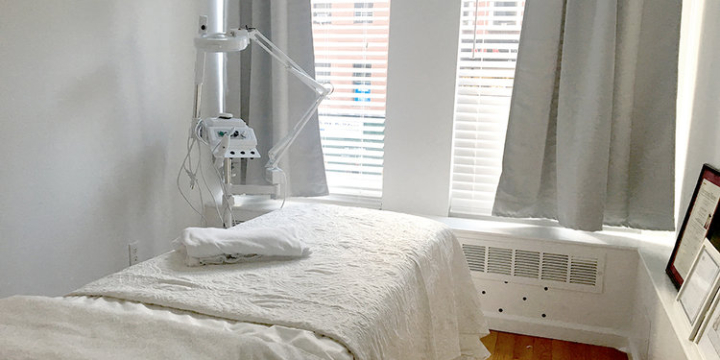 $80 For a Customized Facial for All Clients till Aug 31st 2020 (Original $150)
Le Bon Skin Lab
Buy Now