Call / Text Us: local_phone
Email Us: email
Best Personalized Fitness Program In Marlboro Englishtown
Contact Us send
Open now
Today: 05:00 AM - 06:00 PM
We have these special offers ready for you
Free Workout at Orangetheory Fitness

Expires in 22 months

Available: 8

Turn your BODY into the SEXIEST outfit you'll EVER own. Backed by science, high intensity interval training is designed to keep heart rates in a target zone that stimulates metabolism and increases fat burn, from beginner to expert. CLICK to try...
Why our customers say we are the best
Customer Reviews
4.95
star
star
star
star
star_half
based on 1022 reviews
Best workout out there Great Trainers and Staff

3G class was fun and challenging!

Such an addicting workout!
Amazing and fun time staff is friendly and truely cares about your workout !

Best 1 hour workout!! Awesome coaches & great music!!

Orange Theory in Marlboro is my new happy place! The coaches push me unlike ever before! I couldn't be happier.
Total body workout. Love it!!

Best workout ever. I actually look forward to class! Marlboro studio has an awesome staff

Best workout ever! Nicest people too! You need to do this!

Awesome workout.. great instructors!

Best workout I've ever had!

OTF Marlboro by far the Best!!
Love the classes more each time

What a way to start your day!! Intense workout, but so worth it.

I Love this place!!! The instructors are great, and the music isn't too bad lol

Had my first workout at OTF Marlboro. Entire team was friendly and helpful even when my monitor didn't work. Quick to install a new battery and fix the problem.

OTF is the best workout of all time!
OTF rocks! The coaches, music, exercises and participants coalesce into a perfect workout!

OTF is great! Always a good workout

OTF revolutionized my fitness routine. Your body will thank you!

Best workout in under 60 minutes

Great energy throughout the whole class
By far my most favorite workout. Everyday different routine.

New faces since the last time I lived in the area but still a great workout!

The energy you feel from the teachers are like no other!

Today's 915 class with Megan was the best !

Friendly staff and a great workout!
The company itself has a very easy booking system and I never have trouble finding a session that fits my schedule

OTF in Marlboro is my new happy place! I LOVE the workouts - they are keeping me so motivated to reach all of my fitness, and life, goals.
Subscribe to receive more offers and news
Join thousands of awesome people, there is only one thing to do.
Orangetheory Fitness offers a one hour heart rate monitored full body workout that ignites your metabolic rate and allows you to burn calories for up to 36 hours post workout. Like any theory, ours is backed by science.
The idea of Orangetheory is simple: a 60-minute workout designed to push you into the Orange Zone. This creates "Excess Post-Exercise Oxygen Consumption," or EPOC. It's what burns calories after your workout and gives you noticeable, lasting results with Orangetheory Fitness.
Top-of-the-line equipment, an upbeat atmosphere and motivational staff members are what make the Orangetheory Fitness environment so energetic and unique among the gyms. It puts a fire in our members, giving them a "get up and go" attitude. Not to mention, almost everything is orange. It's the color that inspires us to achieve more.
All workouts are Full Body and change day to day. You will never be stuck in a rut doing the same thing everyday. So the workout changes daily but it is always the same at all of our locations on any given day.
Location
104 US 9
Marlboro - Englishtown, NJ, 07726
Check out these exclusive offers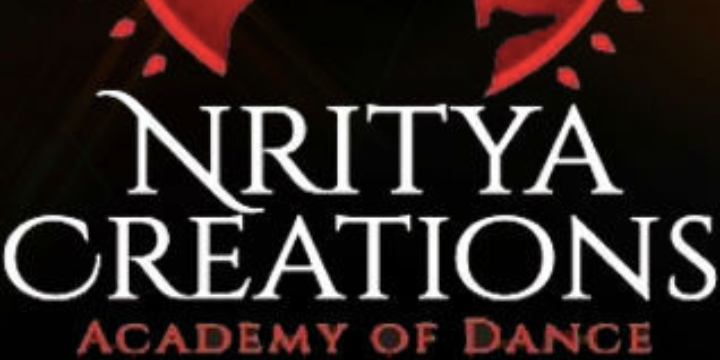 FREE Registration!
Nritya Creations Academy of Dance
Claim