Call / Text Us: local_phone
Email Us: email
3 Complimentary session on small area of choice!
Subscribe to receive more offers and news
Join thousands of awesome people, there is only one thing to do.
We believe in, well… you!
Therefore, we want you to believe in us. We understand that laser hair removal is a choice, and with that being said, our commitment to excellence goes much further than skin-deep. We as a brand believe in equality in opportunity, transparency in information, honesty in communication, inclusivity in people, and the freedom to live the lifestyle you want, without jeopardizing these beliefs; what we like to call the "Semper Way."

Research, expertise and client satisfaction are important to us, and you'll see that in our highly trained team of medical professionals.
Location
5740 Sunset Dr
South Miami, FL, 33143
Everything you need to know from our blog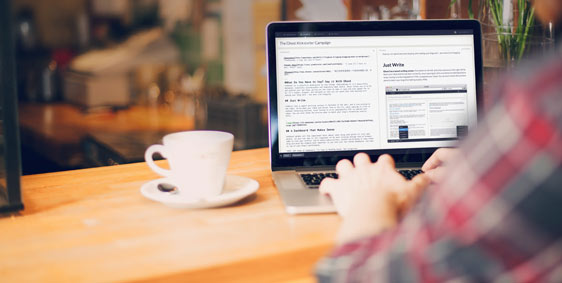 posted on 04/04/2018
by John T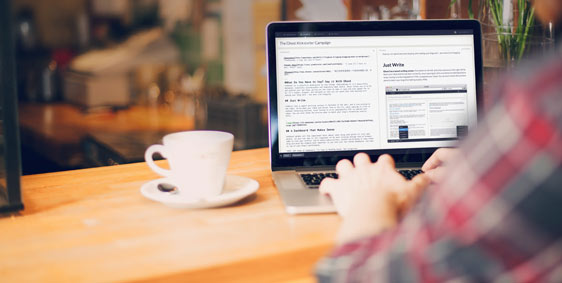 posted on 04/04/2018
by John T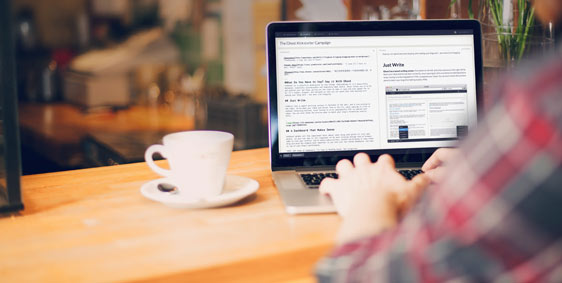 posted on 04/04/2018
by John T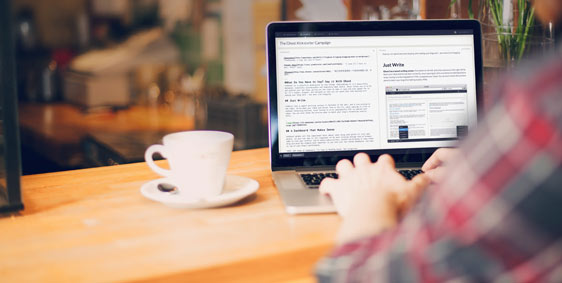 posted on 04/04/2018
by John T