Call / Text Us: local_phone
Email Us: email
Open now
Today: 12:00 PM - 06:00 PM
BOTOX for ONLY $9 per unit - or - 50% OFF HYDRAFACIAL!!

Expires in 1 day

Available: 3
October Special

Purchase Fractora for REJUVENATION of the face and neck and receive 50% off PHOTOFACIAL of the same areas.

Fractora, which is microneedling with radiofrequency energy, gives you SMOOTHER, BRIGHTER, TIGHTER SKIN. Of all the methods that can reverse the signs of aging, there is no better treatment than Fractora for skin resurfacing and facial rejuvenation. Fractora is like MICRONEEDLING ON STEROIDS. It will renew your skin and take YEARS OFF YOUR APPEARANCE as it tightens and lifts your skin. Learn more: Fractora

IPL or Intense Pulsed Light, also known as PHOTOFACIAL or PHOTOREJUVENATION, is a treatment that removes brown spots, redness, age spots, broken blood vessels and rosacea. Learn more: IPL

For those seeking optimal improvement and rejuvenation of the face without surgery, this is the best combination treatment available. This total facial rejuvenation plan treats TONE, TEXTURE, PIGMENT, LAXITY, BRIGHTNESS, PORE SIZE, FINE LINES, DEEP WRINKLES, AND CREPE SKIN!

3-4 treatments of Fractora and IPL are often needed for the best result.

To set up your free consultation with one of our team members to discuss this treatment plan, call (865) 234-9732
Customer Reviews
4.97
star
star
star
star
star_half
based on 30 reviews
Beautiful clinic with professional and friendly staff

Great service today by Tammy A. For injectables she is the girl to see.

Great staff and high quality peels.

Surely,I thought I had a good @ home skincare, age 60, until I received my 1st ever Hydra facial at Shea Aesthetic Clinic. Esthetician,Mandy,deep facial sculpting techniques coupled w/ the owner, Mrs.Liz's, exclusive skincare products bought my skin to a whole new level in skincare,glow,smoothness w/professional results.

Aging is inevitable; honestly, it is hard on my ego. Since it occurs, I want the process to be slow & natural-looking! The staff listened & heard what is important to me & what outcomes I do NOT want! My results are impressive! I'll be a forever-repeating guest! Thanks Shea Aesthetics!

Excellent staff! Friendly and client-focused!

The staff was very kind and informative. I got a facial with dermaplaning and loved it. I'll definitely be back!
Just had an amazing facial with Tammy. My skin is light and supple.

I love this clinic. Everyone is helpful and kind.

Another great visit to Shea! The whole staff is friendly and professional. Check Shea out you won't be disappointed.

Another fabulous hydra facial by Tami C.

Shea Aesthetics has a wonderful medically supervised weight loss plan. Mandy is professional, well informed and works on setting up just the right plan for each person. The inbody tracker she uses to asses and track progress is worth the visit and a great way to see exactly what your progress is, and the best way to tweak the plan for optimal results. Every service I have received and every person I have met has been top notch!

Shea Aesthetics Clinic weight loss plan tops everything I have ever tried! Mandy is so positive and gentle as she sets out a plan personalized just for you. She considered my food preferences and "hungry" times and gave me a great plan I will have no trouble staying with. Her body index scale is phenomenal and worth the visit just by itself. Thank you Shea, for making this a positive experience '

I love Shea Aesthetics- check them out

Wonderful and friendly staff
Staff was very polite. Excellent service, I was very pleased with my overall experience and will be a returning patient

Mandy and Tammy are wonderful. I am really enjoying my visits to Shea!

The Hydafacial was an awesome experience. My skin feels wonderful. I would highly recommend this if you're in the fence.

First visit. Loving Shea! Can't wait for my treatments and the results!

Hydro facial is the bomb! Staff is fantastic and very very professional, and really know what they're doing

Had a great experience today! Hope it continues this way!!!!
The staff at Shea Aesthetics Clinic are all very knowledgeable and eager to please. They listen to you and tell you how to accomplish your goals. The added bonus is they are all very friendly and make you feel like family.

Really good at what they do

Inviting office, friendly and professional staff, wide range of services! I was given a tour of the office, shown all the treatment rooms, and introduced to staff. Everyone is knowledgeable and professional, and I have never felt so comfortable in a medical-spa environment. Thank you so much!

Best Girl Spa! Love the staff
Earn "30 FREE Units of BOTOX" with our Loyalty program
Earn points when you complete activites
Every time you Check-In

1 point

Share on Social Media

4 points

Post a review

5 points


Redeem Points for rewards
Glo Skin Beauty Lip Balm

10 points

15% off HydraFacial

20 points

50% off C E Ferulic

40 points

Free HydraFacial

60 points

30 FREE Units of BOTOX

100 points
Enter your Name and Mobile number to join the program or check your rewards.
By registering for this program, you agree to receive automated text messages from "Shea Aesthetic Clinic".
Opt-in not required for purchase. Standard data rates apply.
Subscribe to receive more offers and news
Location
170 W Tennessee Ave, Suite 2
Oak Ridge, TN, 37830
Everything you need to know from our blog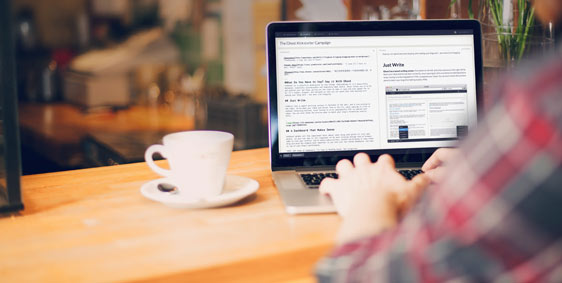 posted on 04/04/2018
by John T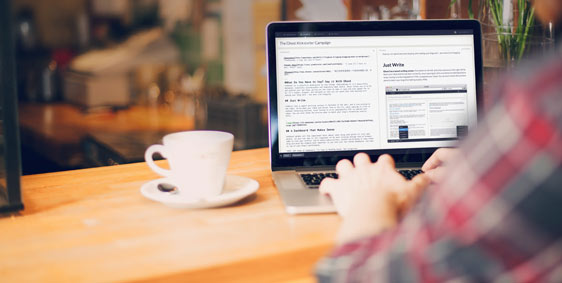 posted on 04/04/2018
by John T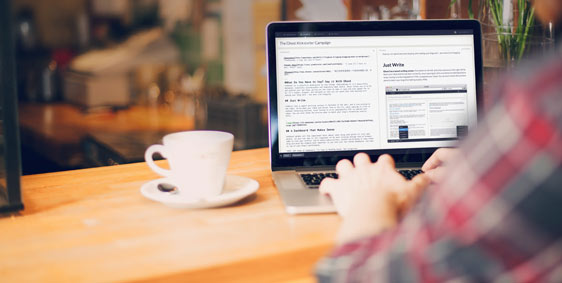 posted on 04/04/2018
by John T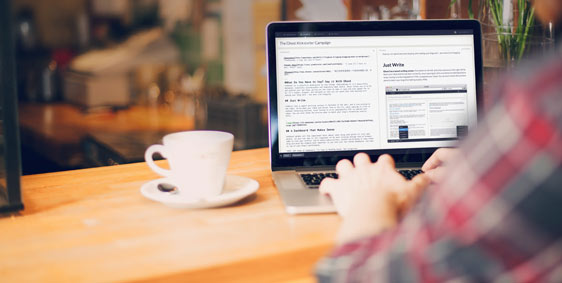 posted on 04/04/2018
by John T