Call / Text Us: local_phone
Email Us: email
997 For A Week Of Womens Small Group Training At She Rocks Fitness
Open now
Today: 05:30 AM - 07:00 PM
We have special offers ready for you
$9.97 for a Week of Women's Small Group Training at She Rocks Fitness

Expires in 22 months

Available: 11

21 Days of Women's Group Classes for $79 at She Rocks Fitness

Expires in 20 months

Available: 5
YOUR SATISFACTION GUARANTEED

30 Day Risk Money Back Guarantee

I am so confident that this is the most effective fat loss program
around and you will see amazing results, and have fun doing it that I am
offering you a full 30 days to try She Rock Fitness.

Start today and try our program for 30 days. If at any time in your first 30 days you don't feel we are a
good fit for you, just tell means I will refund your investment, no questions asked and no ill feelings!

CALL TODAY! (949) 427-2988
Why our customers say we are the best
Customer Reviews
5
star
star
star
star
star
based on 26 reviews
She Rocks is a great workout and Michael and Anne have created a fun, inviting community. I'm stronger, healthier and have much more mental focus. It's quick and it's effective. I promise you will not be disappointed no matter what your fitness level is. xoxo

Best workout, Michael is great with everyone, keeps you motivated through out the workout. I have a lot of injuries so he has helped me with alternative exercise.

Excellent workout! Positive environment and great leadership crew that push you to reach your goals!

She Rocks Fitness is the way to go. Helps women get into shape in a comfortable and friendly environment. Great workout at my own level.

Insanely stronger and more fit in just a couple weeks! Strong, amazing women empowering and cheering eachother on! It's like a family and the coaches are kind and knowledgable! No bootcamp yelling or pressure here!
Great workout! Everyone is having fun! Even though they are very focused, sweating and working hard! Michael, does a great job running his class and knowing each persons health issues. I'm so glad I joined...

My happy place. So amazing always

This place is the best!!!! Great workout, with great people!

Great workout - fun and fast paced!!

SheRocks is a wonderful addiction with results!!!

My happy place. I always leave, after an intense workout. With a smile on my face. Love my SheRocks
Love this workout more than any other!!

Best gym, best trainers, and love the different workouts all the time!

Great place to workout if you want a fast and effective workout with lots of support and encouragement!!

I made one of the best decisions of my life 2 months ago and that is joining She Rocks. Great workouts, wonderful trainers Michael and Anne. Everyone member of this gym are fun and friendly. Overall great support from everyone. Loving it!

The best workouts EVER! You will never know until you try it. You will be hooked.

I love SheRocks Fitness!!! Thanks Anne & Michael 💕

Absolutely great women's workout! Targets all my bumpy spots! Lost 45 lbs since I started :)
Great work outs for a super toned body!!!

Best all womans full body work out around for sure!! Great positive vibe!
Subscribe to receive more offers and news
Join thousands of awesome people, there is only one thing to do.
You Have Just Found The Only Huntington Beach Women's Boot Camp That Tones Your Arms, Flattens Your Stomach And Gets You Back Into Your Skinny Jeans Without Spending Long Hours In The Gym Or Out On The Wet Grass.
Well Sorta…
This is NOT exactly a normal Boot Camp!
If you're looking for a fitness program that is a portion of the cost of a private personal trainer,
and a 35 MINUTE workout that is FUN and EFFECTIVE…
Aren't You Tired of…
Living at the beach and being terrified of a bathing suit
Not able to remember when your husband gave you "that look"
Not knowing what to do to lose weight
Not having someone to push you when things get tough
Wasting your time with hours of cardio only to feel no difference in tone.
I developed a program that
Takes ½ the time of normal boot camps
Is more individualized than normal boot camps
Costs less than normal boot camps
Is more flexible than normal boot camps
Provides a superior workout than normal boot camps
Allows you to workout at your own pace unlike normal boot camps
Is easier on your joints, doesn't require any running or a single lunge
Location
9582 Hamilton Ave
Huntington Beach, CA, 92646
Check out these exclusive offers
Everything you need to know from our blog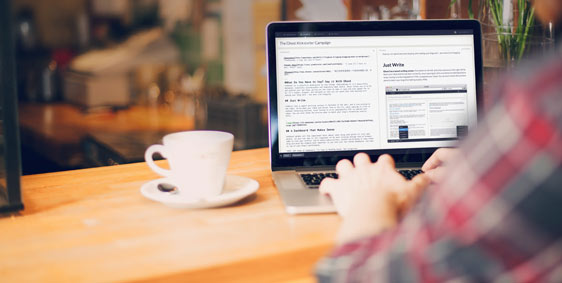 posted on 04/04/2018
by John T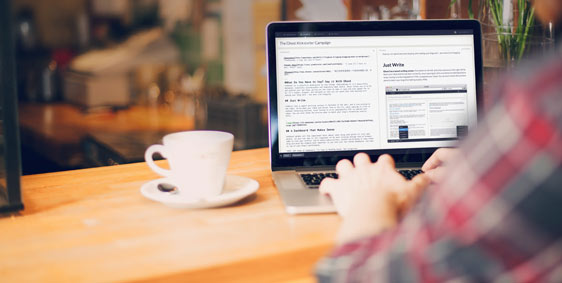 posted on 04/04/2018
by John T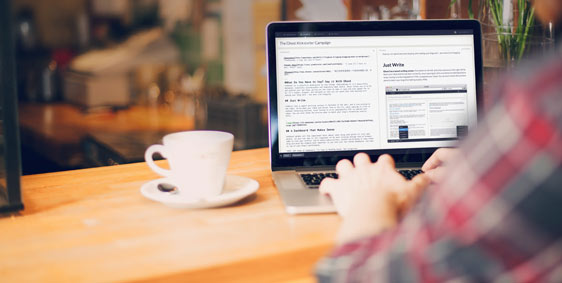 posted on 04/04/2018
by John T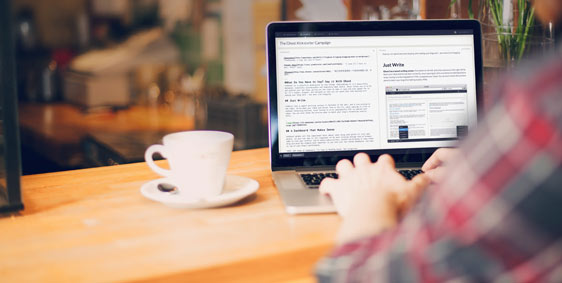 posted on 04/04/2018
by John T