Call / Text Us: local_phone
Email Us: email
A 7 Day Free Trial At F45 Training Melton
Contact Us send
CLOSED
Today: 09:30 AM - 10:15 AM
A 7 Day Free Trial at F45 Training Melton

Expires in 9 months

Available: 12

F45 Training combines elements of High-Intensity Interval Training (HIIT), Circuit Training, and Functional Training. The variation of our workout programming keeps our members challenged, eager to grow and ready to have fun.
Customer Reviews
4.95
star
star
star
star
star_half
based on 341 reviews
Loving the commitment from F45 Melton to supoorting my needs and enabling social distancing requirements whilst still providing a 'sweat it out' work out. Glad to be back!

My first carpark boot camp with F45 Melton. With a focus on social distancing, hygiene and health - I joined 7 others to sweat it out F45 style. Thanks for your commitment and support team. Looking forward to refocusing on my health journey

Still loving the F45 journey, almost at the end if my second challenge and I'm stronger than ever, highly recommend this type of training!!

Great trainers... motivating everyone along the way

Very supportive team. Great team vibe. Highly recommend
Very supportive team enjoy every session 😍

A trainer at F45 said to me when I joined "don't compare your start with someone else's middle". I live by this motto. There's no mirrors and no comparing. It's your journey and the trainers are their to guide you on it #teamtraininglifechanging #nomirrors

Started a free trail early this week. Have absolutely loved all the workouts, coaches and members are so friendly. Awesome environment to train in!

Fantastic vibe. Great support from the trainers. Best decision I made to join!

Half through the second challenge and still living it, feeling stronger everyday, highly recommend this type of training.

F45 Melton is a community of fun lovin people. We call it a FITFAM! We support and encourage one another. The trainers are amazing, they will definitely get the best out of you!
Awesome class, hard but that's the point. Staff were really friendly and very helpful. Highly recommend!

Great place and no work out is always the same

Love F45 Melton! The trainers are amazing. They make it fun and also push you to work harder when you need it. It makes me want to go back everyday :) Thank you!!

Great vibe. Awesome support. Caters for all fitness levels.

Love F45 fantastic trainers. Always pushing you further in a friendly way. Can't recommend this gym enough

Awesome style of training and Awesome people

Love this place. I can see the changes and the hard work pays off. The trainers are pretty bloody amazing as well

Awesome - get on board people. You are missing out
Awesome lot of people to train with trainers are amazing at what they do

This gym doesn't have the uncomfortable vibe of other 'traditional' gyms.... everyone is on their own journey, sweating it out, counting down the clock and hustling to the next station. High fives at the end and you're done!#teamtraininglifechanging

These sessions keep pushing you without even realising, best thing I've ever done for me!

This gym works you past your limit 😃

Seriously the best place to achieve your fitness goals....

Easy to follow guided workouts, friendly atmosphere, fitting into my clothes better and a healthier me...that's why I choose F45 Melton
I would never be able to do this at home! Great environment, great result and a very friendly place to workiut

If you want somewhere that will support you on your journey, this is the place

Highly recommend. Awesome support. Great trainers.

Almost 12 months of F45 and still loving it. 👍

Have trouble with motivation, look no further! F45 Melton is so supportive along with the trainers and the great friends you make on the way!

F45 has certainly changed my life!

Best thing I've done for myself in years. Highly recommend for anyone who wants to get results efficiently 👌
F45 is a great, highly recommend, after 4 months I feel very fit and im averaging 6 days a week. If your serious about getting fit then F45 is for you!!

After 3-4 months off from F45 due to work and the kids being on school holidays I finally returned yesterday and absolutely died but I remembered why I love it so much. Trainers are amazing, peers are so supportive and the vibe is just the upmost positive vibe. Oh how I miss F45 so much. So glad to be back :)

Great atmosphere, great trainers! Thank you for making me feel welcome it definitely has made it easier to continue going to the gym and trying my best.

Awesome trainers and support. Highly recommend

Such a awesome gym to be apart of. I love the work outs so much ❤️

Great, Safe, Fun, enjoyable place to train..

I cannot thank F45 Meltonenough for adding quality to my life. I really do feel toned and my fitness has improved significantly. Friendly staff, lovely atmosphere, definitely for those wanting to improve themselves without the craziness of a conventional gym. 45mins of guaranteed sweat - you'll love it!
One of the best decision I have made was joining f45. The classes are great and the trainers are incredibly supportive!
Earn "1 MONTH FREE" with our Loyalty program
Earn points when you complete activites
Every time you Check-In

1 point

Share on Social Media

1 point

Post a review

5 points



Outdoor Event

2 points

F45 Playoffs

3 points
Redeem Points for rewards
A FREE F45 Hat/Tank/T-shirt/Towel

45 points

A FREE Protein Shaker

50 points

A FREE Keep Cup

55 points

1 WEEK of FREE Training

110 points

A FREE LionHeart

180 points

2 WEEKS of FREE Training

200 points

1 MONTH FREE

400 points
Enter your Name and Mobile number to join the program or check your rewards.
By registering for this program, you agree to receive automated text messages from "F45 Training Melton".
Opt-in not required for purchase. Standard data rates apply.
Subscribe to receive more offers and news
Join thousands of awesome people, there is only one thing to do.
Location
2/23 Glenville Dr
Melton, VIC, 3337
Everything you need to know from our blog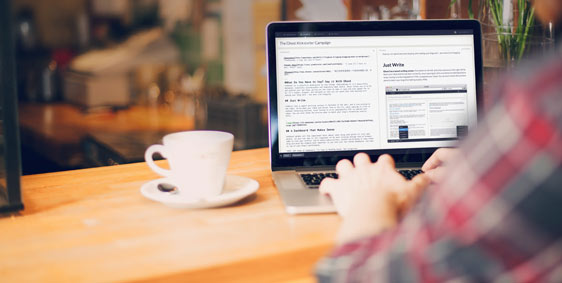 posted on 04/04/2018
by John T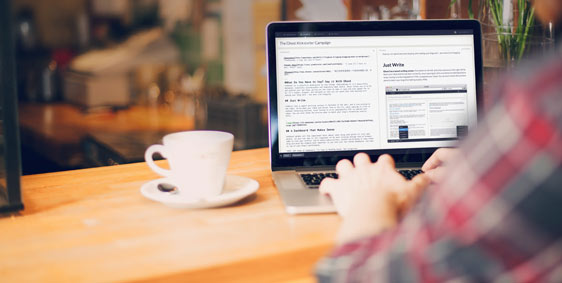 posted on 04/04/2018
by John T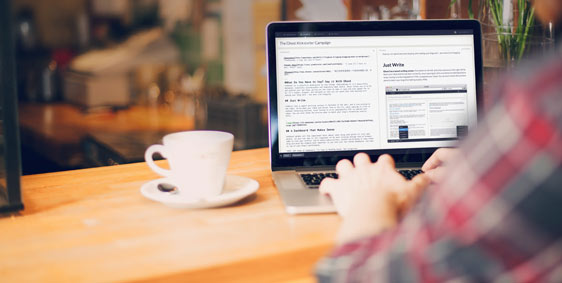 posted on 04/04/2018
by John T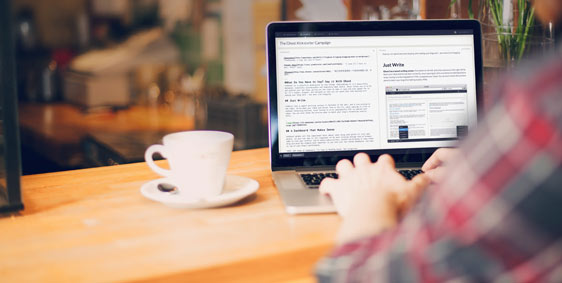 posted on 04/04/2018
by John T