Call / Text Us: local_phone
Email Us: email
We have these special offers ready for you
2 Free Trial Classes of Different Genre - Limited to New Students ONLY ages between 3 and 18.

Expires in 12 days

Available: 6

Learn the fundamentals of dance in any genre here with 2 free classes to start with!
YOUNG DANCERS 3YRS-6YRS CLASSES

BEG-INTERMEDIATE DANCERS LVL 1-2 CLASSES

ADVANCED DANCERS LVL 3-4 CLASSES
Why our customers say we are the best
Customer Reviews
5
star
star
star
star
star
based on 9 reviews
Southern Arc Dance is where my youngest daughter grew up learning and appreciating the dance! Everyone is friendly and made my daughter feel like a part of family. Paulo and all dance instructors are professional and great!

Our kids love dancing at Southern Arc!

Love their "Anybody can dance" mindset. Great place for my while to learn to dance.

Absolutely LOVE this studio. Everyone is so kind and the environment is truly inclusive. I love the message they're teaching my child - to love her body for what it is and appreciate what you can do with it. It's refreshing. The quality of dance and instructor are top notch! I take adult ballet classes and my toddler takes their dance class.

We have loved our time with Southern Arc. Highly recommended.

We were welcomed with open arms. My daughter gained so much from her experience with Southern Arc Dance. I would highly recommend this studio!

Souther Arc Dance has become much more than a Dance school for my entire household. It has become a home away from home. The owners and staff are all kind, wholesome, and welcoming. The school is wonderfully diverse. It maintains an open minded space for everyone who enter. The are truly build the next generation of Dance by supporting and nurturing the growth of each individual. Southern Arc Dance is a positive and safe environment to express creativity. Southern Arc has become our chosen family, and we couldn't be happier.

SAD is a second home. My daughter loves dancing there, and it's such a welcoming and healthy environment! We love Southern Arc!
Subscribe to receive more offers and news
Join thousands of awesome people, there is only one thing to do.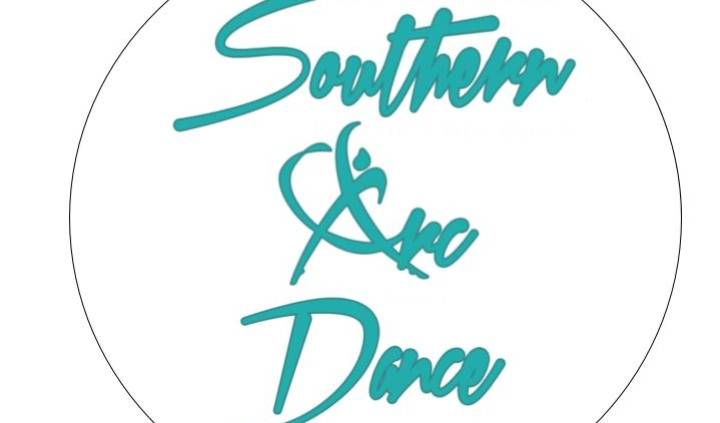 Mission: 
Our mission is to entertain and educate our audience though the production of collaborative performance experiences which promotes quality, diversity, and professional integrity.
Vision 
We strive to produce high quality programs and innovative repertoire.  We partner with national and international companies, choreographers, and dancers. Our aim is to  cultivate a new generation of audiences who appreciate the arts.  We will maintain our community outreach through our visual art gallery and additional programs while cognizant of those with physical, medical, and intellectual challenge.
Location
40 Greenway Court D
Newnan, GA, 30265
Call Now (770) 659-7655A Shout Out to All of You Dads!Thank you for bringing love, acceptance, and joy into our lives.Happy Father's Day fromSouthern Arc DanceThis email was sent to . If you do not wish to receive further emails from Southern Arc Dance Center (40 Greenway Court D, Newnan, GA 30265), please unsubscribe here.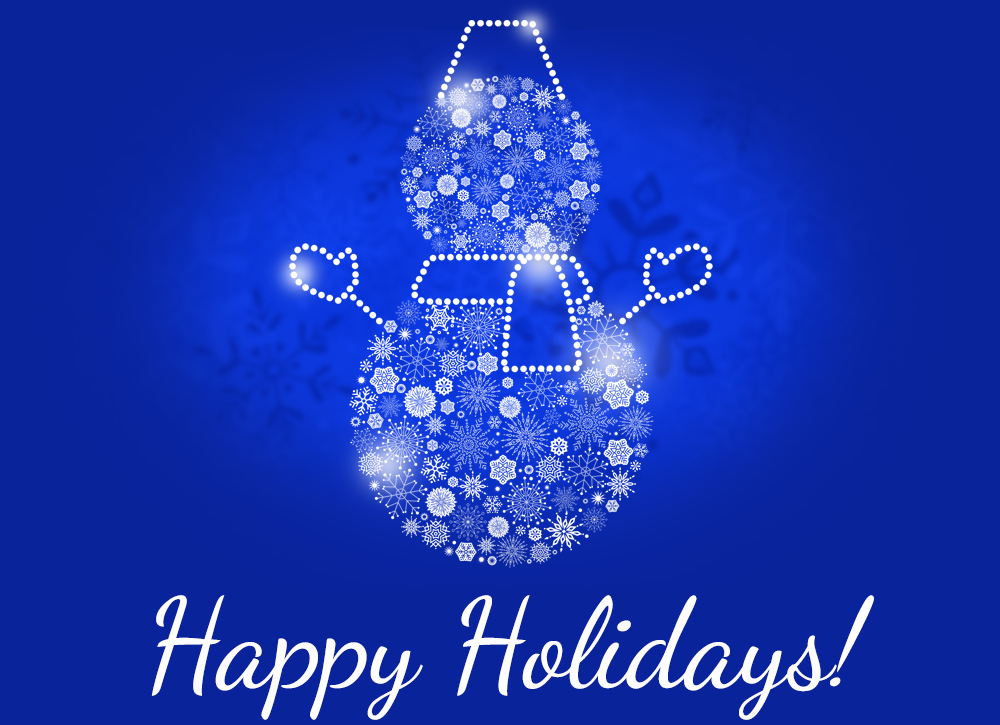 Paulo and WillThis email was sent to . If you do not want to receive email from Southern Arc Dance Center (40 Greenway Court D, Newnan, GA 30265), please unsubscribe here.Start your Marketing AutomationView in Browser