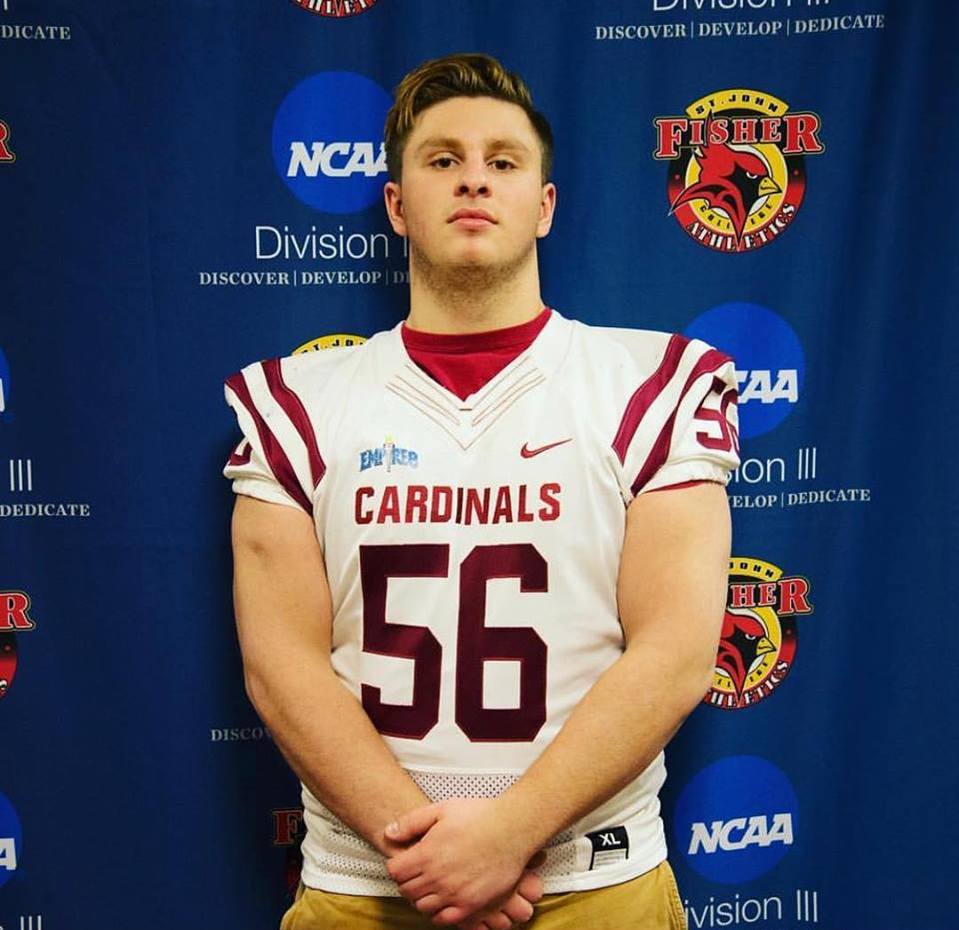 Big congrats to Parisi athlete Jimmy Harding as he is furthering his academic and football career at Saint John Fisher College!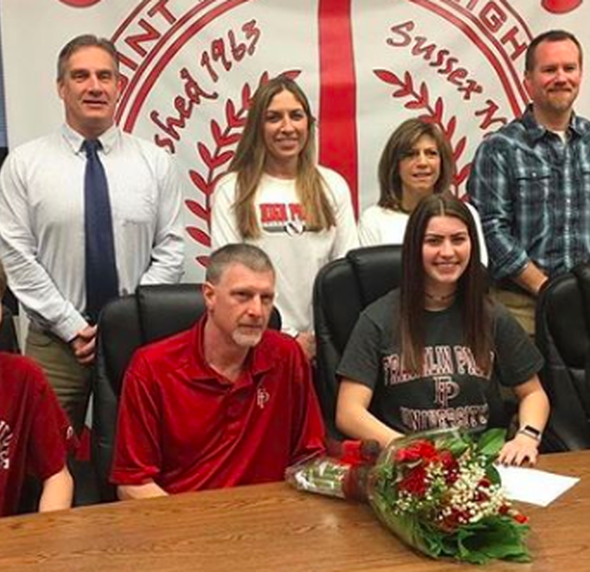 Congrats to Parisi Athlete Victoria VanHouten for committing to Franklin Pierce University for Cross Country and Track!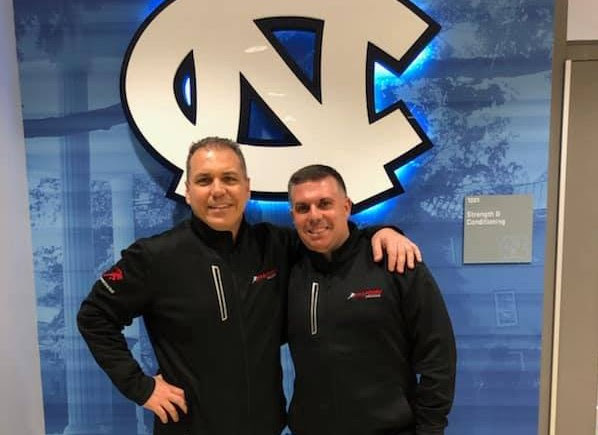 Owner Steve Leo Visited UNC With Founder Bill Parisi
It was great to have Lead Parisi Master Coach, Steve Leo, attend with Bill Parisi, as well as his son Dan. Dan was awesome performing some of the drills that focus on "hip lock", and using "aqua bags" to create greater core stability to help minimize "energy leaks".
Training core stability for faster change of direction speed is something Dr. Stuart McGill pioneered years ago with his research, and now Frans has applied more training applications to this concept.