Call / Text Us: local_phone
Email Us: email
We are experts in helping people reduce pain through flexibility and stretching - since 2007.
Contact Us send
Open now
Today: 09:30 AM - 09:30 PM
Stiffness, back pain, knee problems, frozen shoulder...Stressful life, sitting at a desk or in a car...Feeling behind on the commitments we want to make to work and family...
We can help. Give us an hour of your time after work (or mornings and weekends) and we will teach you how opening your body and stiff muscles can lead to a calmer, controlled state of mind.
Learn how to get more flexibility and mobility in your body (and mind). 2 weeks unlimited classes plus a 15-min consultation on setting and getting results! $49 for a limited time.
Starter Package ONLY $49: 1st 2 weeks of Classes +15-Min FREE Consultation

Expires in 27 days

Available: 2
Why our customers say we are the best
Customer Reviews
5
star
star
star
star
star
based on 38 reviews
I love the one-two punch of Bikram one day and Pilates the next!

Súper agradable, el personal muy educado y te hacen sentir parte de la familia desde el primer día!

Really love this yoga studio. The instructors are amazing, very knowledgeable and make every class different and challenging. They also play good music which I find very important when practicing. Absolutely no judgement zone so rhis place is great for everyone!

I first came upon Yoga House Miami through a Groupon and I've since fallen in love with this place. All of the instructors are welcoming and have been willing to help me with my elbow injury. As a yoga first timer I was hesitant to go to a studio where I might feel awkward but it's been the opposite. It's been 3 months since I joined ed and I've improved my flexibility, balance and strength tremendously.

Amazing staff, definitely I'll sign up. Love it!!!!

I really appreciate the focus at yoga house. Nickole is an enthusiastic teacher who makes sure everyone is focused on their own body and mind while offering a tremendous amount of encouragement throughout the class. The music is upbeat keeping you motivated and the views from the six are perfect.
Excellent studio ! Highly recommended ! The staff is super friendly . Teachers are amazing ! They offer different clases, and schedules are very convenient. I'm so happy with Yoga House :)

I'm new to hot yoga and I've been enjoying these classes a lot. Any experience level is welcome and you can push yourself as hard as you want. Besides the kind teachers and staff, there's a great view of the sunset each night. Overall, a transformative yet peaceful experience. Highly recommend it.

Great heated yoga studio in Coral Gables! As a complete beginner I never felt intimidated or unable to participate in any of the classes. The instructors are very knowledgeable and provide modifications for people at any level. Also has a beautiful view on the 6th floor!

Hot Yoga Miami us the best yoga place. The instructors are amazing!!🙏🏻

best yoga classes, nice enviroment.. !!

Yoga House Miami has been such a blessing in my new lifestyle change, and I'm humbly grateful for the patience of the Instructors! I know I've made the right decision and can only regret I didn't start a 6 months ago, but now is definitely better than never! Join you won't regret it; it's been helping my back & distressing my nerves😇
Amazing instructors and life changing classes!

I absolutely love this classes. After 5 classes I already see a change in my body!

Went for the first time yesterday. Different way of teaching Bikram, very cool!

I love this place!!! Yoga is a great way to release all the stresses!

This studio is amazing! I love the vibes and I'm definitely feeling the stretch today
First time taking a Pilates class and it was amazing to say the least! The instructor, Kelly, really kept the class at a steady pace and focused on core strengthening movements. Felt like a million bucks leaving the class. I'll definitely be recommending Yoga House Miami for both hot Pilates and hot yoga.

First time in this location! Absolutely loved it! Friendly staff and great class! Cant wait to be back

Raquel's hot Pilates class is amazing!!!!!

Kelly's hot vinyasa class is awesome! She offers opportunities for all levels to challenge themselves and go deep. Super fun!

Hot yoga house Miami has changed my way of sleeping to the better and my alignment significantly!

Simply the best Yoga place in Miami. So good to be back!!!

Hot Pilates was a success! Will definitely keep going
Had my first class today!! It was a beautiful view of the sunset and coral gables from the window. Teacher was so nice the class was awesome. I feel so at peace and relaxed. Definitely recommend

Absolutely love this studio! Kelly and Raquel are amazing!

The teachers are very welcoming and friendly! The classes are all different and there's something for everyone.

Excelent teacher and very nice studio
Everything you need to know from our blog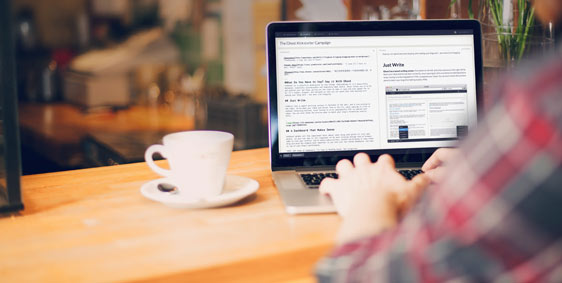 posted on 04/04/2018
by John T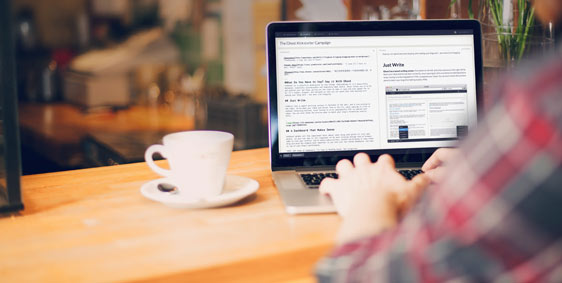 posted on 04/04/2018
by John T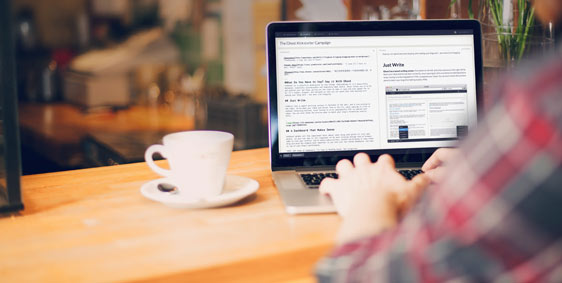 posted on 04/04/2018
by John T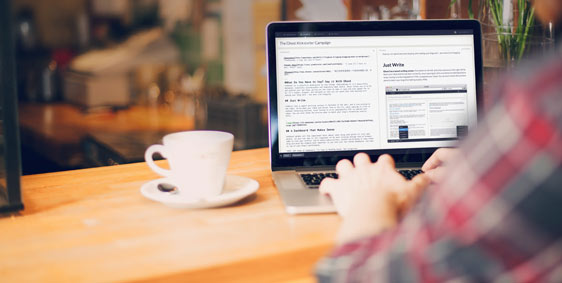 posted on 04/04/2018
by John T