Call / Text Us: local_phone
Email Us: email
Customer Reviews
4.98
star
star
star
star
star_half
based on 81 reviews
Truly cares for the dancers. The teachers and owners go above and beyond to enlighten the kids lives, even during the pandemic.

We love starz and the teachers!

Best dance studio around!

With my daughters health concerns, her teachers are all more than understanding whenever she needs to be pulled out of class for a couple of minutes. The teachers are teaching her so much and growing!!

My daughter loves her classes, teachers, and routines! She is in the happiest place on earth (well besides Disney World) in the dance studio.

Love this place for my tiny dancer!

Makenzie has been in dance since she was 2 years old and we ABSOLUTELY LOVE STARZ. All the teachers are so amazing and patient with all the kids.

love this studio!!! my girl is as happy she has a dance home
Starz is great for boys and girls at any dance level, rather competitive or just for fun!!

My daughter has been going to starz since she was 2 yrs old. We have enjoyed starz and the family oriented atmosphere.

We love starz Adilynn loves to dance there!

We love Starz Studio! This is our 4th year and my daughter has grown so much!

Love Starz! They've helped my daughter grow so much not only as a dancer but as a person!

Hannah has learned to become more confident in her dancing!

Love Starz! Amazing staff and teachers! We'll never go anywhere else!
Starz has helped my daughter gain confidence and become more of a leader. All the teachers and staff are amazing!

Starz has great teachers who are very dedicated to the kids. We came from a different studio and have felt welcome since day 1!

Starz is a great dance studio. All teachers are very compassionate and take pride in teaching the skills of dance.

We've had 5 kids dance at Starz over the last 17 years , it's not just the place our kids dance at .Its part of our family.
Starz is amazing, the teachers do great with all the kids!

Starz is a great place to learn with great role models and the teachers teach you valuable life lessons

Teachers are knowledgeable and our daughter has lots of fun! We love taking her and have loved watching her grow.

Starz is an awesome dance school close to home with wonderful teachers. I look forward to my only daughter learning new dance moves each session.

Love stars. They are great

starz is such a great place to dance you will make so many more friends and really great memories. I LOVE dancing at Starz
Love the positive atmosphere! Aria has already learned so much.
My daughter's confidence has grown since we started at Starz. Love the dance community that we are apart of!

Starz has been such a wonderful place for all 3 of my girls!

All of the teachers at Starz are very encouraging and motivating. They know how to challenge the dancers in order to get them to the next level.

i love dancing at starz it's so much fun and i can meet so many new friends
Love how welcome my girl feels every time she walks in. Aria has truly grown as a dancer these last couple months
Earn "NEW Starz Logo T-Shirt" with our Loyalty program
Earn points when you complete activites
Every time you Check-In

1 point

Share on Social Media

3 points

Post a review

10 points


Redeem Points for rewards
NEW Reusable Water Bottle

25 points

NEW Starz Logo Scrunchie

50 points

NEW Starz Logo Headband

100 points

NEW Starz Logo T-Shirt

150 points
Enter your Name and Mobile number to join the program or check your rewards.
By registering for this program, you agree to receive automated text messages from "Starz Performing Arts".
Opt-in not required for purchase. Standard data rates apply.
Subscribe to receive more offers and news
Join thousands of awesome people, there is only one thing to do.
Location
1001 SE Salem St
Oak Grove, MO, 64075
Everything you need to know from our blog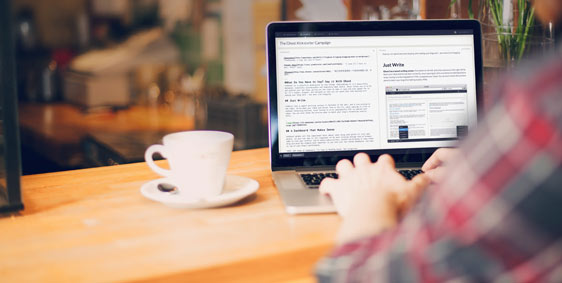 posted on 04/04/2018
by John T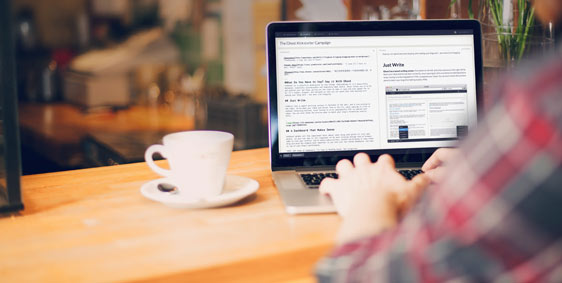 posted on 04/04/2018
by John T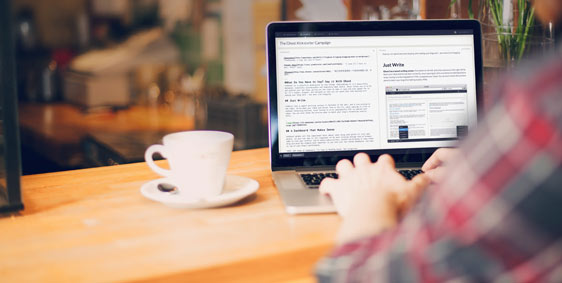 posted on 04/04/2018
by John T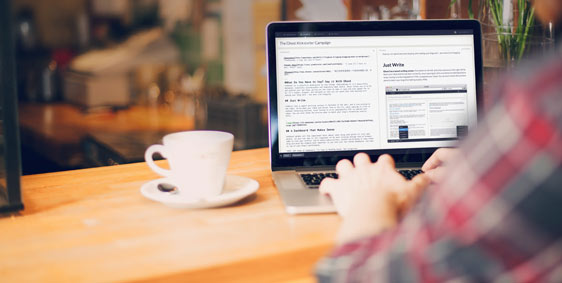 posted on 04/04/2018
by John T