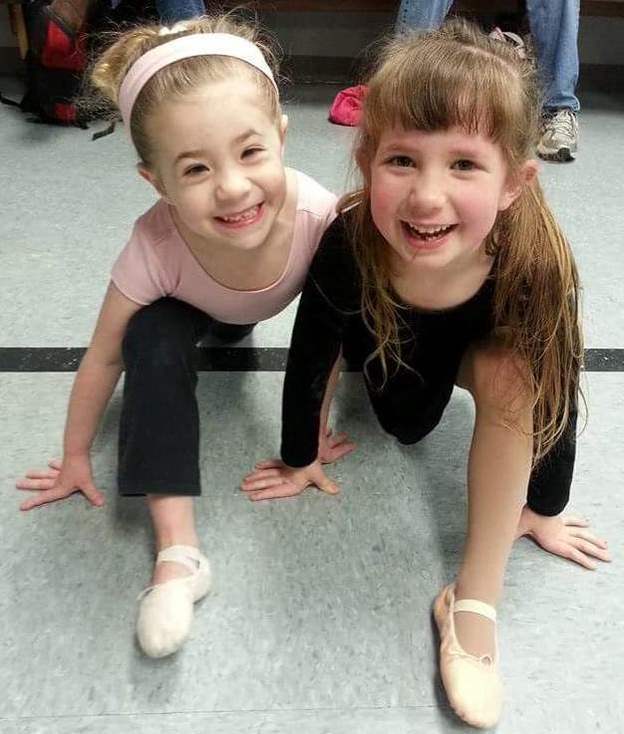 Log in thru the portal below to enroll.
Click below for the full schedule.
OPEN ENROLLMENT GLOW PARTY 8/21/19
This year's Open-house will be an amazing black-light GLOW party with tons of free goodies and special activities. Dancers registered by 8/16/19 will receive a free glow shirt at the event!
We are excited to see everyone in classes this fall! Thank you so much and have an outstnading day!
Carissa (Cari) Christensen
Starz Studio of Performing Arts
day's/fax: 816-690-4380
studio line: 816-690-7771