Call / Text Us: local_phone
Email Us: email
We have a special offer ready for you
50% off any membership for the rest of 2019

Expires in 1 month

Available: 2

First 3 Sessions for ONLY $10 at Sud'n Impact Gym
One Client

Save by purchasing a package!

One Session ....... $54.00 per

Five Sessions ....$290.00....$46.00 per

Ten Sessions ....$400.00....$40.00 per

Two Clients

Save by purchasing a package!

One Session ........ $82.00 per

Five Sessions .... $370.00....$74.00 per

Ten Sessions ..... $680.00....$68.00 per


CALL TO BOOK

Three Clients

Save by purchasing a package!

One Session ...... $102.00

Five Sessions .... $470.00...... $94.00 per

Ten Sessions .... $860.00...... $86.00 per
Customer Reviews
5
star
star
star
star
star
based on 3 reviews
Amazing personal training and great classes

It's a great experience and a lot of fun

Great gym with great trainers and training partners.
Earn "FREE Month" with our Loyalty program
Earn points when you complete activites
Every time you Check-In

1 point

Share on Social Media

3 points

Post a review

6 points


Redeem Points for rewards
$5 Credit towards Merchandise! (excluding supplements and drinks)

20 points

30% Off Personal Training Session

50 points

A FREE Personal Training Session

100 points

FREE Month

250 points
Enter your Name and Mobile number to join the program or check your rewards.
By registering for this program, you agree to receive automated text messages from "Sud'n Impact Gym".
Opt-in not required for purchase. Standard data rates apply.
Subscribe to receive more offers and news
Join thousands of awesome people, there is only one thing to do.
Why Choose Sud'n Impact
We are the ONLY gym in Fort Wayne that offers training in multiple Martial Arts disciplines and 24H access membership.
Our staff of professional and licensed trainers offer classes in weight training, conditioning, boxing, kickboxing, Jiu Jitsu, and kid's Martial Arts.
Small gym feel--big gym resources; when you join, you become part of the Sud'n Impact family!
Dynamic environment: there's always something new and exciting going on!
Affordability! $69 for Martial Arts classes is all you pay!
​Membership starting as low as $24/month! & No yearly CONTRACT!!
Location
2429 W Main St
Fort Wayne, IN, 46808
Everything you need to know from our blog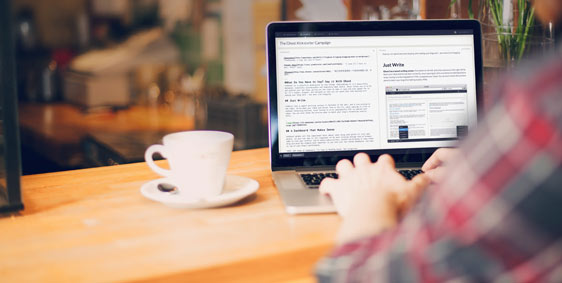 posted on 04/04/2018
by John T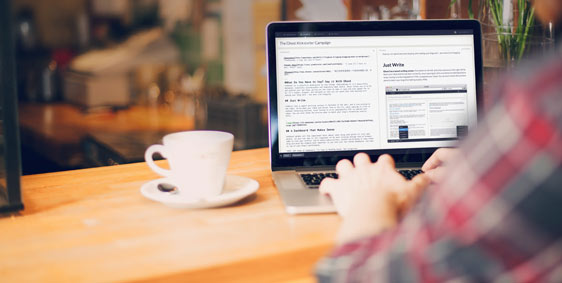 posted on 04/04/2018
by John T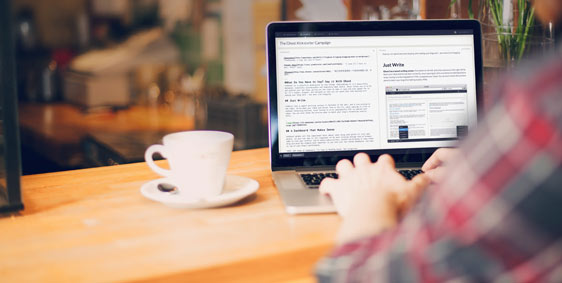 posted on 04/04/2018
by John T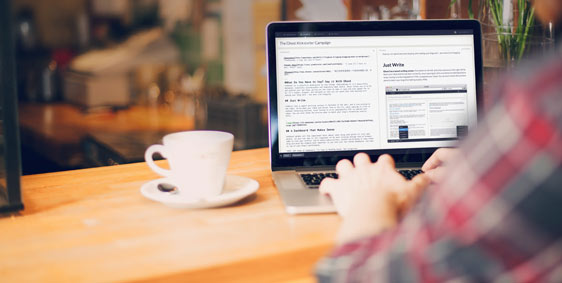 posted on 04/04/2018
by John T