Call / Text Us: local_phone
We have this special fitness ready for you...the best in New York!
FREE $10 Gift Card Towards ANY Purchase!

Expires in 27 days

Available: 8

$10 gift card can only be used towards purchases of $30 value or higher.
Top Rated Children's Clothing program in New York
Subscribe to receive more offers and news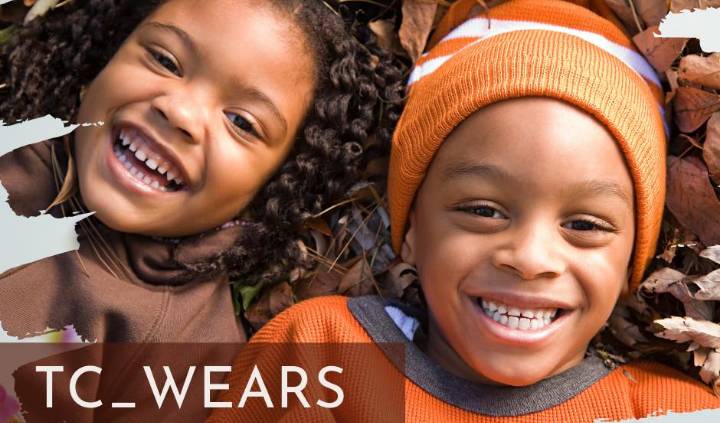 TC_Wears: we are a family owned business with over 32 years of educating children.  we are becoming a fast-growing, customer-focused online store, with customers all around the world. The TC_Wears family is a group of experienced mothers, grandmothers, fathers and grandfathers of entrepreneurs from all different backgrounds who, just like you, enjoy shopping for our favorite items online.

We hope you enjoy our store, and please let us know if you have questions or suggestions!
We have a variety of items with incredible new sales uploaded every single day!
We hand-pick every gift featured on our website so each can be as exciting as the other.
We've been in the market for two years and will continue to offer great deals for as long as we can!
Thank you for visiting our site! 
Shop our exclusive collections today!
- Happy Shopping!
Location
114-02 Guy R Brewer Blvd
Jamaica, NY, 11434