Call / Text Us: local_phone
Email Us: email
We have these special offers ready for you
$5 Off Intro Offer Price - A Full Unlimited Month for only $35

Expires in 5 months

Available: 8
Why our customers say we are the best
Customer Reviews
5
star
star
star
star
star
based on 4 reviews
The best community for fitness in Oakland!

I just went to the class 'rebal recess' at Bliss Fitness and it was really fun. Mona made everything light-hearted, fun and I liked her music!

Bliss is the best fitness studio in Oakland — all the instructors are super encouraging and motivating, and the owner has created a truly inclusive and beautiful space where everyone feels good and tries their hardest. I love Bliss! Always such a good and engaging workout. I leave sore but happy every time!

I went to the pilatease class and had a blast. The staff was super welcoming. I loved the instructor and her fun take on pilates
Subscribe to receive more offers and news
Join thousands of awesome people, there is only one thing to do.
Bliss Fitness & Health's vision and mission is to support a diverse community of people looking for ways to maintain a fit, healthy, vibrant life by offering classes, services, and events that bring people together. We bring you playful group fitness and personal training, massage therapy to heal your body and spirit, and workshops to nourish your mind and soul. Even though we take health seriously, silliness, fun, and laughter are highly encouraged.
We foster interaction and partnership between our clients as well as our team because support from our community is what keeps us all connected and helps us reach our potential. We blend the lines between social connection and healthy habits. We keep classes small and look out for our members. We'll also hold you accountable for putting your health and well-being at the top of your list. That's right, we're going to notice when you drop out…and we're going to help you get back on track. We'll do it with kindness and without judgement because we understand that establishing and maintaining a healthy regimen is not easy, and we believe that you don't have to struggle alone to find your fitness bliss.
Location
4268 Broadway
Oakland, CA, 94611
Check out these exclusive offers
Everything you need to know from our blog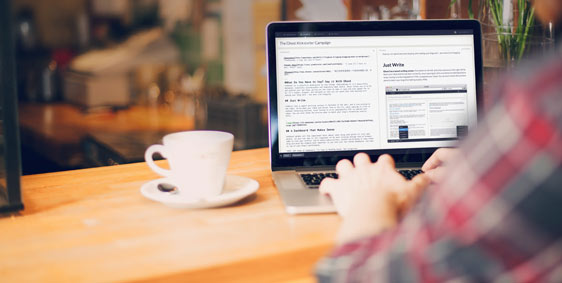 posted on 04/04/2018
by John T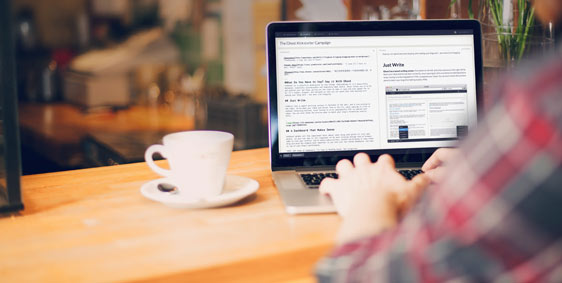 posted on 04/04/2018
by John T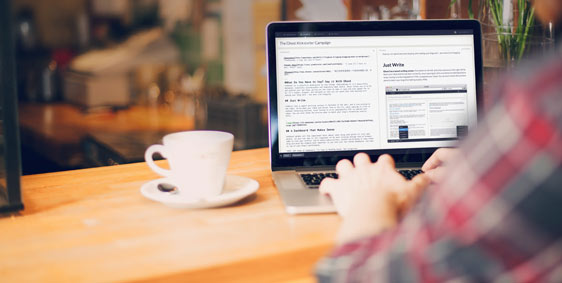 posted on 04/04/2018
by John T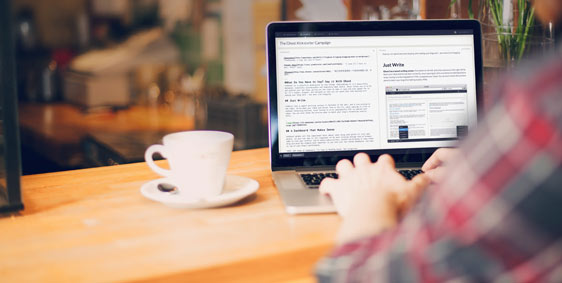 posted on 04/04/2018
by John T