Call / Text Us: local_phone
Email Us: email
We have these special offers ready for you
$0 - Smart WiFi - Capture nearby traffic and bring them to your store

Expires in 30 days

Available: 4

This offer is available for qualified businesses only.

FREE Marketing Strategy Coaching Session

Expires in 18 days

Available: 20

Get 30-60 minutes Free Coaching Session that will help you maximize your customer referrals.
Generate $129/m
Why our customers say we are the best
Customer Reviews
5
star
star
star
star
star
based on 3 reviews
Subscribe to receive more offers and news
Join thousands of awesome people, there is only one thing to do.
Location
1010 Northeast 2nd Avenue
Miami, FL, 33132
Check out these exclusive offers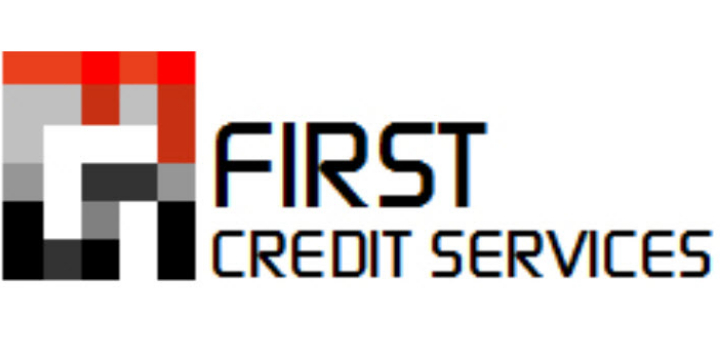 Get a Free Quote
First Credit Services
Claim