Call / Text Us: local_phone
Email Us: email
40 OFF First Onboarding Class
Contact Us send
Open now
Today: 12:00 AM - 12:00 AM
50% Off First Client Massage

50% off your first massage

Join to receive your exclusive, irresistible, unique offers

Don't miss out on any great content, sales, or updates!

40% OFF First Onboarding Class

$6 for TestRew at Fortuna Beauty Studio 123 (50% discount)

EXCLUSIVE - Up to $20 OFF your first massage - test

$5 for lemonade at Fortuna Beauty Studio 123

$16 for tessttt at Fortuna Beauty Studio 123 (50% discount)

$160 for Haircut at Fortuna Beauty Studio

$30 OFF at Fortuna Beauty Studio for Example 27

Expires in 1 month

Available: 859
opala1

Opa
Customer Reviews
4.56
star
star
star
star
star_half
based on 268 reviews
I truly love this place! The staff is fantastic!
This place is truly fantastic!

This place is wonderful! I love it!
This is a test review. This is just for demo.
Subscribe to receive more offers and news
Join thousands of awesome people, there is only one thing to do.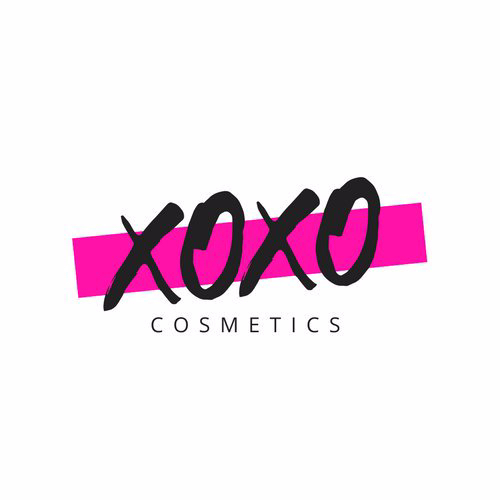 Fortuna Beauty Salon is a one place for all your beauty needs. With different Beauty Services; best standards in Cleanliness and Sanitization, best service techniques;
Fortuna Beauty Salon could draw an edge in the Beauty Market. Our services include but not limited to Nail Therapy, Manicure & Pedicure, Hair Treatment, sculpture Cut, Shaping and styling, Hair Colouring, Face and Body waxing, all performed by expert friendly staff! We also offer the most modern, new booths for flawless tanning.
Location
333 Happy Road
Hialeah, FL, 33013