Call / Text Us: local_phone
Email Us: email
CryoSkin Packages In Mt Pleasant
Contact Us send
Open now
Today: 09:00 AM - 06:00 PM
We have these special offers ready for you
$100 Gift towards your Cryoskin

Expires in 3 days

Available: 10

Cryoskin is a device used to reduce inches and smooth skin. Clients can see results after one session, but best results after about 5 sessions.
Relaxation Massage/Hot Stone Therapy

A relaxation massage can help relieve everyday stress and release muscle tension. All massages can be relaxing, but if your main goal is to feel calmer and find your way back to enjoying life, relaxation massages and hot stone therapy are specifically designed to help you relax quickly.

Deep Tissue Massage

A deep tissue massage, also known as a therapeutic massage, uses deeper pressure to release chronic muscle tension and knots - known as "adhesions." Together we will find the perfect amount of pressure for you in order to ensure that your massage is therapeutic without being painful.

Neuromuscular Massage

Neuromuscular Massage therapy is a specialized form of massage that can release muscle strain. You may experience these strains as sore or tender spots. If left untreated they can cause ongoing pain and muscular symptoms. Neuromuscular therapy is an ongoing treatment and we will work together to create a plan that works best for you.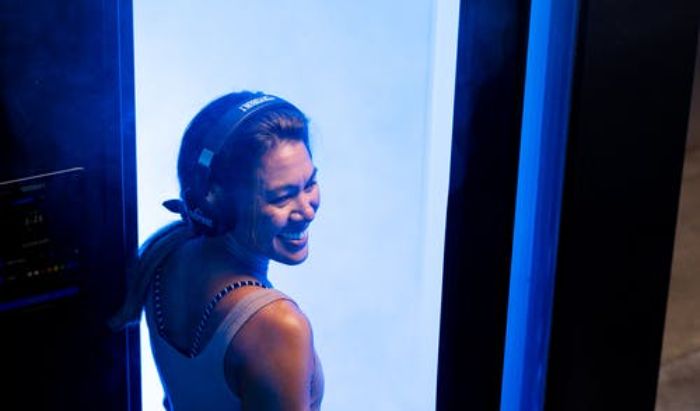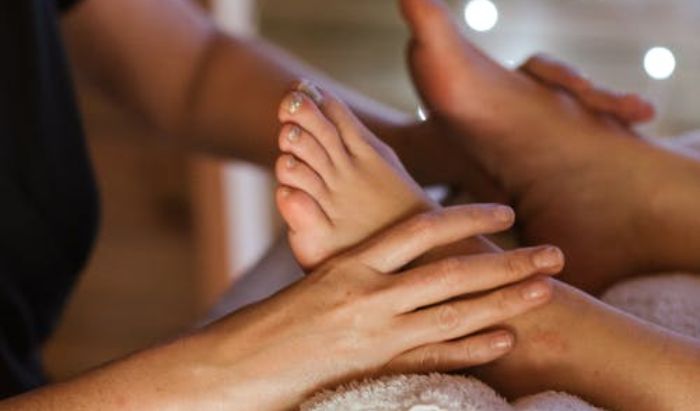 Prenatal Massage
A prenatal massage can help reduce stress and relieve the normal physical discomforts that come with pregnancy. This can include backaches, leg cramps, swelling, and headaches. A prenatal massage encourages better lymph flow, improves sleep, and also helps to relieve insomnia, anxiety and depression caused by hormonal changes.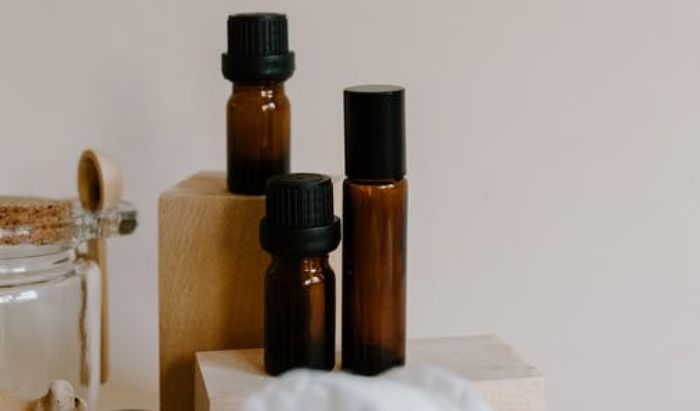 Carpal Tunnel Massage
Massage therapy for carpal tunnel syndrome is the most non-invasive, cost-efficient, and effective long-term treatment for carpal tunnel treatment. The inflammation and pain you may be experiencing in your neck, shoulders, upper arm, elbow, forearm, wrist, and hand will be addressed during your visit. While most clients experience relief after the first session it usually takes several sessions to provide long-term relief.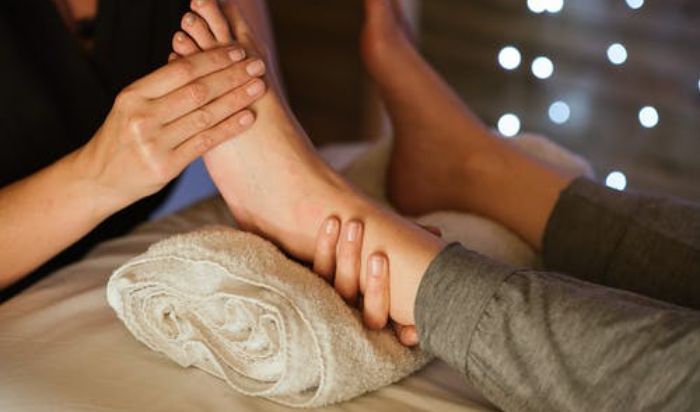 Reflexology
During a reflexology massage, differing amounts of gentle pressure is applied to specific areas of the hands, feet, and ears. These points on the body correspond to different organs and body systems. Studies show that reflexology can reduce pain, stress, insomnia, and anxiety.
Earn "FREE Service of choice" with our Loyalty program
Earn points when you complete activites
Every time you Check-In

1 point

Share on Social Media

3 points

Post a review

4 points


Redeem Points for rewards
10% OFF your next service

10 points

20% OFF your next service

20 points

30% OFF your next service

30 points

50% OFF your next service

50 points

FREE Service of choice

100 points
Enter your Name and Mobile number to join the program or check your rewards.
By registering for this program, you agree to receive automated text messages from "The Center of Well-Being".
Opt-in not required for purchase. Standard data rates apply.
Subscribe to receive more offers and news
Join thousands of awesome people, there is only one thing to do.
After serving in the United States Navy for four and a half years, Margaret McLaurin then served as a police officer for the City of Charleston and City of Columbia for ten years. After leaving the military and police work, Margaret realized that she had many years of service left to provide.  She chose massage therapy with the belief that she could serve people as well as make them happy and well.  What she has found was that, by doing so, her life has become more joyful and satisfying in return.  She meets wonderful and interesting people everyday and begins each day enthused to help them live more comfortably.
Margaret has been a licensed massage therapist in the state of South Carolina for nineteen years. During these many years, she has worked at some of the top spas as well as clinics and chiropractic offices in the area.  She has also taught massage therapy and skincare therapy in some of Charleston's major massage schools.   While working in these schools, she held many positions including instructor, clinic supervisor, and director of massage therapy.  These experiences have prepared and equipped her to serve you diligently and professionally.  When receiving services from Margaret, be prepared for an upscale spa-like experience with attention paid to every detail.
Margaret completed her massage therapist training at The Southeastern School of Neuromuscular and Massage Therapy (now the Southeastern Institute.)  She then went on to train at Trident Technical College and became a licensed Nail Technician as well as a Skin Care Therapist. Margaret practices to give the best service possible at every visit.  The client's well-being is always at the forefront.  
At this time, Margaret is working to become a certified personal trainer and a certified nutritionist. She enjoys learning about herbs, mindfulness, and meditation.  In her spare time, you will find her listening to books on these topics or listening to gospel music.  She also enjoys spending time with her husband and daughter.
Location
786 Johnnie Dodds Blvd A
Mt Pleasant, SC, 29464