Call / Text Us: local_phone
Email Us: email
FREE-STORE PICKUP

Buy online and pick up your order for free at your local Furniture Mart store.

Click HERE

IN-HOME DELIVERY

Let our movers do the heavy lifting for you.

Our in-home delivery service is available with any size order for just one low fee, plus, we'll even set up your new styles for free!

Once you've found your perfect styles, our team starts finding the smartest route to get your purchase to you.
Why our customers say we are the best
Customer Reviews
5
star
star
star
star
star
based on 1 reviews
The best furniture store!!!
Stay updated with exclusive store offers and the newest arrivals
Join thousands of awesome people, there is only one thing to do.
We are proud to be a growing family of furniture stores in the upper midwest offering our customers quality home furnishings at affordable prices.

Our history has proven astounding growth throughout America's prosperous times as well as its economic hardships, with our retail advancements continually increasing. Our corporate focus of growth, always on course, ensures steady expansion for years to come.
Location
6102, 2101 W 41st St
Sioux Falls, SD, 57105
Everything you need to know from our blog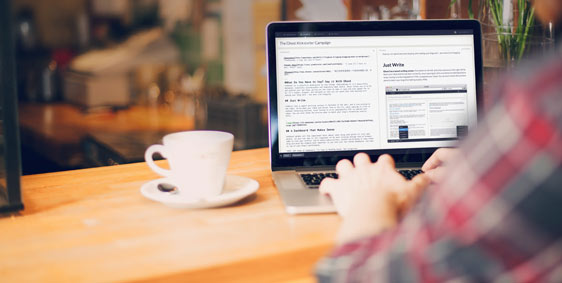 posted on 04/04/2018
by John T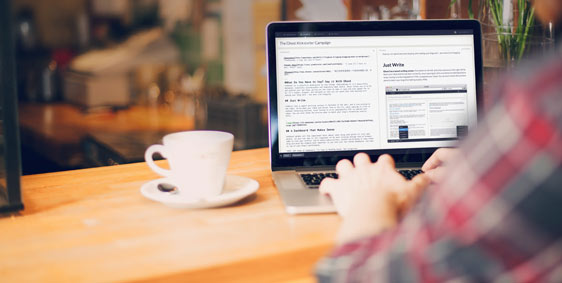 posted on 04/04/2018
by John T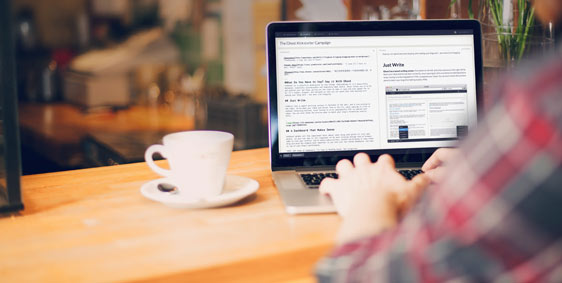 posted on 04/04/2018
by John T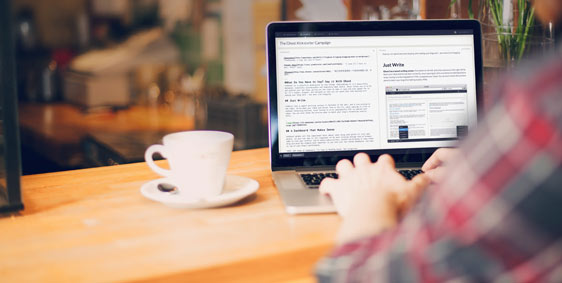 posted on 04/04/2018
by John T