Call / Text Us: local_phone
Email Us: email
We have these special offers ready for you
FREE Private Lesson

Expires in 2 months

Available: 13
Why our customers say we are the best
Customer Reviews
5
star
star
star
star
star
based on 58 reviews
All around great place. Clean environment and very professional staff

The hitting academy has been a great tool for my daughter. She has learned so much!

Best place to learn baseball and have fun doing it

We had Henry's baseball birthday party at The Hitting Academy Brandon and the kids loved it! They enjoyed having the run of the place, hitting balls, organized dodge ball and the experience with the coaches! I would highly recommend!

Nice polite professional staff, clean environment, and awesome technology. Great place to go put in work to perfect the craft.

Lj has really taken a liking to Nick his instructor. Everyone is friendly and I feel like my son has made a lot of progress with his time here!!

The Hitting Academy is a great resource for learning anything baseball. The staff there are very helpful and kind. Their knowledge for the sport was amazing and helpful. We had a great experience and we will definitely be back often!
Great place to get your kid their swings in. Awesome that it's inside.

Looking forward to lessons!

Hitting Academy is great. My daughter has learned so much.

I love tha. The instructors are top notch.

Great memories from last week...

Enjoyed activities during Olympics today!today's a

Thank you hitting for being there for us. We go every day and the difference is showing. I recommend the monthly plan to anyone wondering what you can do to make you child better. It is working for my daughter.
Can't say enough positives about it. Fun, while learning!

My son loves going. Instructors are patient and make the experience fun!

JB is gaining so much confidence from Camp. He's ready for his first little league team.

Love this place. Great instruction and top of the line equipment!

My boys have dramatically improved since starting lessons at the hitting Academy. I would definitely recommend trying a lesson.
My kid is loving the summer baseball camp here! The coaches are great and he's made so many new friends. He feels he has improved over the past few weeks and I agree!

My son loves it here!nice,friendly staff

My son loves hitting in the cages

Awesome place for kids to grow in baseball and softball. The staff is very knowledgeable and helpful.

Clean, safe, friendly, and knowledgeable.

Love IT cages are super nice and the staff too

My son looks forward to his lesson each and every week. Always the quiet one, the coaches have peaked his interest to the point where he's genuinely engaged, asking questions, and interested in learning as much as he can to get better and better.

Great place! Great instruction.
My softball team had a great time this afternoon! It is an awesome facility for an indoor practice

Great first lesson. Everyone is helpful and personable!!!

Very nice facility and great staff! Highly recommend checking it out

I had a great time at the hitting academy today

My son love this place and trainers

Great place and patience with the kids

Great atmosphere. Great staff.

Seeing improvement straight away!!
Great facility and instructors!

Top notch facilities and coaching

Foot work for 1st session tonight was some basic fundamentals I have never seen. Excellent work tonight with Ryan! Thanks Kevin

Great place the boys love it

We just started this week and are very happy with it! My kids have been a couple times and can't wait to go back!

Extremely impressed! Clean facility and very knowledgeable coaches!

Great facility and even better staff. We love The Hitting Academy.

Already seeing a boost in confidence and performance after just one Rookie Training and one Private Lesson with Coach Brett!
Our daughters first camp and she loved it. Great staff!!!

It was great batting session. The staff were super friendly and very helpful

Great place to learn. Excellent staff with a lot of knowledge

Highly highly recommend the Hitting Academy and its instructors in Brandon! Both of children took their swings to the next level and looked forward to each hitting lesson!

Great facility & staff! My boys love it there.

The best baaeball environment in hillsborough county.

First time visit. It was awesome!!!
My son has really enjoyed the camp over winter break.

"THA" Best baseball facility to improve and develope young baseball players...
Subscribe to receive more offers and news
Join thousands of awesome people, there is only one thing to do.
Come in and check out our brand new 15,000 sq ft facility. The doors are NOW OPEN! Get your kids registered for private lessons, camps, memberships, birthday parties & more!
Location
1239 Kingsway Road
Brandon, FL, 33510
Everything you need to know from our blog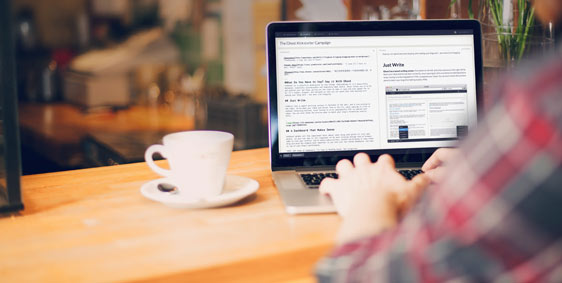 posted on 04/04/2018
by John T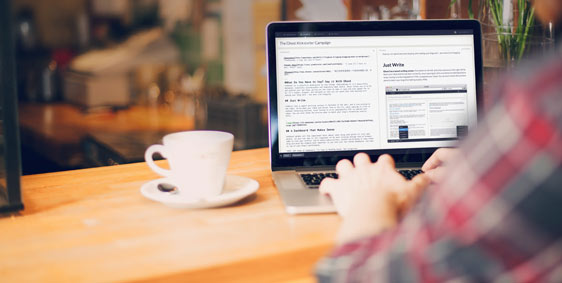 posted on 04/04/2018
by John T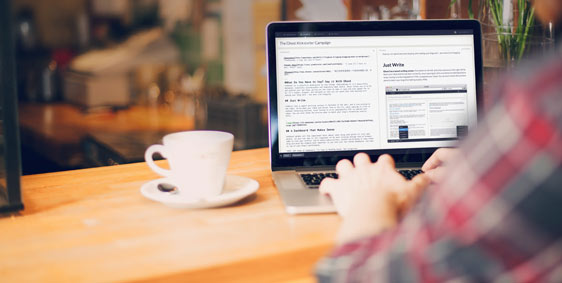 posted on 04/04/2018
by John T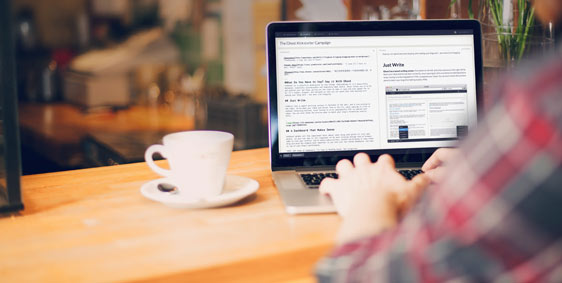 posted on 04/04/2018
by John T