Call / Text Us: local_phone
Email Us: email
ONLY 199 For Fat Freeze Or Sculpt Services 80 OFF
Contact Us send
Open now
Today: 10:00 AM - 09:00 PM
The Best Services In INSERT BUSINESS NAME
ONLY $199 for Fat Freeze or Sculpt services (80% OFF)

Expires in 4 days

Available: 2

Sometimes, despite your best efforts, your body may not be able to achieve the shape you want with diet and exercise alone. That's where fatfreezing comes in. Enjoy the shape that you haven't been able to achieve on your own.
Top Rated Services in The Skinny spa Calgary
Fat Freezing

The device uses targeted cooling panels that freeze and subsequently kill fat cells. The dead fat cells are flushed by the body's natural pathways over the course of a few months. Because fat cells are more vulnerable to cold than their surrounding tissue, the rest of the skin is unharmed during the process.. Each treatment gets rid of about 1 inch on average for a healthy person. The amount of treatments depends on how many inches you want to lose!

 

Laser Lipo and Cavitation

Unlike conventional liposuction, the idea of noninvasive laser lipo is not to remove fat cells, but to shrink them. During each session, a technician places pads equipped with laser diodes directly onto the the skin. The laser energy penetrates down to the fat cells and creates tiny holes in their membranes. This causes the fat cells to release stored fat, resulting in smaller fat cells. Cavitation then helps to liquify the fat, helping it to drain from the cell even easier.

 

SSculpt

Currently only available at the Calgary office. Just one 30 minute treatment is the equivalent of doing 20,000 squats or sit-ups — but you won't have to do any actual exercise at all! Ssculpt is designed to tone muscle mass, so you can have the leaner, firmer body you aren't getting by going to the gym and dieting. Get the leaner abs, perkier butt and contoured thighs you can't get at the gym. 4-6 treatments are recommended to achieve the best result. This treatment also reduces fat in the are

 
Check The Honest Testimovials From Our Customers
Customer Reviews
5
star
star
star
star
star
based on 3 reviews
Great service. Great environment.

Very pleased with the results and staff would highly recommend and will go back again in the future
Subscribe to receive more offers and news
Join thousands of awesome people, there is only one thing to do.
Friendly Service
We're experts at what we do. But knowing the best techniques is only part of the process, we're also here to make you feel great. Whether you're here for a one-hour service or an entire day, your happiness is of utmost importance!
Relaxing Environment
We strive to provide a comfortable and relaxing environment compete with complimentary beverages, massaging bed, and access to Netflix! We can dim the lights and even order you an adult beverage from the full service cafe upstairs. 
phone
18333785626
email
lyndee_free@yahoo.ca
web
http://www.theskinnyspa.ca/
Working Hours
Mon: By appointment only
/ 10:00 AM - 09:00 PM
Tue: By appointment only
/ 10:00 AM - 09:00 PM
Wed: By appointment only
/ 10:00 AM - 09:00 PM
Thu: By appointment only
/ 10:00 AM - 09:00 PM
Fri: By appointment only
/ 10:00 AM - 09:00 PM
Sat: By appointment only
/ 10:00 AM - 06:00 PM
Sun: By appointment only
/ 11:00 AM - 04:00 PM
Location
421 7th Ave SW 30th Floor #3058
Calgary, AB, T2P4K9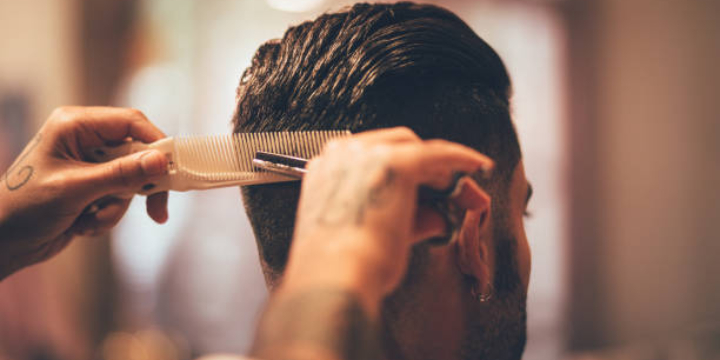 Pay 2 Get 3 Hair Cuts for $60+Tax (Men Only)
SALON AMBASSADOR - Hair Beauty Advisor
Claim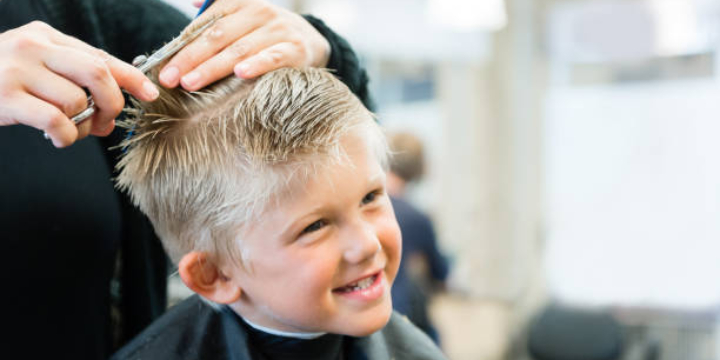 Special Promo: $15+Tax Only for Kids Haircut (Original Price $25+Tax)
SALON AMBASSADOR - Hair Beauty Advisor
Claim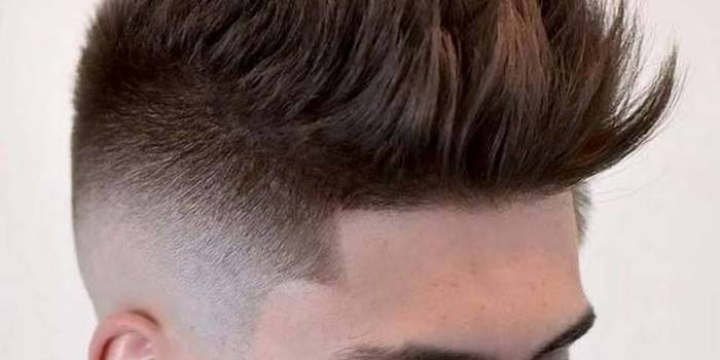 New Client Offer - 30% OFF First Haircut
SALON AMBASSADOR - Hair Beauty Advisor
Claim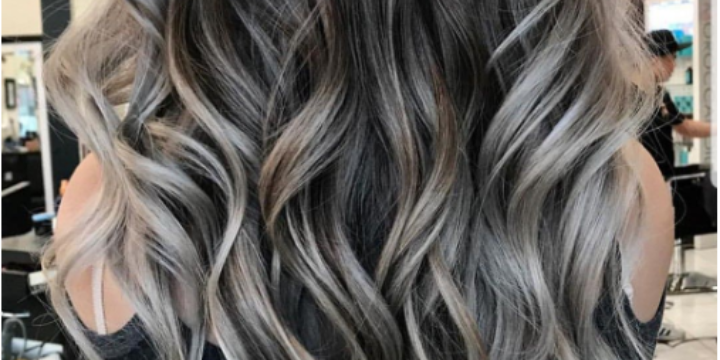 Special Promo Offer: $100 Only for Balayage or Foilayage Coloring Service (SAVE $100)
SALON AMBASSADOR - Hair Beauty Advisor
Claim