Call / Text Us: local_phone
Email Us: email
What are you waiting for? COME JOIN THE FUN!
7 Day Free Trial to Total Fit X-Training
Total X-Training is a full body workout filled with a variety of functional training movements combined with a group atmosphere. Designed to make any fitness level love working out. Our trainers put together an array of exercises guaranteed to improve fitness and health for all who participate. X-Training is ever changing to avoid physical plateaus and fitness boredom. With our energetic trainers and fellow members, you'll be sure to stay motivated. Let's crank up the music and get healthier together!
No Sitter? No Problem! We have a kids club!
Subscribe to receive more offers and news
Join thousands of awesome people, there is only one thing to do.
Location
9030 N Country Club Rd
Piqua, OH, 45356
Everything you need to know from our blog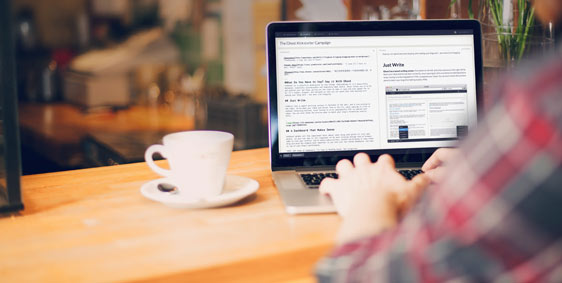 posted on 04/04/2018
by John T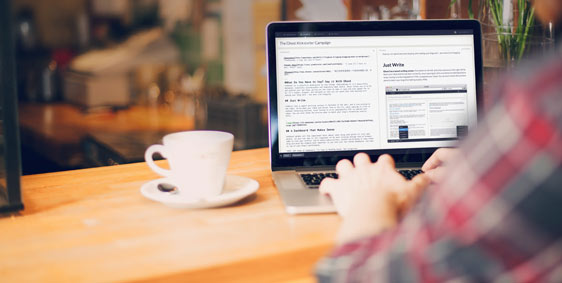 posted on 04/04/2018
by John T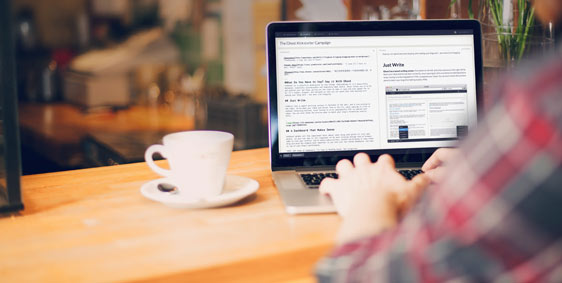 posted on 04/04/2018
by John T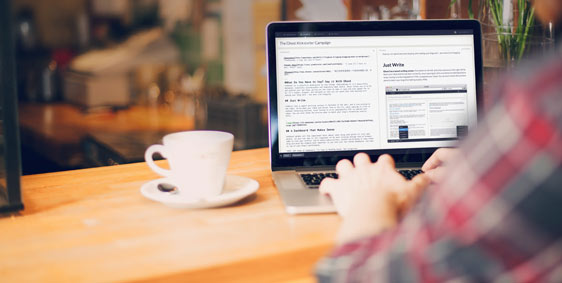 posted on 04/04/2018
by John T