Call / Text Us: local_phone
$7 for Yoga Class Pass at Touchstone Wellness Center (53% discount)

$72 for 90min Deep Tissue Massage at Touchstone Wellness Center (40% discount)

Expires in 6 days

Available: 1
Deep Tissue Massage

Do your muscles call out for more pressure? Our therapists will work down to your deepest muscular layers, releasing fascia and muscle tension. This style of massage addresses injury, poor posture, inflammation, repetitive motion strain and scar tissue from surgery.

$52-30min Session 90-60min Session $120-90min Session

Personal Touch Massage

Never sure which style of massage is best for you? Take the decision making out of the process and allow our highly skilled therapists to use their expertise to decide what massage style is right for your body. They will choose between a variety of techniques and services creating a personalized appointment just for you. If you are undecided between Swedish, Deep Tissue or Hot stone, this service is one of our most popular choices.

$90-60min Session $120-90min Session

Hot Stone Massage

Our therapists will use smooth, heated stones as an extension of their own hands allowing the heat to warm up and release tight muscles to deepen your relaxation. A wonderful way to relieve deep muscle tension with less pressure.

$90-60min Session $120-90min Session

Myofascial Release

Myofascial Release (MRF) is a safe and effective modality, which speaks to those recovering from trauma, physical or emotional. Our certified therapists apply gentle, sustained pressure to areas of pain and restricted motion deeply releasing fascia.

This modality is helpful for those recovering from surgical procedures, inflammatory responses, or trauma, whether it is emotional or physical. MRF is especially helpful with chronic or acute undiagnosed pain which does not show up on standard tests, such as x-rays, myelograms, CAT scans, and electromyography).


MRF can also help release deep emotional pain which has been stored in the body, whether it be due to a recent trauma or years of emotions held within. This modality looks not only at your physical self, but also the mind body connection between emotional memories and muscle constriction.

$95-60min Session $140-90min Session

Manual Lymph Drainage

Manual Lymph Drainage (MLD) is a somatic therapy that works to improve function and flow in the lymphatic system by encouraging the natural movement of lymph fluid.


MLD consists of rhythmic, circular stretching movements applied lightly to the skin and subdermal layer, followed by compression strokes. The technique produces a measurable increase in the volume of fluid flow through the body's filtering system, supporting lymphocyte secretion and immune response, and helping to protect against infection and disease. It may also be used to treat various health conditions affected by these systems.


MLD has been shown to be beneficial for patients experiencing:
-Edema, including swelling of the extremities associated with diabetes and pregnancy
-Lymphedema, resulting from surgery or cancer treatments requiring lymph node removal
-Neuropathy, including pain, tingling and numbness associated with diabetes and restless leg syndrome
-Auto-immune conditions, including arthritis, Lupus, and Lyme and associated diseases
-Acute injury
-Orthopedic trauma

$120-Initial 90min Session $95-Followup 60min Session

Structural Energetic Therapy® (SET)

Structural Energetic Therapy® (SET) is a full body therapy that produces maximum rehabilitation of physical conditions causing pain and builds physical performance potential to its maximum. SET is the integration of Cranial/Structural techniques with specialized soft tissue protocols designed to work together to release the primary core (spiral) distortion, and the distortions of sub-patterns, with the ultimate goal of restoring balance, strength and function in the body long term.

Structural imbalances are responsible for over 90% of our painful symptoms throughout the body, and can cause varying degrees of limitations and dysfunctions. The core (spiral) distortion that is present from development in the fetus causes a rotation in the pelvis, a structural weight bearing weakness at the base of the spine causing exaggerated curvatures in the spine (scoliosis), and other compensations, weaknesses, and strain patterns in the body. Accidents, illness, stress, emotional challenges, injuries, and other life activities cause the body to collapse further into this distortion resulting in pain and dysfunction.

The combined techniques of Structural Energetic Therapy® address the area of your pain first, and then bring the rest of your body into balance to support those changes. These techniques include kinesiology and muscle testing, postural analysis, Cranial/Structural techniques, directed myofascial unwinding, emotional energy release, acupressure, scar tissue and adhesion release, deep tissue therapy and other therapeutic bodywork techniques.

The Ultimate Goal …
To resume your normal life activities pain free!
As your structure integrates into balance and support, you will start to use your body more fully in your normal day-to-day activities. The pain and weaknesses that had previously been in your body can disappear and be replaced with" pain free full function". Everyone starts in a different degree of imbalance and pain due to different life experiences so everyone is unique, and this therapy is adapted to the individual. Thus each client's conditions are directly addressed producing the quickest results long term.

Initial 90min Session $150 60min Follow-up Session $100

Description from www.structuralenergetictherapy.com

Acupuncture

Acupuncture is the manipulation of qi or energy through the placement of hair thin filiform needles into the body. It aims to re-balance energy flow in the energy pathways of the body, also known as the meridians. In Traditional Chinese Medicine, when the bodies energies are out of balance we become ill, therefore the aim is always to return the body to proper energy flow.

Acupuncture was invented over 2,000 years ago and is becoming more and more common in western culture as a method to aid in a variety of health issues. Other areas of Traditional Chinese Medicine include herbs, cupping, nutrition, Tai Chi and QiGong.

Initial 90min Session $100 Follow-up Session $85
Earn "$15 Account Credit" with our Loyalty program
Earn points when you complete activites
Every time you Check-In

1 point

Share on Social Media

3 points

Post a review

2 points



Yoga for Women (Level 1)

1 point

Gentle Flow (Level 1)

1 point

Yoga Nidra (All Levels)

1 point

Hatha (All Levels)

1 point

Slow Flow (Level 1& 2)

1 point

Revive & Restore (Level 1)

1 point

Musical Meditations

1 point
Redeem Points for rewards
$15 Account Credit

25 points
Enter your Name and Mobile number to join the program or check your rewards.
By registering for this program, you agree to receive automated text messages from "Touchstone Wellness Center".
Opt-in not required for purchase. Standard data rates apply.
Subscribe to receive more offers and news
Join thousands of awesome people, there is only one thing to do.
The Mission of Touchstone Wellness Center is to help our clients to access freedom – freedom of movement, freedom of spirit and mind, freedom from pain. This freedom allows our clients to energize their bodies and minds, to reduce daily stress, and to create for themselves a life of healthy practice. We access this freedom through specific wellness and therapeutic modalities, embodied in our studio's Core Values: Knowledge, Integrity, Community and Growth.
Location
1713 N College Ave #1
Bloomington, IN, 47401
Everything you need to know from our blog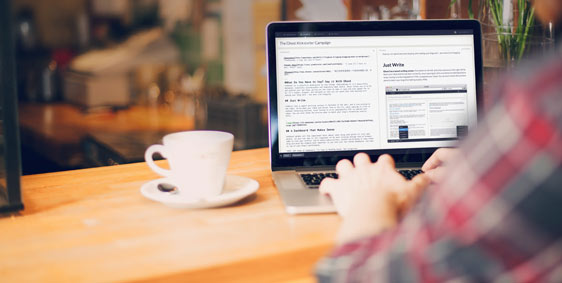 posted on 04/04/2018
by John T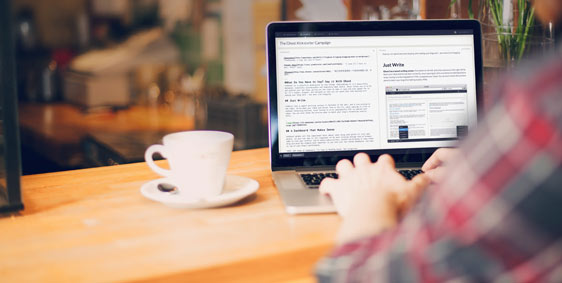 posted on 04/04/2018
by John T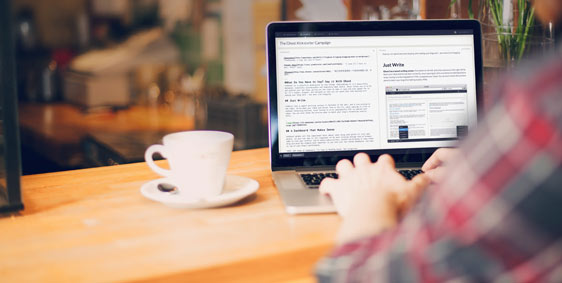 posted on 04/04/2018
by John T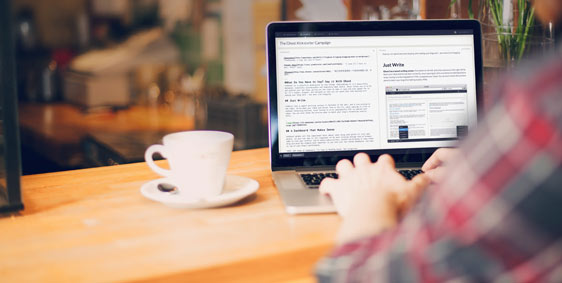 posted on 04/04/2018
by John T