Call / Text Us: local_phone
Email Us: email
225 For Credit Repair And Building At Trade Guardian 50 Discount
Contact Us send
Buy 1 - Get 1 for FREE

Expires in 15 days

Available: 7

$225 for Credit Repair and Building at Trade Guardian (50% discount)

Free Consultation No Risk Credit Analysis
Trade Guardian is professional team of credit and risk managers. We are dedicated to changing peoples lives for the better. We have removing negative accounts, identifying fraud, protecting assets, and delivering a peace of mind.
Our commitment is to help those individuals struggling during these difficult times. We offer the highest level of bankruptcy alternatives for debt and tax relief, geared for companies who are already working an existing client base and will even train new companies and individuals interested in offering these services, all at no cost.
As for the individual consumer we will evaluate their financial circumstances and offer a recommendation based on their unique circumstances, along with three trusted affiliate partners.
Trade Guardian is the company of choice for reputable companies and individuals looking to offer debt settlement, tax settlement, debt management, trade lines, and bankruptcies to their business, or to expand their existing business. We offer premier level customer support to our clients and affiliates. .
Services

1. National Debt Settlement:

2. Debt Management:

3. Tax, IRS Settlement:

4. Student Loan Default:

5. Bankruptcy

6: Credit Repair and Restoration

7: Timeshare Debt Cancellation
Earn "$100 Visa Cash Card" with our Loyalty program
Earn points when you complete activites
Every time you Check-In

2 points

Share on Social Media

3 points

Post a review

5 points


Redeem Points for rewards
$5 Cash Reward

25 points

$10 Visa Cash Card

50 points

$25 Visa Cash card

100 points

$100 Visa Cash Card

250 points
Enter your Name and Mobile number to join the program or check your rewards.
By registering for this program, you agree to receive automated text messages from "Trade Guardian".
Opt-in not required for purchase. Standard data rates apply.
Customer Reviews
5
star
star
star
star
star
based on 1 reviews
Subscribe to receive more offers and news
Join thousands of awesome people, there is only one thing to do.
Location
111 North Orange Avenue Suite 800
Orlando, FL, 32801
Everything you need to know from our blog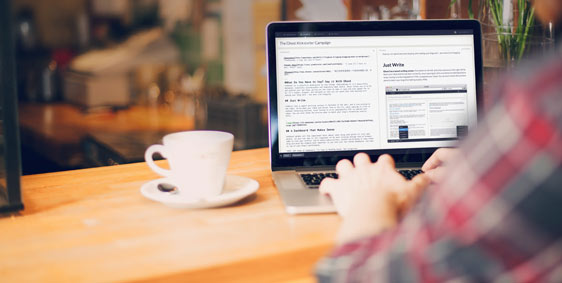 posted on 04/04/2018
by John T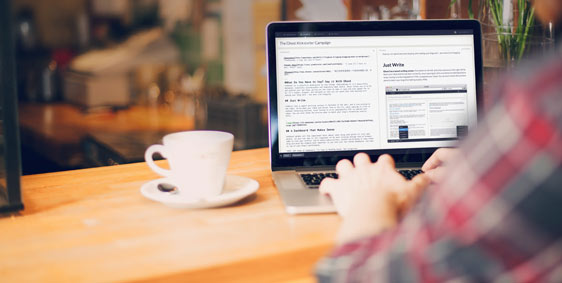 posted on 04/04/2018
by John T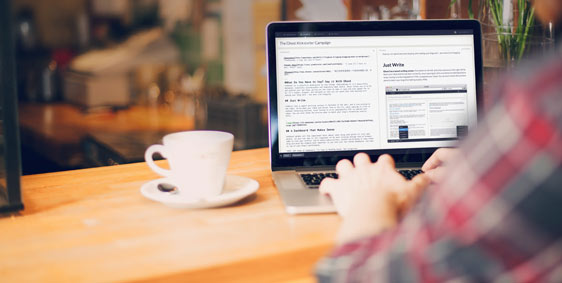 posted on 04/04/2018
by John T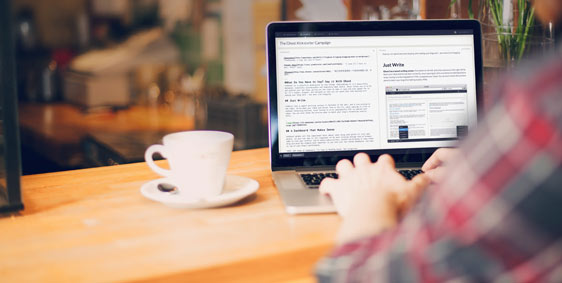 posted on 04/04/2018
by John T