Call / Text Us: local_phone
Email Us: email
Sign up for a Membership and get a FREE Vacation for two

3 day two night vacation for two your choice of 7 different resorts (including Disney World, Myrtle Beach, and Las Vegas to name a few)

Unbelievably Low Prices on 5 Massages Package (value $350)

Expires in 6 days

Available: 10

Also available are 3 massages package for $200 (60 Minutes) and 10 massages for $575 (60 minutes) must call Spa to purchase these packages. Call us at (844) 553-6120

20% off Heavenly Bliss Package

40% OFF Your First Massage

Come Experience A Transformation Massage Transformation is always progressive, always changing, and moving forward. You can change your life. It's a matter of choice. Choose Health! Choose Life!

Gifts for under $25

Expires in 6 days

Available: 10

Gifts will include Body scrubs, body wash, and body butter. Or an Aromatherapy Bath salts, and body wash combination

$100 Gift Certificates for $75

Expires in 6 days

Available: 9

Holiday Offer - 60min Massage for ONLY $65

Expires in 15 days

Available: 13

Spa Packages (90-min massage, Body scrub, Body wrap) $350 Value for ONLY $150
Customer Reviews
5
star
star
star
star
star
based on 1 reviews
I've been to lisa a few times and couldn't be happier with her! Definitely would recommend
Earn "FREE Massage" with our Loyalty program
Earn points when you complete activites
Every time you Check-In

1 point

Share on Social Media

5 points

Post a review

10 points


Redeem Points for rewards
FREE Upgrade

25 points

Add 30-min FREE to Massage

50 points

30% OFF

100 points

40% OFF

150 points

FREE Massage

250 points
Enter your Name and Mobile number to join the program or check your rewards.
By registering for this program, you agree to receive automated text messages from "Transformation Massage".
Opt-in not required for purchase. Standard data rates apply.
Subscribe to receive more offers and news
Join thousands of awesome people, there is only one thing to do.
Recover. Rejuvenate. Revive. Repair. Transformation Massage has provided outcome-based, pain-focused massage therapy to Maple Grove since 2016. We've created a studio that fosters a safe and relaxing environment where people from all walks of life are welcome to come as they are. We believe the healing art of touch can enhance the quality of life for any and everyone, and so we've combined several modalities to create a unique and personalized treatment for each client. We know the toll everyday pressures can take on your health, so our tranquil approach offers harmony, balance, and ease in your busy life. We believe massage is not just a luxury, it's a way of life that enables you to maintain physical and mental wellness. We look forward to helping you and keep your body functioning the way it was meant to.
Location
7860 Vinewood Ln N Ste 29
Maple Grove, MN, 55369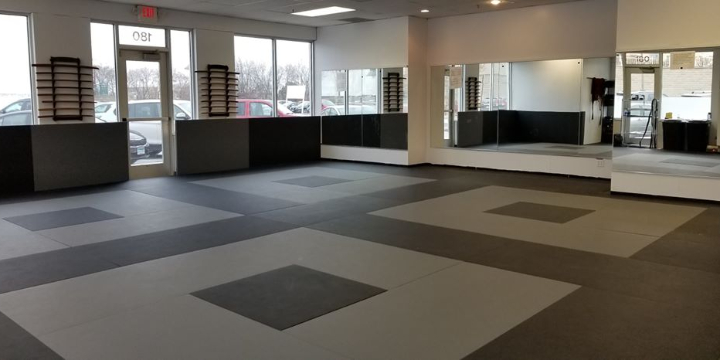 ONLY $49 For One Month Unlimited Classes
Metro Karate & Jiu Jitsu Academy
Claim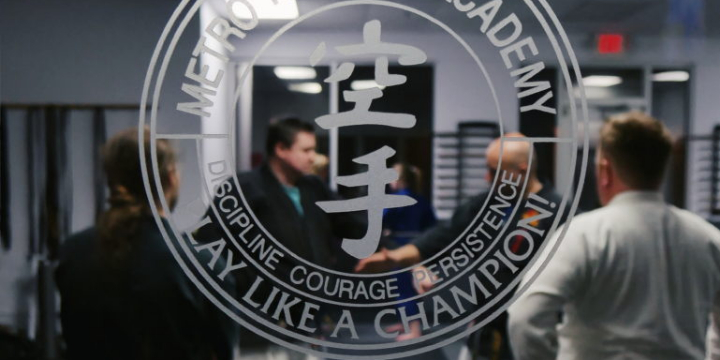 Back to School Special: 12 days plus uniform $49
Metro Karate & Jiu Jitsu Academy
Buy Now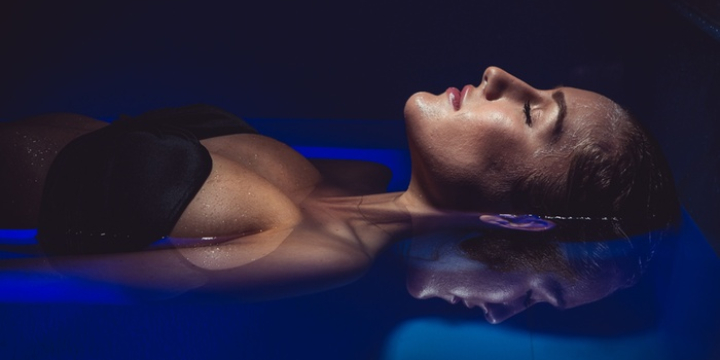 $129 for Float therapy at Massage Xcape & float (52% discount)
Massage Xcape & float
Buy Now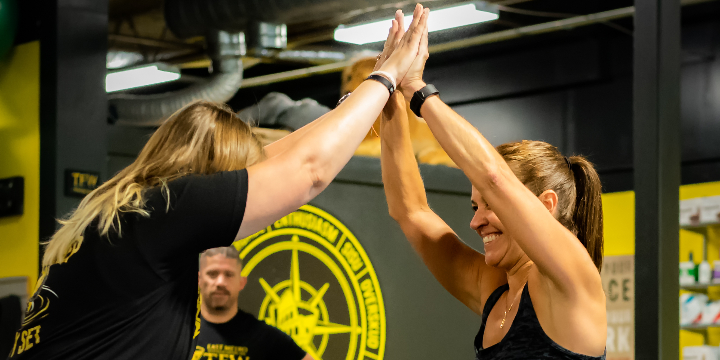 7 Days FREE Trial
Training for Warriors East Metro Cottage Grove
Claim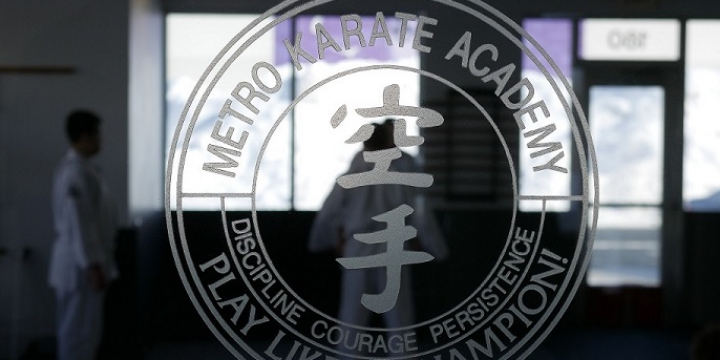 Back to School Special: 12 days plus uniform for $49
Metro Karate & Jiu Jitsu Academy
Claim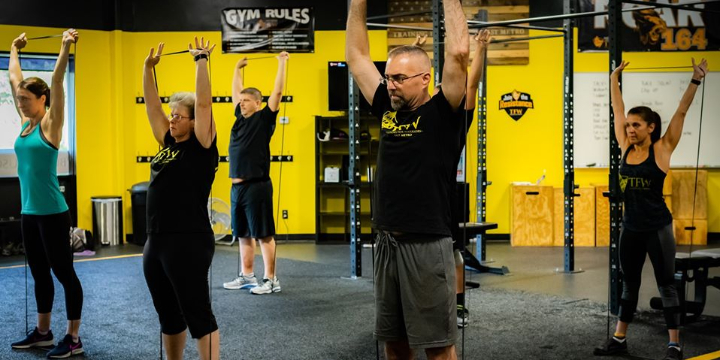 50% OFF Group or 1 on 1 Services for 1 Month
Training for Warriors East Metro Cottage Grove
Claim