Call / Text Us: local_phone
Email Us: email
Top-Rated Holistic Wellness Special Deals in New Bedford
FREE 30min consultation with Holistic Wellness Practitioner

Expires in 8 days

Available: 7

Attention to physical, emotional, or mental pain. I am here to guide you and help you decide which Holistic Wellness service is the best to help you overcome any situation of your life. It emphasizes the connection of mind, body, and spirit.

$50 for 1st Polarity Session at Versatility Tranquility (50% discount)

Expires in 3 days

Available: 11

Enjoy 60 min of this holistic hands-on healing art. A total personalized experience that will help you let go of old patterns while boosting your life force and encouraging your body's natural ability to heal. Release pain on a whole level.
Health Coach

Polarity Practicioner

Yoni Care Specialist
More information about Versatility Tranquility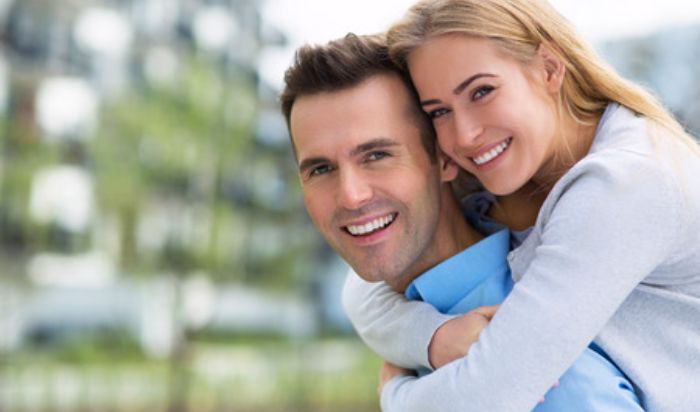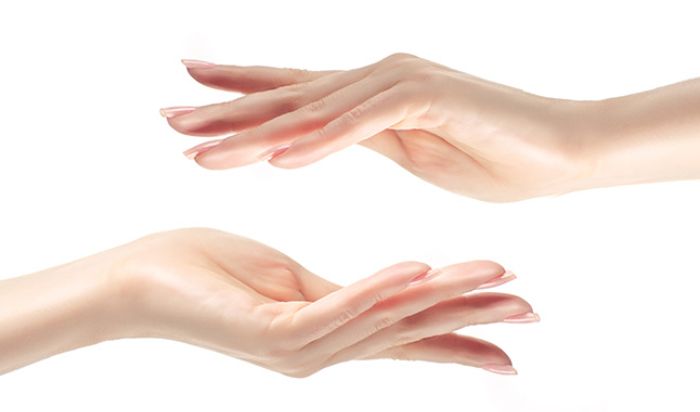 Subscribe to receive more offers and news
Join thousands of awesome people, there is only one thing to do.
Word of the owner
First time I ever cooked in a restaurant kitchen I was 7 years old. I would go to work with my dad every chance I got. Cooking was my very 1st v+passion. I grew up in a time where it wasn't glorious to work in the kitchen. As I became my own woman writing music that feeds the soul also became a passion of mine. As I pursued my music dream surviving off the restaurant business I discovered my true passion. holistic Health!
I always read books and self-educated, at times never knew where it was all going. It wasn't until I had tormented myself getting my life insurance license and had reached 'chef' that I realized money truly didn't mean anything to me. I dug deep quit my job, struggled to get to know me better, and then bam! Polarity! right away I knew this is where I was supposed to be.
The life coaching certificate DNA everything I had done in the past was finally beginning to come together. As I began to receive polarity sessions I truly began to free myself of lifes burdens. I experienced the paradigm shift I had attempted over and over. Not only does it work, but it works in the way you could never imagine. With this being said I found my passion and just want to share it with the world. And this my friends is just the beginning. 
Location
319A Union St
New Bedford, MA, 02740