Call / Text Us: local_phone
Email Us: email
We have these special offers ready for you
First Ride FREE at Wanna Spin
EXPERT STAFF

Dedicated Instructor embodying a serious commitment to members through customized programs.

PROGRAMS

We are a boutique cycling center offering great workouts with excellent music and fantastic coaches.

EXERCISES

Get the simple cycling essentials with us. It's simple and provides accurate speed and time as a standalone spin bike.

CLASS SCHEDULE

We bring out the best in each of our members unleashing the athlete within. Our class coaches are deeply committed to empowering members to achieve their goals.
Why our customers say we are the best
Customer Reviews
5
star
star
star
star
star
based on 8 reviews
Rita Rocks....that's all I can say, best bikes, motivating music & powerful teaching tactics! I love what Spin has done to my body, stronger & definitely more fit.

Best Spin class ever, Rita is a great teacher, instructing you on form & pushes you, which I love!

I really enjoyed my first class! Quality equipment and excellent instructor! They make you feel welcome from the moment you walk in. If this is your first class or you are experienced it is a great environment. I will be back for more!

What a great studio ! Super instructors! Everyone very friendly and motivating

Rita taught an amazing class tonight at Wanna Spin. Love the studio and the instructors. Making this place part of my weekly fitness routine !

Awesome studio!! Great class

Loved it! I can't say that I "love" spin class, but I am glad I tried WannaSpin. Beth is a great, energetic teacher, the facility is clean and new, but best of all: the bikes are amazing! Very smooth with a resistance knob AND a "gear shift" that gives you what seems like an infinite variety of resistance. There is a computer on board with speed, rom, power output, distance, etc. There is even a USB port where you can save your data. I might be just enough of a geek to try this out. Super friendly group, not intimidating at all. Look forward to the rest of my rides left in my package!
Subscribe to receive more offers and news
Join thousands of awesome people, there is only one thing to do.
We are a boutique cycling center offering great workouts with excellent music and fantastic coaches.
Location
2300 Lohmans Spur STE 190
Lakeway, TX, 78734
Everything you need to know from our blog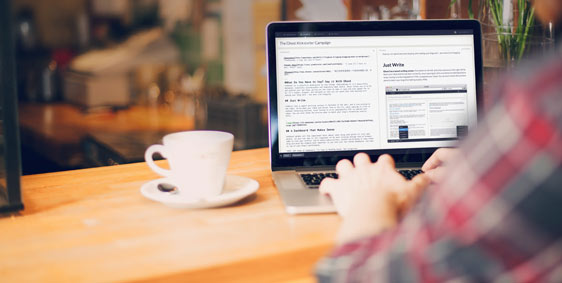 posted on 04/04/2018
by John T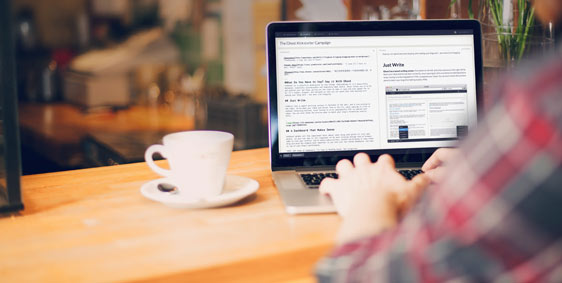 posted on 04/04/2018
by John T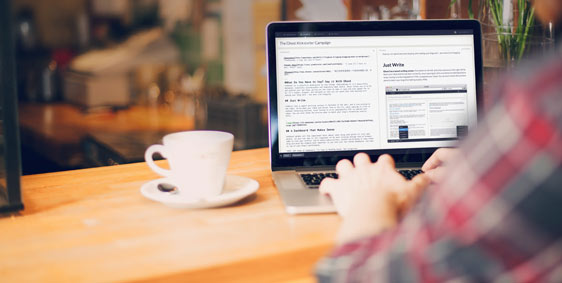 posted on 04/04/2018
by John T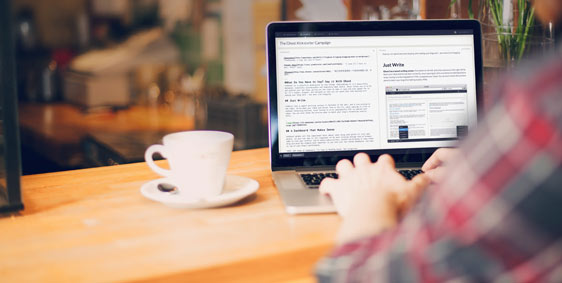 posted on 04/04/2018
by John T