Call / Text Us: local_phone
Email Us: email
Open now
Today: 09:00 AM - 05:00 PM
Get $30 Discount + 8% off & FREE Mask with every purchase of BAX-U Posture Corrector - Limited Time Only!

Expires in 1 month

Available: 13

Get FREE MASK with Bax-u Posture Corrector Brace

Expires in 21 days

Available: 6

It's an advanced back support brace to help everyday people to treat back and neck pain, prevent slouching and spinal degeneration, improve posture. Now you can feel good every day knowing you are properly aligned, so you can live a happier life.
Earn "2 Free Bax-u Posture Corrector" with our Loyalty program
Earn points when you complete activites
Every time you Check-In

10 points

Share on Social Media

40 points

Post a review

50 points


Redeem Points for rewards
50% off on your next purchase

100 points

60% off on all products

150 points

1 Free Bax-u Posture Corrector

250 points

2 Free Bax-u Posture Corrector

300 points
Enter your Name and Mobile number to join the program or check your rewards.
By registering for this program, you agree to receive automated text messages from "Think Healthy Inc, Bax-u".
Opt-in not required for purchase. Standard data rates apply.
Subscribe to receive more offers and news
Join thousands of awesome people, there is only one thing to do.
Location
3415 S. Sepulveda Blvd. #1000
Los Angeles, CA, 90034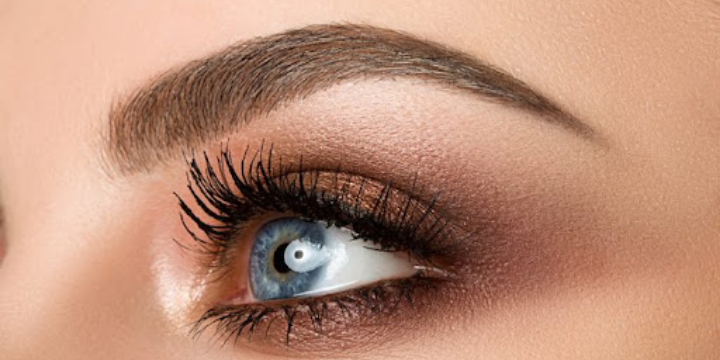 Limited Special - ONLY $220 For Ombré Brows ($479 OFF!)
La Vie Organique Spa
Buy Now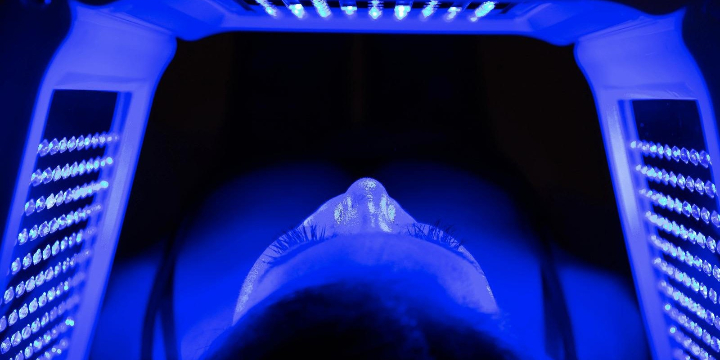 Complimentary Soothing HydroJelly mask with Custom Photon Light Therapy with any booked service
Renouvele Body Solutions
Claim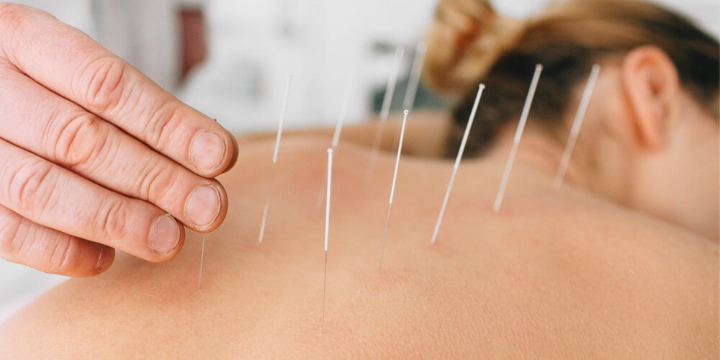 20% OFF Next Acupuncture!
Healing Moon Clinic
Claim
$200 for Website at SKK Optimize (60% discount)
SKK Optimize
Buy Now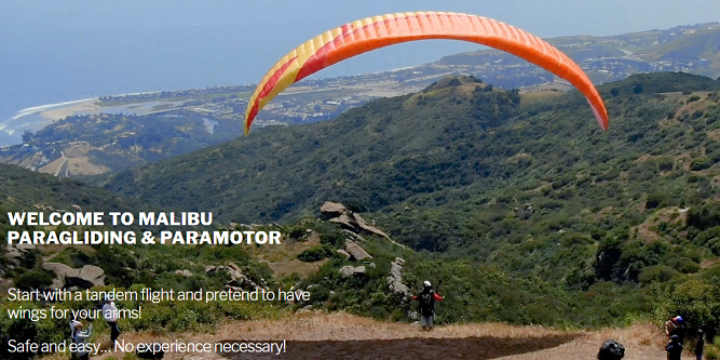 $20 OFF First tandem flight or Video!
Malibu Paragliding Paramotor school
Claim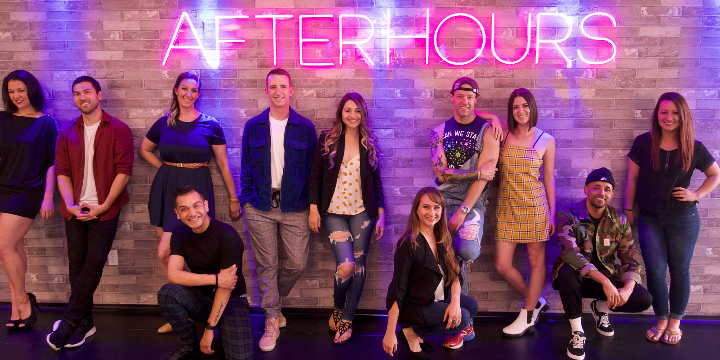 ONLY $90 for 5 pack! Claim it NOW and get $5!
AfterHours Dance Studio
Claim
$15 OFF first visit with select therapists for San Clemente residents Monday-Thursday only
Barefoot Bliss Massage
Claim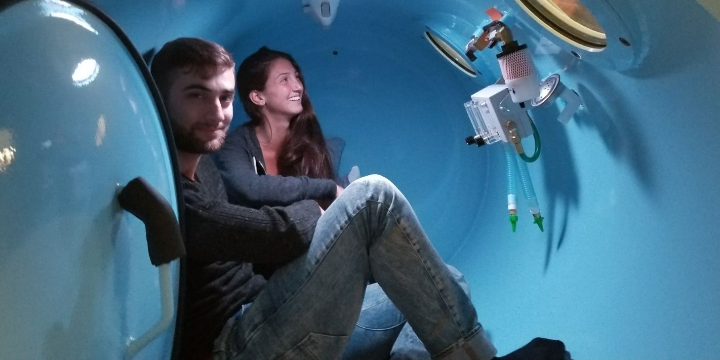 30-minute Hyperbaric Oxygen Session Test for $100.00
SoCal Hyperbaric Oxygen Center
Claim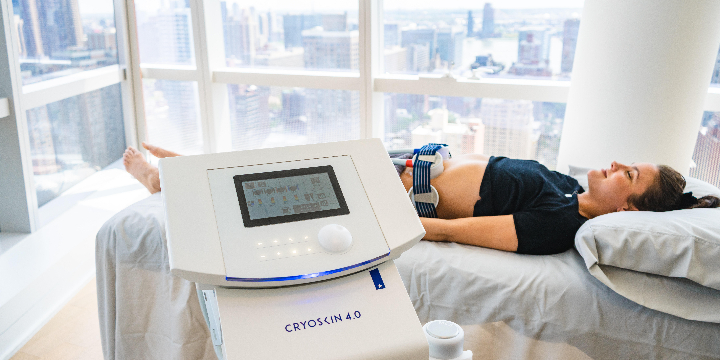 $100 GIFT CARD towards CRYOSKIN session
Renouvele Body Solutions
Claim
$15 OFF first visit with select therapists for San Clemente residents Monday-Thursday only
Barefoot Bliss Massage
Claim
Fashionably Change the way your MOM stands and moves. DOCTOR recommended, BAX-U Posture Corrector reduces the effects of Aging Slouching, Stiffness & Discomfort. Silky & Soft on the skin, Adjustable, Washable and Correctable.BAX-U Posture Corrector Shoulder & Back NEW TECHNOLOGY is approved by USA University studies to deliver: 90% POSTURE CHANGEMORE ENERGY & FASTER MIND POWER.Share "MOTHER'S DAY SPECIAL" with your friend and earn up to $ for every friend that becomes our customer.This email was sent to . If you do not want to receive email from Think Healthy Inc, Bax-u (3415 S. Sepulveda Blvd. #1000, Los Angeles, CA 90034), please unsubscribe here.Start your Marketing AutomationView in Browser