Call / Text Us: local_phone
Email Us: email
BOOK YOUR FREE CONSULTATION TODAY!!
eVANS send
CLOSED
Today: 08:00 AM - 01:00 PM
Location
4150 Washington Rd #11
Evans, GA, 30809
Customer Reviews
4.98
star
star
star
star
star_half
based on 161 reviews
Bee Healthy gave me a jump start to my weight loss journey! Great results!!

Bee healthy has helped me get to where I want to be. It is difficult to stay on track with 3 kids from 4-14 and the B12 injections help me have the energy to keep up with them!

Love this place!! They're all very nice

I love this place I have lost 20 pounds.

Great atmosphere very nice office

Very patient amd encouraging environment. They are still keeping smiles and be helpful through all that is going on
Very friendly and supportive environment

Thanks for being open to serve us

Love the friendly environment, encouragement and healthier weightloss.

Awesome place an staff so nice.

Great booster for starting weightloss

Great Staff , they are great. they are very understanding. they are not harsh at all.

Really helps with weightloss!
Everyone is very nice here. Looking forward to seeing if this works!

This place is great ppl very friendly staff members they will help u get healthy

When to Bee Healthy this morning and got phenomenal advice and help the staff is so lovely and the atmosphere is friendly!

Amazing staff and always friendly.

Wonderful experience, staff makes you feel comfortable
Great people! Keep it positive and help you meet your goals.

Staff is very attentive and friendly

Great results with the Skinny Bee Injection

Absolutely LOVE LOVE bee healthy! All the staff is great! I always love going and seeing Heba! She is always so sweet and helps me and answers all the questions I have!!! Keep up the great work!
Great group of nurses, always answer questions and they feel like family. The B12 shots help with my energy level for sure.

Extremely friendly and knowledgeable! Can't wait to start my weight loss journey with their help

The moment I walk in, it's always a positive, supportive, and informative.

Very Friendly & Professional Staff

Bee healthy has really helped with my weight lost I've never been this successful at losing weight AND keeping the weight off! So super happy i found this place

I love bee Healthy I've been going for about 2 months or so and every visit has been a pleasure!
Continuing to have good results and getting closer to my goal!

Staff is wonderful and encouraging. I enjoy my visits. The information they give you really works.

Bee Lite helped jump start my weight loss.

They are really great people I have never had a bad experience

Great staff and friendly environment.

I love this place, so friendly and helpful
Sandra was definitely awesome very welcoming this is a great place to Bee!!!!
Everything you need to know from our blog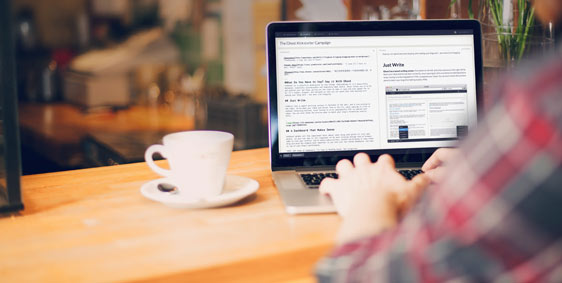 posted on 04/04/2018
by John T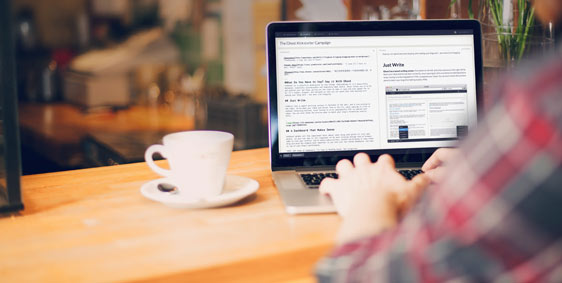 posted on 04/04/2018
by John T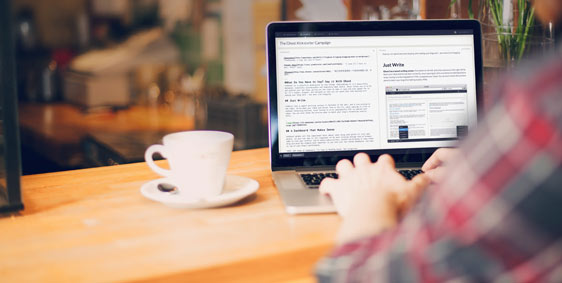 posted on 04/04/2018
by John T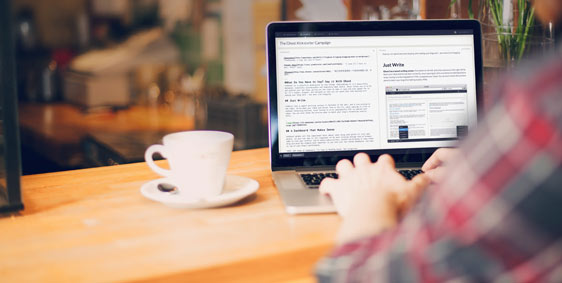 posted on 04/04/2018
by John T