Call / Text Us: local_phone
Email Us: email
Best Nutritionist In Evans
eVANS send
CLOSED
Today: 09:00 AM - 07:00 PM
Location
4150 Washington Rd #11
Evans, GA, 30809
Customer Reviews
4.97
star
star
star
star
star_half
based on 138 reviews
Great people! Keep it positive and help you meet your goals.

Staff is very attentive and friendly

Great results with the Skinny Bee Injection
Absolutely LOVE LOVE bee healthy! All the staff is great! I always love going and seeing Heba! She is always so sweet and helps me and answers all the questions I have!!! Keep up the great work!

Great group of nurses, always answer questions and they feel like family. The B12 shots help with my energy level for sure.

Extremely friendly and knowledgeable! Can't wait to start my weight loss journey with their help

The moment I walk in, it's always a positive, supportive, and informative.

Very Friendly & Professional Staff

Bee healthy has really helped with my weight lost I've never been this successful at losing weight AND keeping the weight off! So super happy i found this place
I love bee Healthy I've been going for about 2 months or so and every visit has been a pleasure!

Continuing to have good results and getting closer to my goal!

Staff is wonderful and encouraging. I enjoy my visits. The information they give you really works.

Bee Lite helped jump start my weight loss.

They are really great people I have never had a bad experience

Great staff and friendly environment.
I love this place, so friendly and helpful

Sandra was definitely awesome very welcoming this is a great place to Bee!!!!

Great place! Friendly atmosphere!

Always professional and kind

I absolutely love this place 😍

Friendly staff & great weight loss program
Effective program and friendly staff. I've lost 19lbs in just under 2 months!

Great service!!! Love this place!

Friendly, helpful and supportive staff.

Awesome people, great customer service

Bee Healthy gives that added boost to help successfully reach your weight loss goals
Love how professional and knowledgeable the staff are every time I visit. I highly recommend getting the Queen Bee shots.

I have been doing this for a year now and I have lost over 30 lbs. I feel so much better. Give them a try!!

Bee Healthy is amazing! Lost 7 lbs my first month!

Great services and friendly staff! Down almost 20 pounds and counting!

Love Bee Healthy.. has helped me with my weight loss journey
Excellent staff! Very helpful and patient

Great products and friendly staff

Great place with friendly and helpful people.

Staff is always so pleasant

Love this place. Sweet staff.
Great Place and Friendly Staff!

Love the product and the people

Awesome staff great results

I love this place. They work individually with everyone and make sure stay on track. It has helped me and my husband the past month

Great Place. Great Results!

Everyone is kind. The system works!

Ive already lost 8.5 pounds in my first week. The staff here is really friendly and nonjudgemental. I definitely recommend them
Starting today, everyone is super nice!!!

Absolutely best place ever

Very nice staff and gets you in and out quickly!

Friendly Staff, Great diet enhancement!
Very nice. Awesome experience !

I am very pleased with this establishment. I have only tried the Medication and Queen B Injections. It works provided you do your part and put in the work....Excerise and Healthier Eating Habits. I would highly recommend any one struggling to take a leap and try this place. Every one except one (There is always that one ugh employee) has been amazingly supportive and pleasant.

My first experience here was great! Very friendly staff. Will be back!
I love this place. Very friendly atmosphere

Love the enviroment and staff!

My favorite place for a little extra weight loss help!

I am very happy with the products. I have lost over 30 lbs.

I've had good success with Bee Healthy I'm losing weight
Bee Heathly has professional service and extremely friendly staff that ready to answer all your questions

Great customer service, always helpful

Everyone is very friendly and helpful. I like this place.oh yeah, and I'm down 22 pounds!

I love the staff and the program!

Awesome place it truly works
They are always nice and very professional. They also get you in and out quick if you make an appointment.

Very professional staff!!

I absolutely love this place. They provide great customer service with a friendly smile 😄

Queen Bee Shots are the best when it comes to keeping my thyroid regulated. Thanks Bee Healthy!

Great place! Friendly staff!

Staff is always friendly and welcoming.
Great atmosphere and employees

Great place always very pleasant and helpful when Im there

I am very happy with the product!! I have lost over 30 lbs in over 6 months!!

The staff is friendly, professional and efficient. They are not pushy and help you to undefstand how to get the most benefit out of their program.
Great staff and positive inspiration to help you reach your goals.

Great staff and positive inspiration to help you reach your goals.

This is helping me lose the weight that I have not been able to lose trying other programs.
Everyone is polite and friendly. They are very quick and efficient. I highly recommend this place.

Bee Healthy is AWESOME! Try it!

Bee Healthy has been a great help with my weight loss journey! Highly recommended!

These people are great and are so nice!
Friendly staff and great results

The staff is always friendly and willing to help and listen!

Love the friendly staff here! Everyone makes me feel very welcomed and they are very knowledgeable anytime I have a question!

Always a great friendly staff

Bre healthy was very effficient!

I have been going here for years and love it. Staff is always on point.
Very warm and friendly staff.

Bee Healthy is awesome! I have more energy and losing weight had been much easier!
Everything you need to know from our blog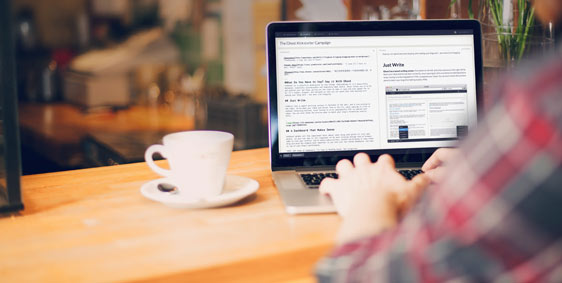 posted on 04/04/2018
by John T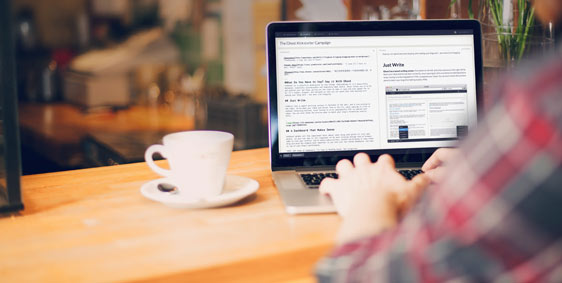 posted on 04/04/2018
by John T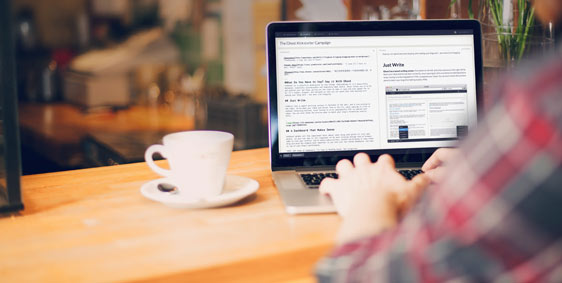 posted on 04/04/2018
by John T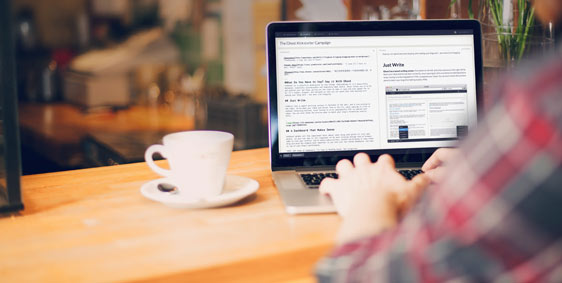 posted on 04/04/2018
by John T