Mind Technologies
9255 Center Street Suite 401, Manassas, VA 20110
Call / Text Us: local_phone
Email Us: email
Mind Technologies

9255 Center Street Suite 401, Manassas, VA 20110
We know you have been trying so hard, you have done the diets, the gyms and still your body is not reflecting all the work you are doing. We work with your mind and your body. We create a link so that as your mind changes your body your body changes your mind. Contact us today and find out what's next?
A FREE 20 minute consultation at Mind Technologies

Free recording that can magically melt your fat

50% off weight loss program
The only way to drop the weight is the same way you put it on...one bite at a time, one day at a time, one week at time...lets make today your first day. Enter your information so I can contact you
First few steps...

Your mind and body are constantly learning, lets teach them new habits, new beliefs and Joy!

Whether you have been heavy all of your life or some event caused your body to balloon out of control, you have the ability and the power to change that. Â Contact us today so we can set up a plan of action for you.

We all know the benefits of controlling the weight, but have you considered all of the other benefits we can generate for you once you start our process?
Why our customers say we are the best
Customer Reviews
5
star
star
star
star
star
based on 5 reviews
Great and awesome service! I would recommend to anyone. I will be back.

Oscar Rodriguez is an awesome human being. He uses his gifts in life to help others move their lives forward. The work I have done with him has at times been challenging but always rewarding. His insights have opened my eyes to different parts of myself. If you are seeking change in your life or a new direction, I recommend Oscar. Whether it is for habits or healing, he will help you become a better you.

Oscar has been amazing! His flexibility and compassion throughout my experience and knowing him has been sincere, genuine, and authentic. During our time, I'm relaxed and afterwards I've learned something new and feel refreshed and and invigorated. Later on, he'll follow up and check on my progress in between sessions to check on my progress. I'm grateful for such a find in him!

Oscar helped me to make amazing strides in my life. Overcome multiple challenges and seem me with the tools to handle my future better.

Great product, quite evident the skill and dedication that went in to it!
Subscribe to receive ideas and suggestions on how to control your weight.
Join thousands of awesome people, there is only one thing to do.
Location
9255 Center Street Suite 401
Manassas, VA, 20110
Everything you need to know from our blog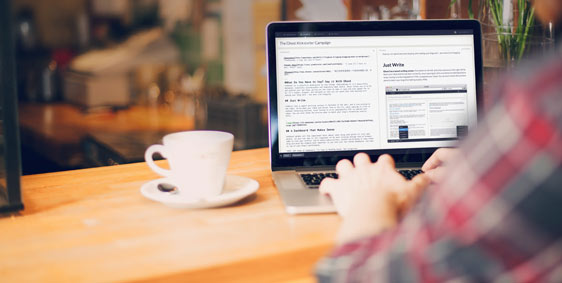 posted on 04/04/2018
by John T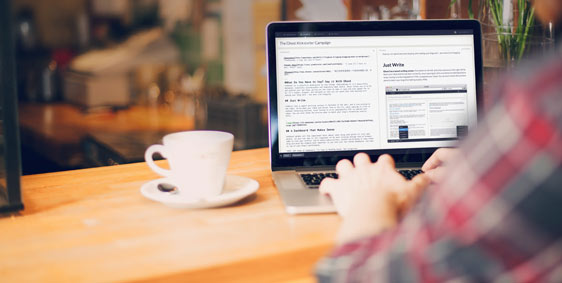 posted on 04/04/2018
by John T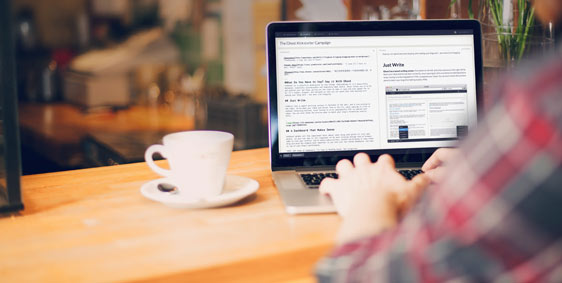 posted on 04/04/2018
by John T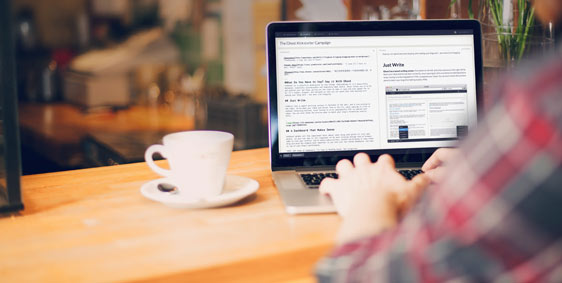 posted on 04/04/2018
by John T